Before Kanye West was a billionaire with work ranging from a celebrated sneaker line to solo albums that shifted music as a whole, he was mostly known as a record producer making beats in Baseline Studios for the likes of Jay Z, Cam'ron and the rest of the Rocafella Records roster.
His signature sound was based off sampling – a method that had long been around since the start of hip-hop but was rebirthed by West when he started speeding up and looping soul records. An homage to the RZA who'd played around with the same style in regards to era and pitch, it gave Kanye a foot in the door that's proved to have plenty of weight.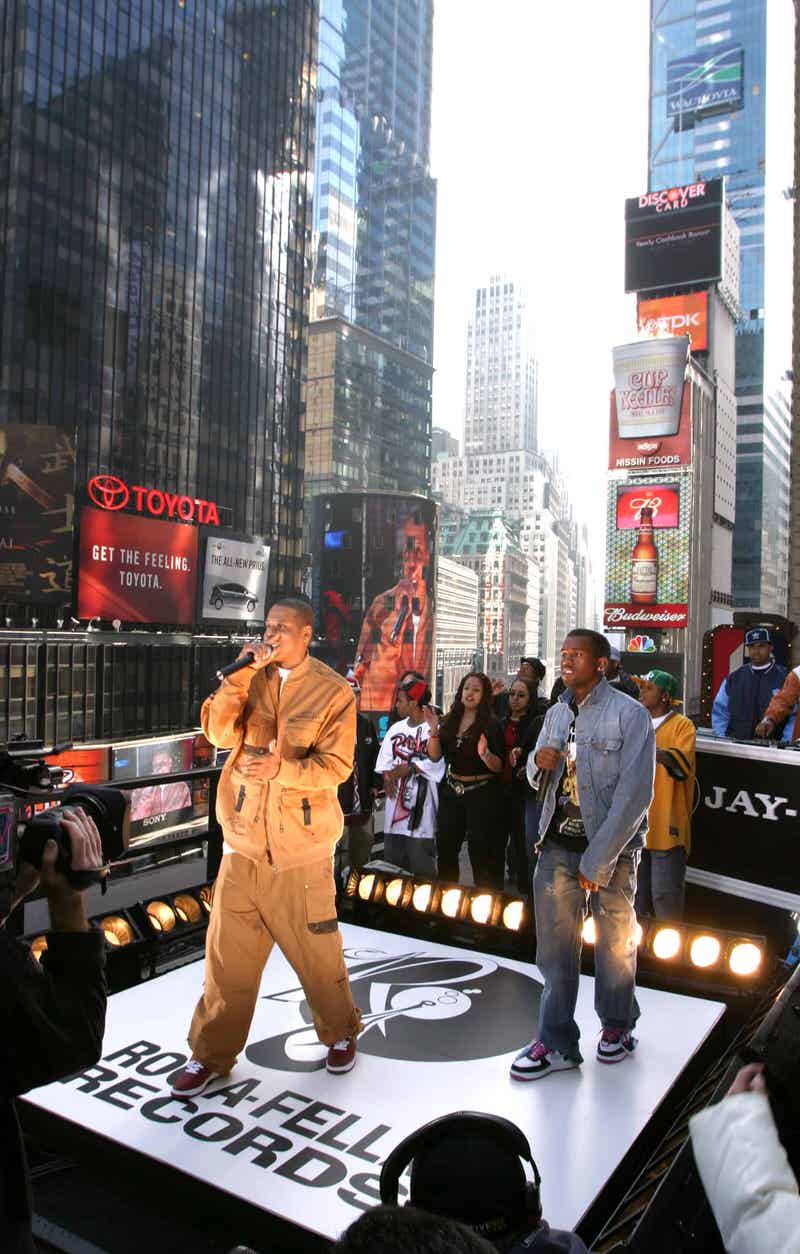 That same foot is now known for a different sort of sole – that of adidas Boost on his signature Yeezy sneakers. Today, Cody Enterprise reports West will be chopping up samples of the shoe sort in a new lab he's looking to launch in Wyoming.
Set to be reviewed today by city planning and zoning board members in Cody, Wyoming, the adidas Yeezy Cody Sample Lab at 119 Road 2AB could be Willy Wonka's Chocolate Factory for sneakerheads.
Very much in line with the Wyoming Ranch seen in West's interview with Zane Lowe and also the eco-friendly Yeezy production in the US discussed with Fast Company, reports say that a warehouse will soon serve as a sample/prototype lab for Yeezy production.
Aside from parking and loading docks, the Psalm Cody Ranch representatives for West are also looking to start on a large meditation structure where West and his newly relocated Yeezy team will likely rest, reflect and ideate. Perhaps an app like Headspace or Calm will be involved – both great downloads – or perhaps it will be the silent equivalent of his Sunday Service praise.
Congrats to West and keep it locked to Nice Kicks for more developments on this story.