Jordan Brand and Nike officially unveil the uniforms for the upcoming mid-season classic. The colors are designated for specific aspects of All-Star Weekend and draw inspiration from Chicago's different public transit colored tracks.
In addition to that, the uniforms feature a six-pointed star from the Chicago flag as an ode to the Windy City and its importance to the game of basketball for both brands. The pinstripes, which are a homage to the Chicago Bulls away jerseys at the height of their championship runs, are strung by a number of stars.
The All-Star Game jerseys are available now over at Nike.com as the official starters for both the West and East were recently announced. Take a look at the collection below, and let us know your favorites over on IG.
NBA All-Star Game
NBA Rising Star Game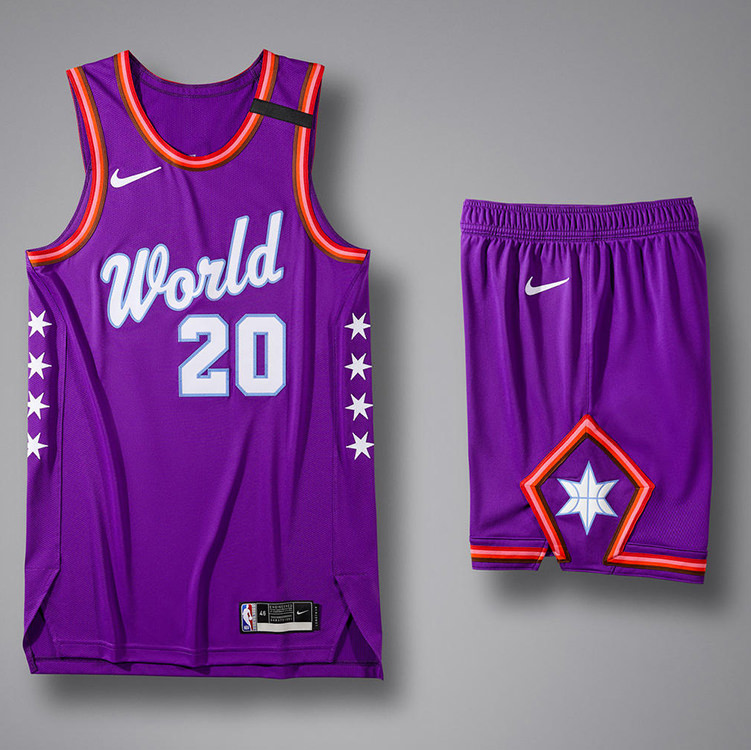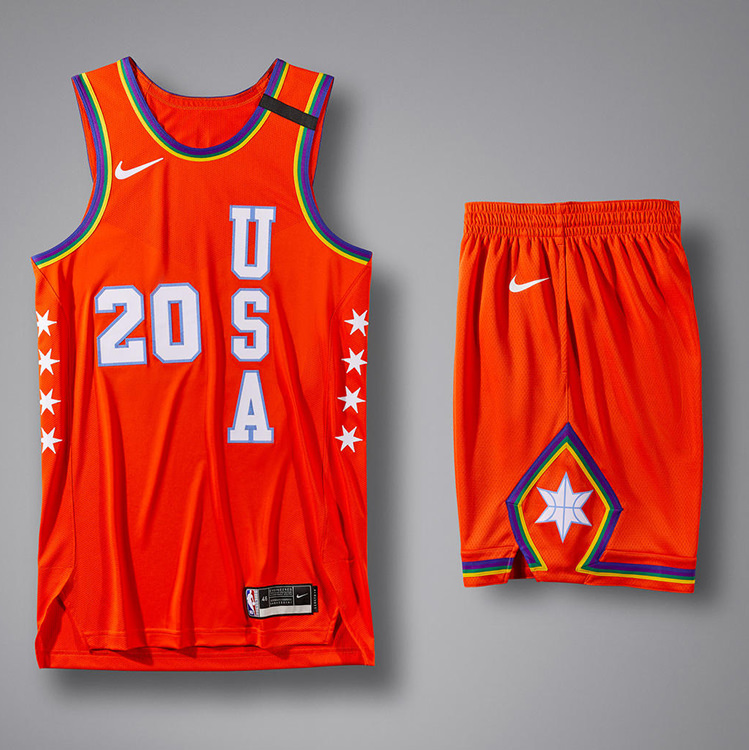 NBA Cares Special Olympics Unified Basketball Game
NBA All-Star Celebrity Game