words // Nick DePaula:
If you've ever tried it on, you already know the deal.
Adidas' BOOST technology is insane. High rebound, long lasting, all the best of what you'd hope for from a high-performing foam in sneakers. It's simply great cushioning, and beloved by every member of the Nice Kicks team.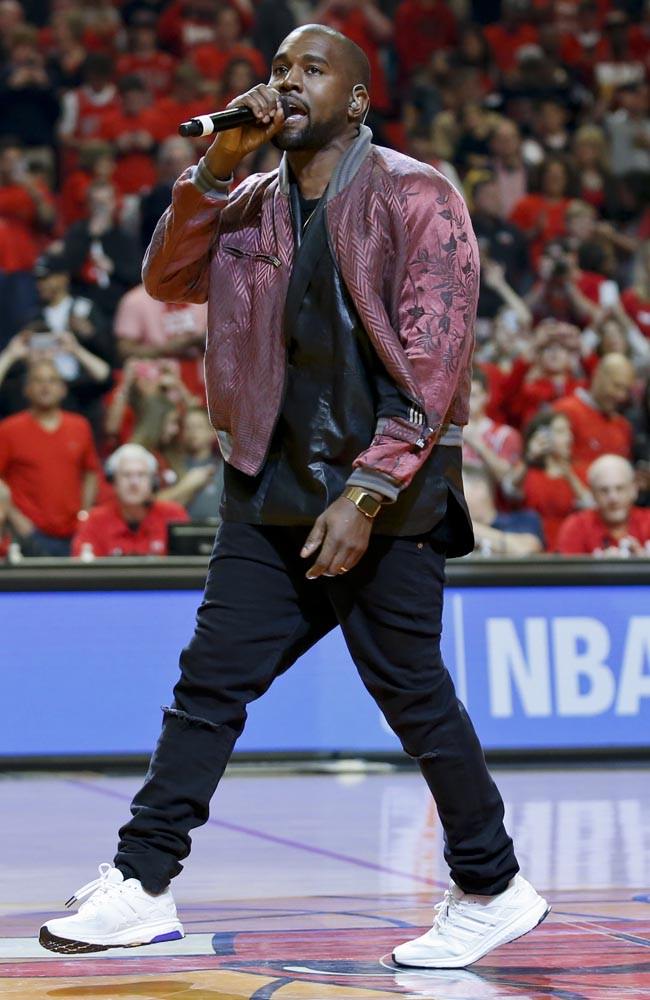 I'll personally never forget the brand's grandiose New York launch event in early 2013, when they debuted the technology on the Energy Boost in front of media from around the world, with the super-modest tagline "Boost Changes Running Forever."
Adidas-sponsored runner Wilson Kipsang was on hand, and recalled his question to the brand's product team after the first time he tried on a pair: "Is this legal?" He won the London Marathon in Boost shoes the very next year.
Ever since, Boost has been at the forefoot of footwear. We've seen it incorporated into hoop shoes, remixed Originals models, coveted Yeezys and even baseball cleats and golf shoes.
We talk and text amongst ourselves about practically every new Boost-based launch in our group chat, hear that same love from readers on the regular, and have mapped out a lot of our content planning around all of the newest Boost sneakers on the release date calendars.
That's why we've decided on our own to launch #BOOSTweek — a weeklong celebration of the brand's Boost technology.
All week, you'll find designer interviews and features on several of the best Boost-equipped sneakers of today, like the Harden 1, NMD, Yeezy Boost and Ultra Boost. We've even got an exclusive look at the newest addition to the Boost editions coming out of the adidas Originals family. You can also look for a great Boost timeline that chronicles the iconic moments ever since the tech first launched in 2013.
Be sure to break out your own favorite Boost sneakers and add the #BOOSTweek hashtag on Instagram to your on-foot photos. We'll be highlighting and featuring all of our favorites throughout the week, with more great features, stories and surprises to come. Stay tuned!