In a market focused on drip, Under Armour has always been keyed in on keeping athletes dry.
For most millennials, Kevin Plank's truly disruptive brand from Baltimore caught their attention and closet space thanks to their performance tees of the Heat Gear and Cold Gear variety in the late '90s and early '00s. In the time since, the brand has signed MVP caliber talent ranging from Tom Brady to Steph Curry, expanding into footwear and activewear for almost every sport under the sun.
While the ascent has been fast in an incredibly competitive market, appealing to the masses in a space focused on fashion and creativity over function and winning might not be where the Shield wins. Rather than chase trends, Under Armour is getting back to basics through product and ethos geared towards betterment. Better yet? They've got a movie to back it.
Highlighted in the brand's Margin of Victory documentary, this return to their roots is backed by the brand's new RUSH and Recovery gear. Highlighted by principles of holistic health that guide guys like Steph Curry and Tom Brady, these ethos ultimately play a huge role in making anyone and everyone their absolute best.
At a media event in LA, Under Armour broke down their refound focus on betterment in unscripted styling before getting into their latest innovation: RUSH. The presentation detailed everything from the importance of sleep and mindfulness to the in-home installation of specialized light bulbs for Brady and other athletes on their brand.
While RUSH won't be the subject of a street-style photoshoot — save the Palm Angels collab — or the leading getter in likes, it is the brand's full-fledged homecoming to tech-driven performance gear or better yet their Boost.
Intended to provide energy return in a fashion only a scientist could properly explain, the shirts, shorts and base layers could disrupt the sportswear scene just like their temperature titled gear did a decade ago.
https://www.youtube.com/watch?v=ZLUnp2HS9oM&feature=youtu.be
Tech aside, RUSH is backed by the brand's new emphasis on holistic health. At the launch event, attendees were walked through lectures on mental health, mindfulness, stretching techniques, the importance of sleep and a head-to-toe body mechanic analysis.
Attendees were gifted everything from foam rollers to journals to sleep-aiding light bulbs. Media perks are nothing new, but those focused on mindfulness and 360 health is. Is it possible the brand could scale this experience to consumers if not just in product but in practice?
Only time will tell if RUSH is the beginning of the brand bringing holistic health to the masses. However, with a stable of stars who swear by it and a documentary backing the importance of training not just the body but the mind, UA could certaintly be onto something.
How far they go into this new space will be revealed over time, but what's for certain is they've gone back to what they do best: making product to make athletes better.
The RUSH initiative is set off with the brand's Margin of Victory documentary starring Anthony Joshua and Steph Curry. Want to see the difference between going big and going home? You can watch it now at the UA Newsroom.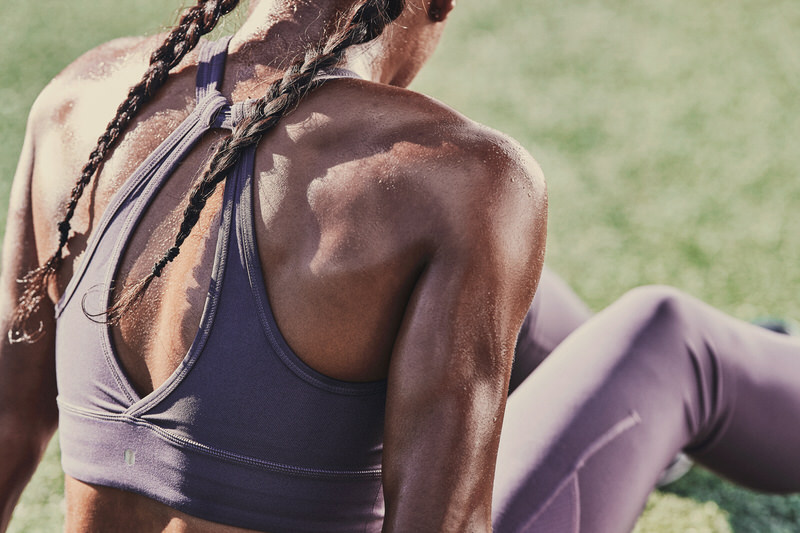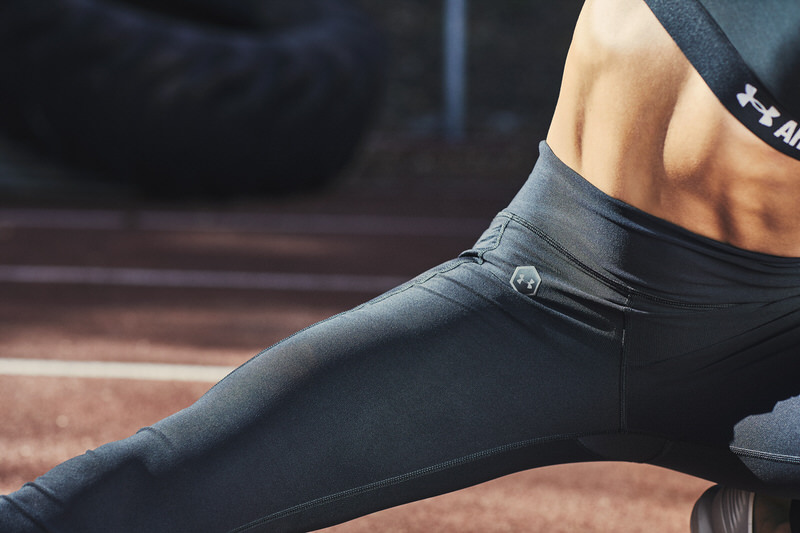 Shop Under Armour RUSH here.