The Air Jordan 1 has evolved from a couple of pieces of leather designed for basketball into a piece of fashion and timeless nostalgia.
For the past three decades, the AJ1 is the epitome of staying true to your roots while becoming something bigger than itself.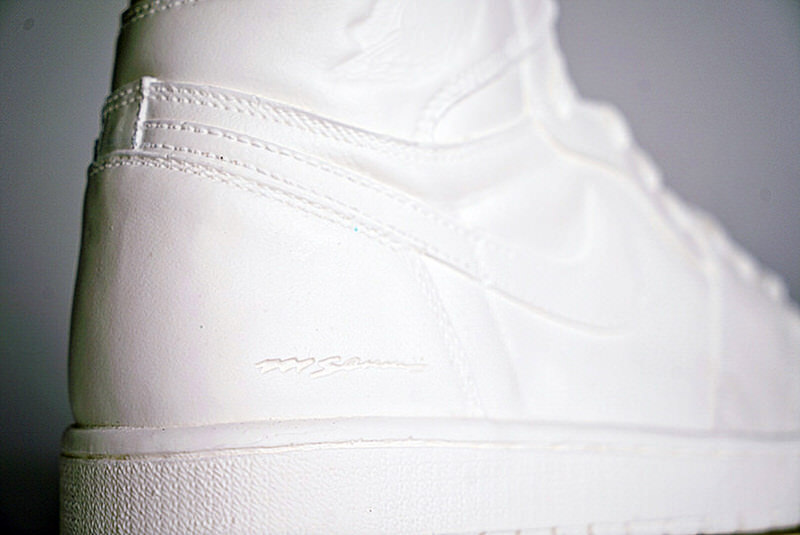 The timeless silhouette can be yours as a one-of-a-kind sculpture that will stand the test of time just like its inspiration. Artist Matt Senna presents the all-white Study 001 White Resin. Every person that purchases a resin Study 001 will be entered in a raffle to win an exclusive pair of the Study 001 24K Gold (which is valued at $25,000 USD).
Take a look at the sculptures below, and make sure to purchase your Study 001 White Resin here for a chance to win that all-gold everything AJ1.