The Nike By You x Cultivator collection is a series of colorways tailored to tell the stories of New York by New Yorkers through different avenues.
We chatted with Asha Boston, one of the creatives behind the upcoming NBY x Cultivator drop.
The Inception
Asha Boston was casually scrolling through her non-chronological Instagram feed like many of us. A post from Cultivator, a sneaker-led storytelling company, caught her attention.
"I saw that they were looking for New York City-based creatives who were working on things that represent New York," Asha said. "Instantly, I knew that this was for me."
Since 2015, Asha has been working on photo project-turned-documentary on the occurring gentrification going on within her community. The documentary, titled A Time Before Kale, tells the story of two different New Yorks.
* * *
Asha had a tight window of a week and a half to turn a design in after being selected. A total of 28 creatives were chosen and had an array of colors to work with for their silhouettes to tell their stories the way they wanted to.
"I started to see these shades of orange. It reminded me of the orange seats on the A-Train," Asha said.
"I eventually landed on creating something that visually looked like the seats on the R46 car. The A-Train has a really beautiful history about how it connected black communities throughout New York.  It's great because the documentary is all about these hidden facts about the city and its people."
"It's a story about black communities through time. I thought of it all as a perfect marriage."
Asha then drew her overarching inspiration and honed it more intently into the Nike Air Max 270 React.
"At first, the shoe was all orange, but it felt too harsh. I started to then think about the personality of New Yorkers and how we are. You know, we're a little bit of show-offs. This needs something more fresh which is where the teal comes in from the heel counter."
"This felt like New York," Asha added.
The A-Train and the R46
The famous New York City A-Train was built in the early 1930s. For the past eight decades, the train has served as a vessel throughout the city. Most importantly, the A-Train has served as the main mode of transportation for black community members from both Harlem and Bedford-Stuyvesant, better known as Bed-Stuy (word to Biggie).
The R46 train car was built in 1975 and later refurbished in the early 1990s.
To Asha and many other members of the community, the train and its cars were more than a piece of public transpiration or part of a daily commute. The train and its cars were a symbol of the community and its people.
The Metropolitan Transportation Authority will begin to phase out the R46 train seats beginning in 2020.
"It's reminiscent of what has been going on in New York as a whole," Asha said.
"All the things that we know that remind us of home and make us feel at home are disappearing. This is more than telling a New York story. This is almost like a time capsule because it's capturing this moment in history that is so important."
A Time Before Kale
Asha was walking around her neighborhood when she noticed that a mural depicting important members of the community was taken down. Shortly after, a series of houses were taken down on the other side of the same block.
"I knew I had to do something about it after seeing that all take place," Asha stated.
"Over time, I decided I wanted to hear the voices of my neighbors and people who were being displaced."
A Time Before Kale was born.
The title was inspired by Jamel Shabazz's 2005 novel A Time Before Crack in which Shabazz portrays the before and after effects of the crack epidemic in the 1980s and 1990s. Specifically, Shabazz focused on the toll it had on the African-American people and their communities at large.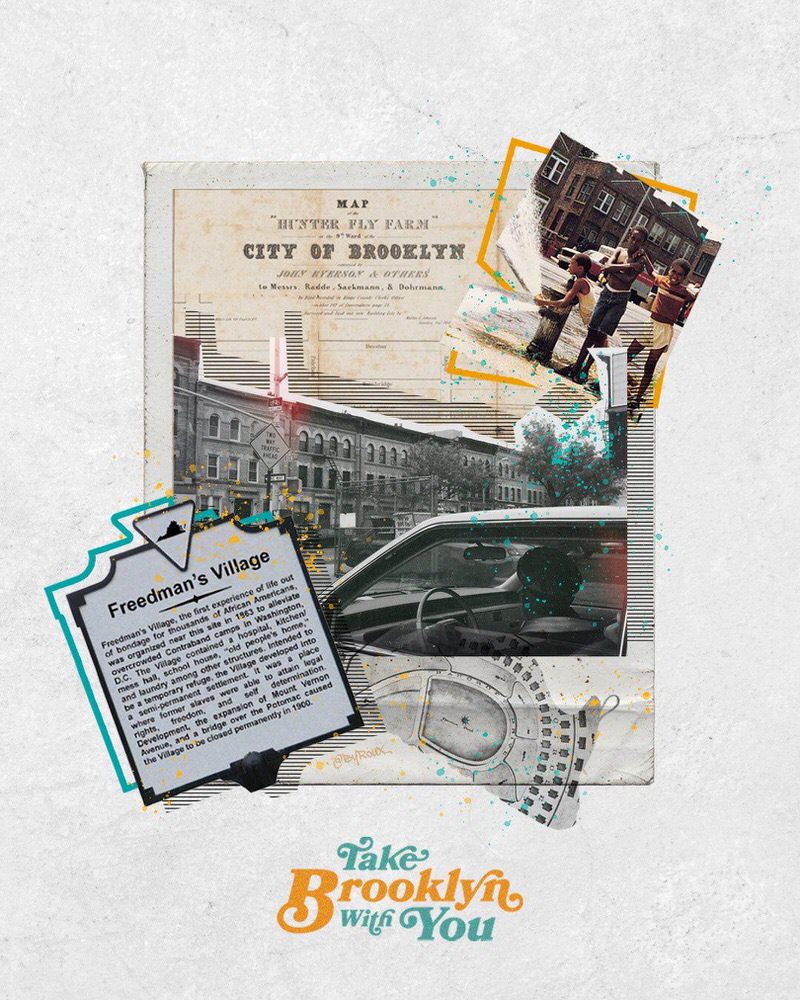 "I want to tell the story of black communities prior to the gentrification narrative," Asha said.
"People would undermine the fact that there were people here working on making the community a better place. Even though the community is getting better, it's different."
"The people who have been working so hard haven't been able to reap it because of politics or circumstances."
The Response
Within the past couple of months, Nike has become a prominent voice of empowering not only athletes but creatives in today's political and social justice landscape. From Colin Kaepernick to updating their maternity policy for their athletes, the Swoosh has been at the forefront of uplifting voices and stories.
The NBY x Cultivator collection is no different. Despite the weight of the topic.
"I was relieved when the design was approved because gentrification is not easy to talk about. It makes people uncomfortable," Asha said.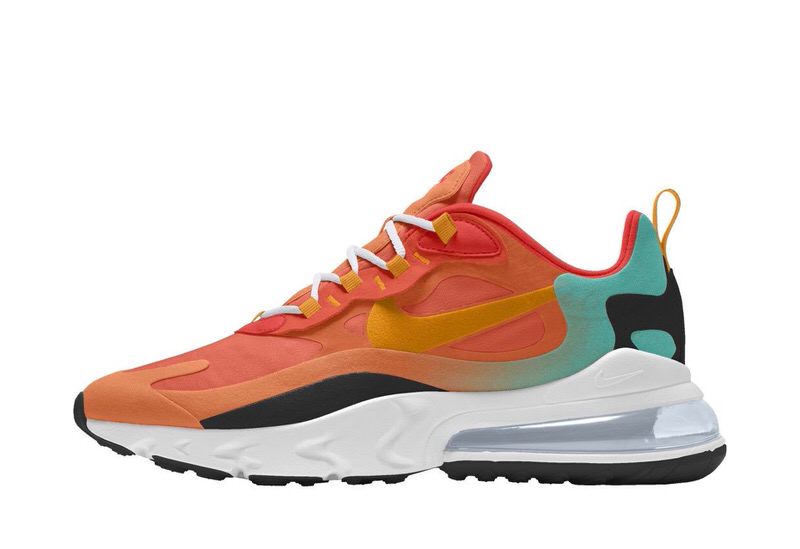 Nike embraced Asha and her story with energy and excitement right off the bat.
"They're really positioning themselves to be behind people wo are making a difference in their communities in any ways that they can," Asha said.
As far as community goes, Asha and her shoes are definitely making an impact now.
"People are stopping me or yelling at me from across the street. They love the shoe; they love the colorway. Every now and then I get to stop and talk to people about what it means. We're connected by the story from the shoes."
"It's very New York. We're always in sneakers, and they tell a story of who we are, where we're going."
You can follow Asha Boston on Twitter and A Time Before Kale here for more. The shoe is available for purchase on a pre-order basis until Sept. 1, 2019 following this link.