Lead image by Rocky Widner/NBAE via Getty Images via SI
Currently enjoying a breakout sophomore campaign, De'Aaron Fox has the Sacramento Kings in the playoff hunt in the Western Conference for the first time since 2006. The 20-year-old is one of the most exciting rising stars in the League. Along with the continued development of their young core, continued good coaching –and management leaving things alone — it won't be long before he becomes a household name.
Fox is a blur on the court and slow motion away from work. If he's not watching basketball, chances are he's playing Call of Duty or any of his other favorites. We caught up with the speedy point guard recently to see what's in his rotation in the latest My 5.
Nike Flyknit Runner
De'Aaron Fox: I actually just got these again. I had the old ones and then somebody sent the new pair to my house. I had those in my sophomore year of high school. They sent the same exact ones but you can tell that they're newer because the color is brighter.
Off-White x Nike Air VaporMax "Black"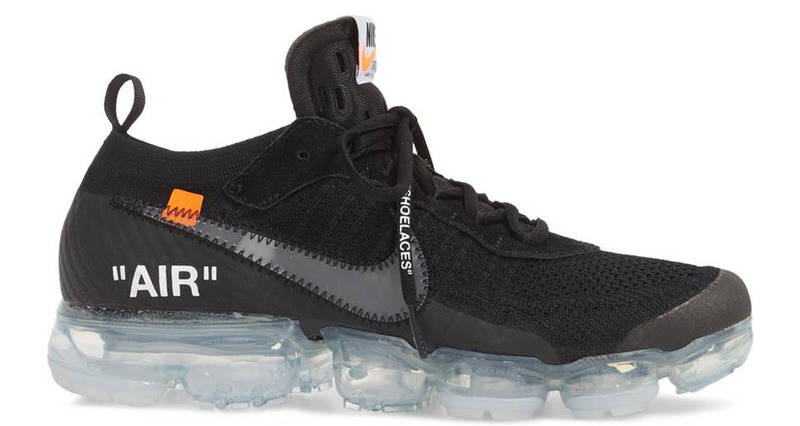 De'Aaron Fox: I've got so many because the Off-White collection has the Air Max, Presto, VaporMax and the most comfortable shoes off the court.
Serena Williams x Off-White Air Max 97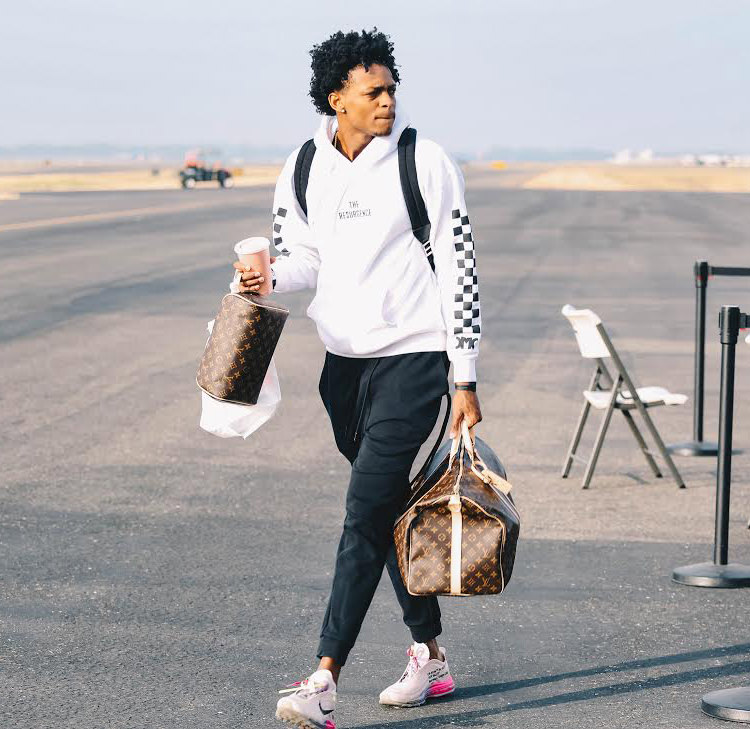 De'Aaron Fox: The color on those are amazing.
Off-White x Nike Air Presto "Black"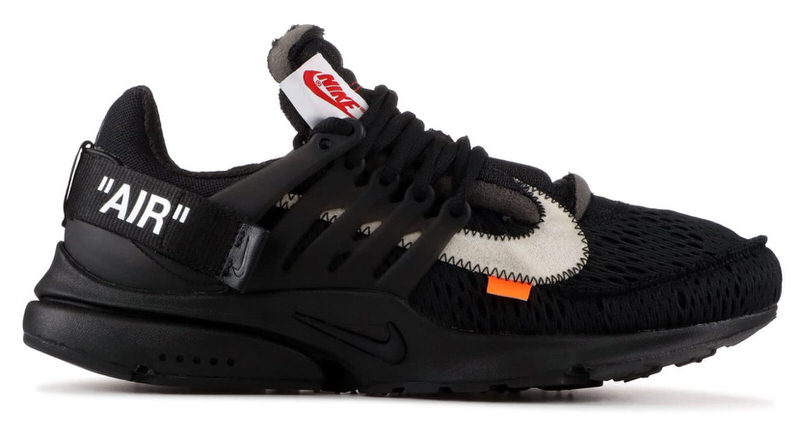 De'Aaron Fox: I love Prestos so it was a no-brainer.
Nike Air Max 97
De'Aaron Fox: I definitely prefer comfort. I can't just get up and just throw a pair of Js on like that. I'm grabbing some type of runners, something that has a lot of cushion and is easy to slide on and off.
See what Fox is rocking on court by clicking here.