words // Nick DePaula:
Nike Basketball's HyperRev line has been entirely impossible to follow along with — which has been pretty awesome.
In an era where some models — even signatures like the Kobe series — seem to follow along a carefully conservative formula from year to year, the HyperRev has been entirely all over the place through its four models. Luckily, the performance of each edition to date has been top notch, whether it was the awkward-yet-efficient strap system of the debut HyperRev 2014, the contoured fit and speed of the low-top 2015, or the all-around comfort and flexible support of last year's (awesomely designed) 2016 version.
The 2017 looks to veer its own way once again. There's an overly simplified look this time around, with a bonded mesh upper, padded collar and flowing herringbone outsole that strategically wraps along the sidewall for added traction. Perhaps the last few were a little too funky for consumer tastes, and the brand wanted to make this version a bit more mass friendly.
There's no word just yet on price, but if the series' past timeline is any indication, we can expect to see the newest HyperRev silhouette to hit retail around March of 2017.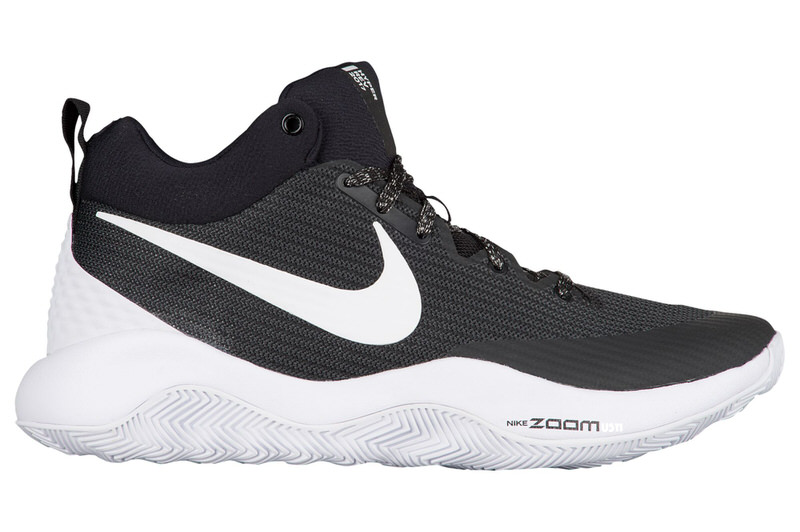 Source: US11