After being introduced to the world as a running shoe in 1972, the Nike Cortez has become a staple of fashion and lifestyle primarily within the West Coast. With the historical context of the Cortez in mind, artist Gianni Lee customized the classic White/Red/Blue Cortez for his show in LA.
For Lee, it's more than just a few paint strokes and a pair of shoes. It's about the story and its significance to the human experience. "It's a different story on each pair but more importantly it's language in motion; street art from the streets, to the leather on our feet, only to be worn or 'hung' in that environment again," Lee said.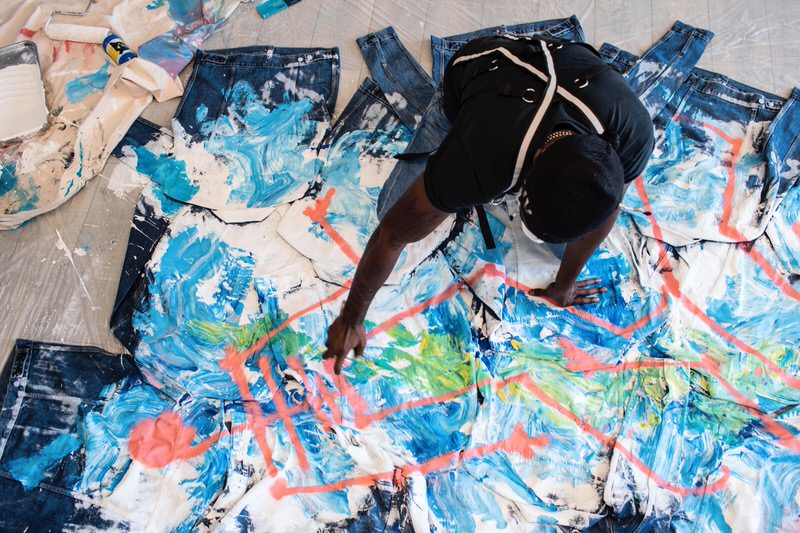 Get a closer look at the pair via Gianni Lee's Instagram below and be sure to throw him a follow to stay up to date with all of his work.