Although slightly outside of traditionalist signature basketball sneakers given its Chinese origins, the Way of Wade line has certainly held its own over the past five years. The designs have progressed and taken some chances, while its namesake figure, Dwyane Wade, has won championships in the shoe. Now, though, its time for Wade and Li-Ning to take even greater steps forward.
Today we get our very first preview of the Way of Wade 6 and its broad departure from conformity. Moving away from heavy leather as with the earlier editions, and mesh with the latter styles, the WOW 6 adorns a modern-day knit upper for reduced weight with an added top strap for lockdown. The budding construction also produces a newly shaped midsole and re-designed traction across the outer.
To say that the Li-Ning Way of Wade 6 moves away from past models and re-imagines itself would be an understatement. This complete overhaul – even though the series was trucking along just fine – is exactly the invigorating boost the line needed. Grab a first look at the WOW 6 below and stay tuned for more details.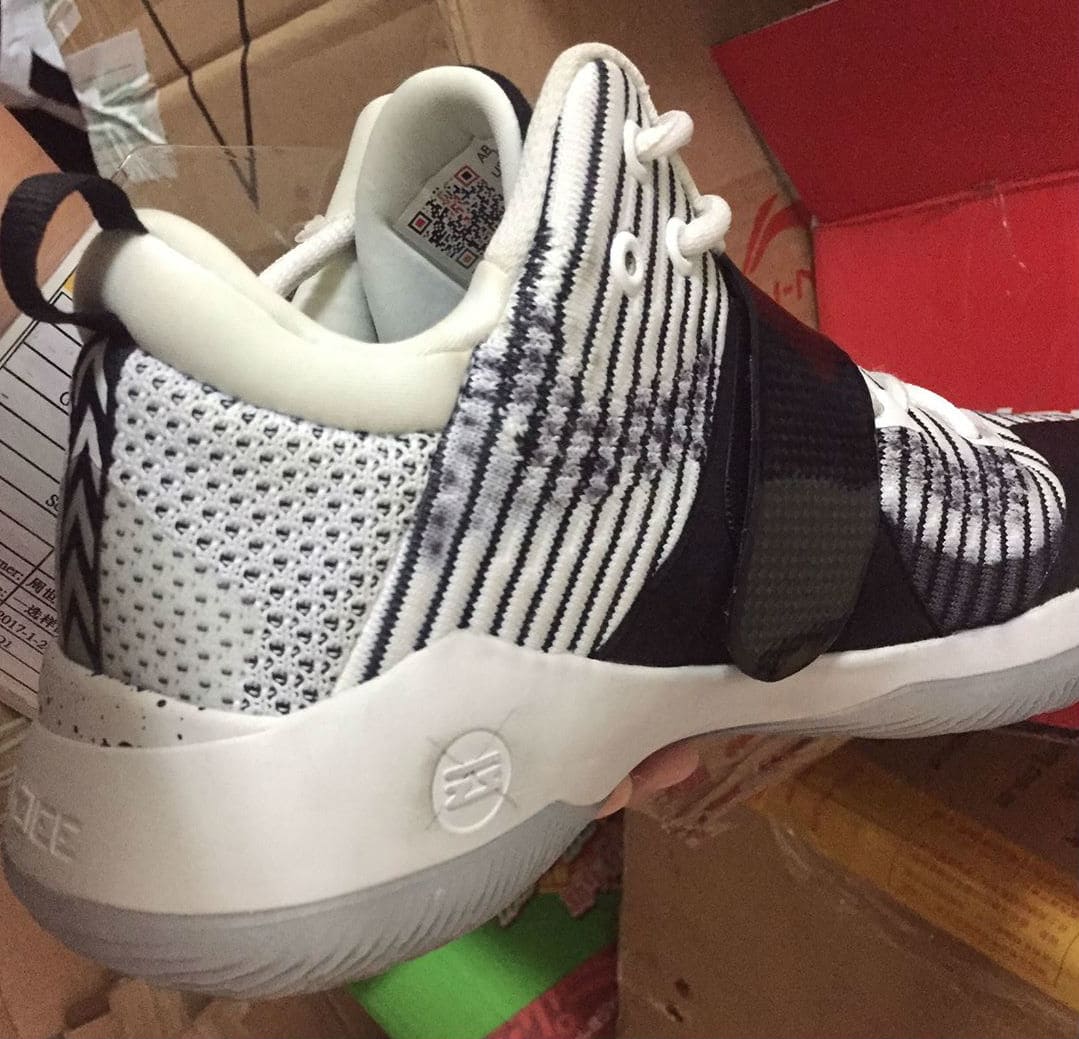 Source: Mr. Black Peach