Dom Kennedy is back and his sound is as electrifying as ever. Along with the release of his fifth solo studio album, Part Two, the Los Angeles native has announced a headlining tour starting next week and dropped a strong set of visuals to match.
Dom is known around Cali and beyond as LA royalty. So, getting a glimpse into his sneaker rotation almost feels like free game from one of the OGs. Having grown up with a unique style of his own, transferring that into a successful career as an independent artist and coming into the spotlight at the same time as most of LA's streetwear staples, Dom has been influenced by hip-hop's fashion heads throughout his entire career. Still, he has always stuck to his own style.
Check out Dom Kennedy's sneaker rotation below in the latest My 5, and be sure to check out our conversational interview with him later this week as Dom shares even more insight into his career, style and life outside of music.
Nike Air Skylon II
Dom Kennedy: Right now, it's the Skylons for me. I stay with a pair of these little red white and blue Air Skylons. I really be kicking it in those. I bought like all the colors, but I only wear one so far. [Laughs] It's just a simple shoe that I can get fly with, so those I've been rocking with those for a while. They cool.
Vans Slip-On "Camo"
Dom Kennedy: Of course I love camouflage, so I try to wear something camouflage everyday or as much as I could — whether it be a shirt or something. I don't even know, even if it's a belt. I've just been out on a real love for camouflage. So my camouflage Vans Slip-ons… I kinda got those a while ago. I wish I had another pair, but I fuck with those a lot. 
"Checkerboard" Vans Authentics & Slip-On Customs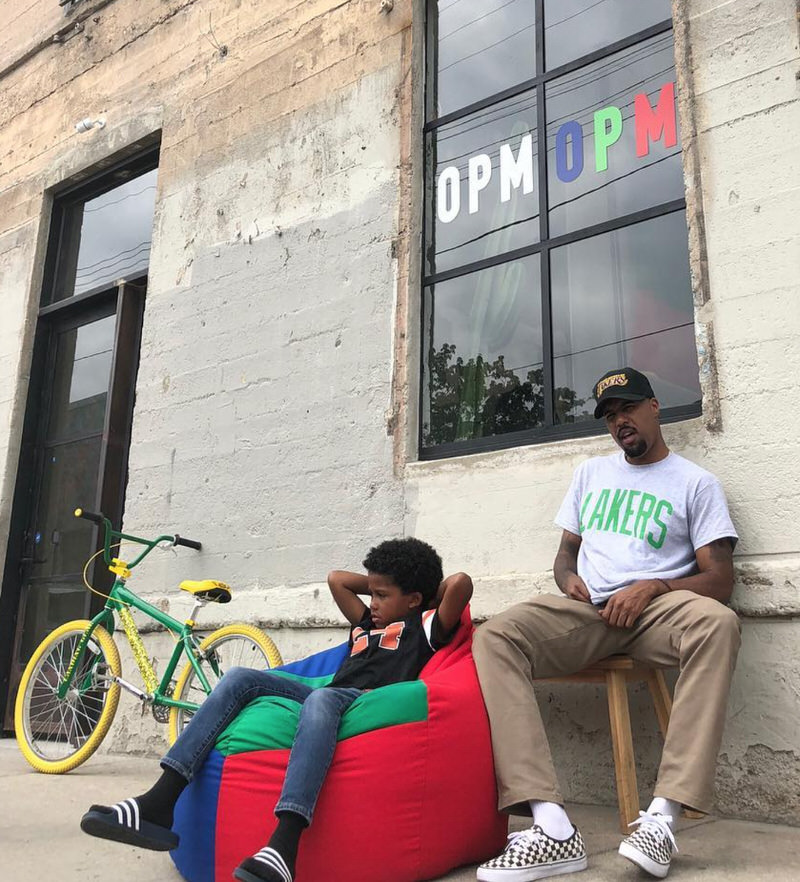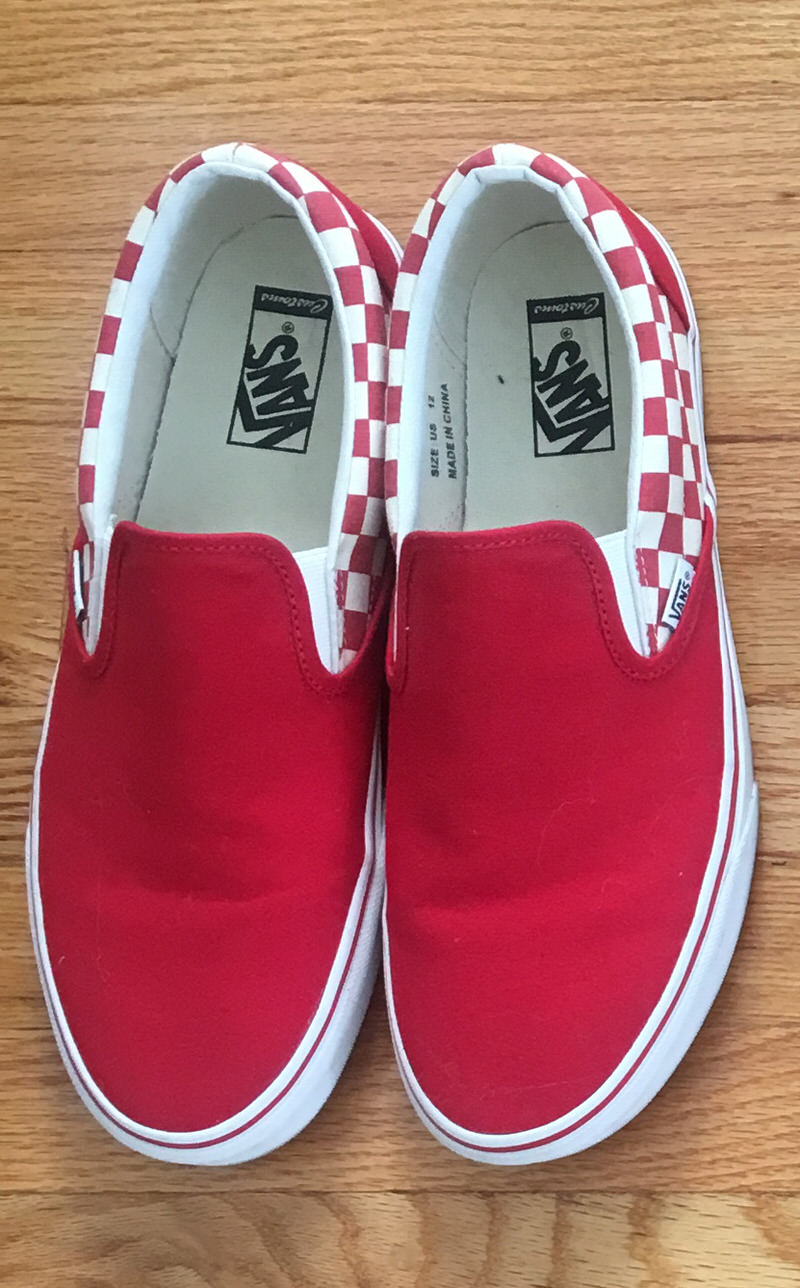 Dom Kennedy: I got a pair of custom joints, too. Like a couple years ago — really around 2013 — I started really having like the customs online because that was before they were making the real ones with the checker, and just the kind that I really liked. So, I would just make them on my own. 
Neighborhood x adidas Gazelle

Dom Kennedy: So I got a few pairs of Vans… not really any Js right now [Laughs]. As far as the Jordans for example, I really made an effort to get all of the Nike Air logo retro releases. Like, I made it a point to get all of those but I never really wear 'em. I guess I just like looking at 'em, cause I really never get the chance to wear them honestly.
I've been off the athletic shoes lately. I'm really either in my Vans or my Skylons. That's really all you see me in lately. Let me see, I fuck with the Neighborhood x adidas Gazelle, the black pair gets a lot of wear from me from time to time.
Vans Old Skools
Dom Kennedy: Really I keep a bunch of Old Skools around, always. But yeah man, two pairs of Slip-Ons, a pair of Skylons and a pair of Gazelles. I can make anything happen with those five 'cause I be on my little cool shit. If I got on some sweats, like I'm running around, then I got on some Skylons. If I got on jeans, more than likely I'ma throw on the Vans, you know?
Man… I got shoes in every room in the house, literally. Bro, it's bad. I got shit laid out everywhere dawg, literally. Shit is bad.
Check out Dom's latest album Part Two now, and be sure to follow him on Instagram to stay updated on his Win or Lose tour, featuring Cozz, Jay 305 and Warm Brew.