PJ Tucker possesses a level of "you ain't got these" that literally spans both future and past.
Over the course of his career and most notably this season, Tucker has rocked the rarest of the rare before it even hits store shelves.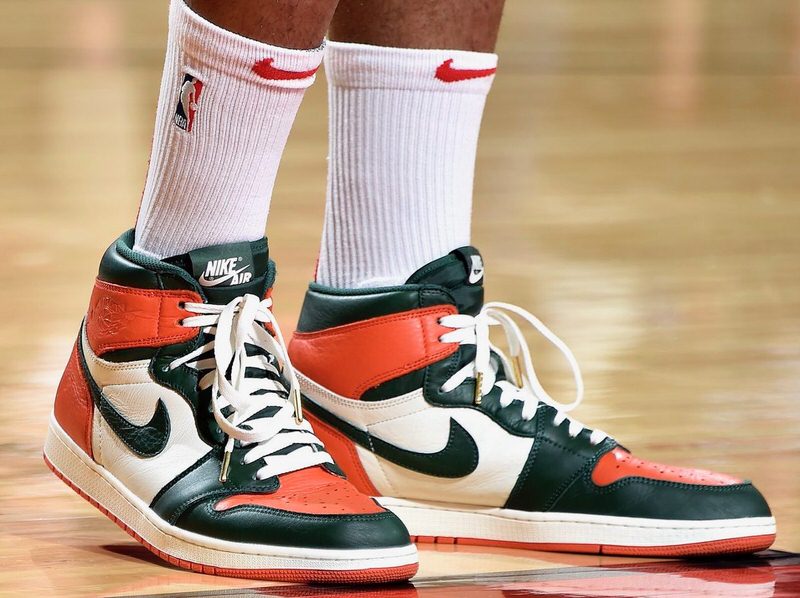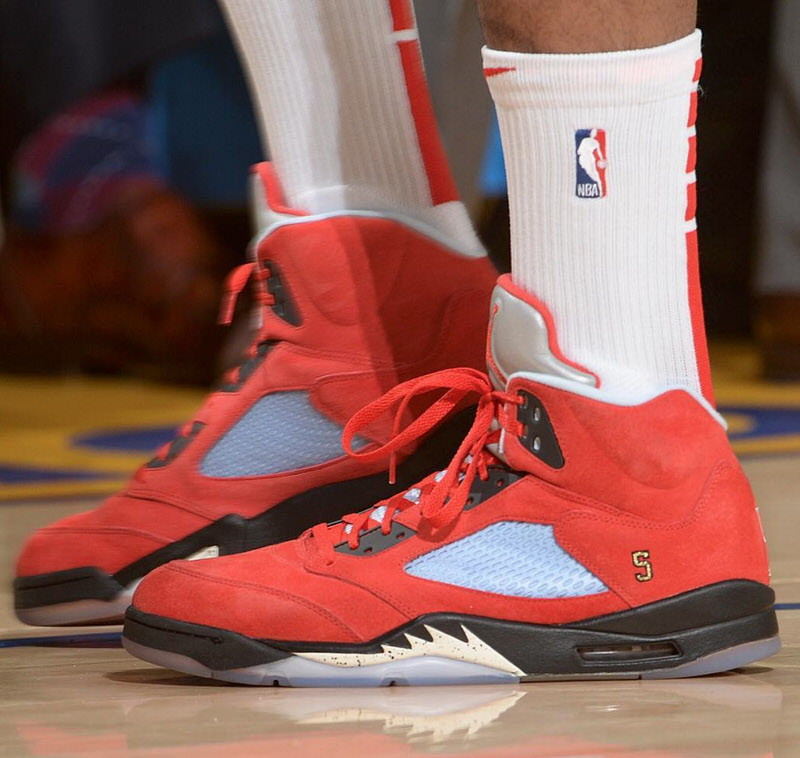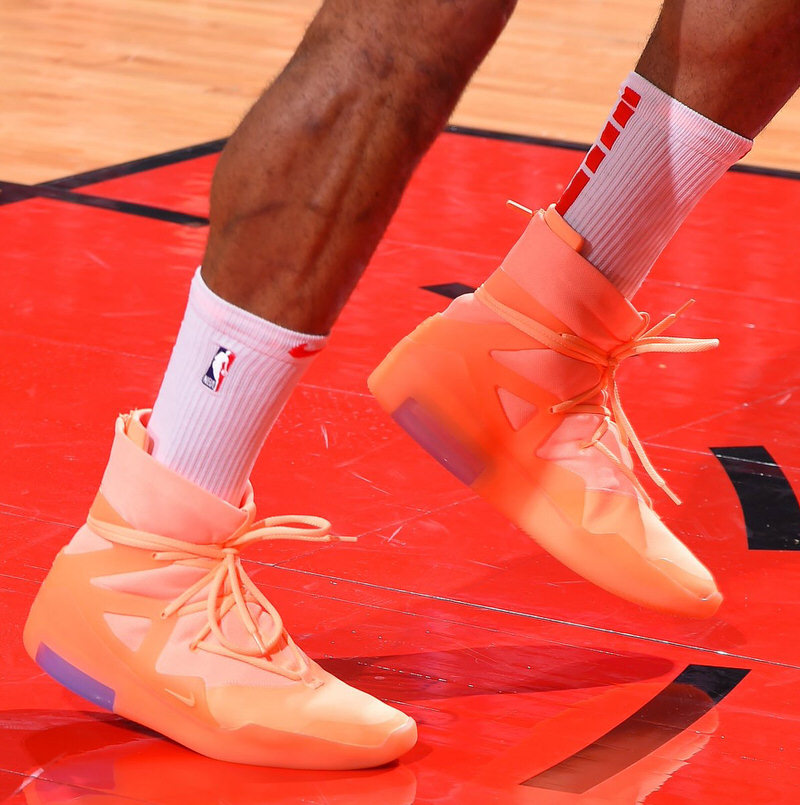 This includes debuting the likes of collaborations from Solefly, Fear of God and Trophy Room before anyone had a chance to un-DS them casually let alone rock them in an NBA game.
Perks of being poppin' aside, Tucker is a tedious crate digger that any '80s baby or NikeTalk OG would surely appreciate, breaking out kicks that literally had to be dusted off.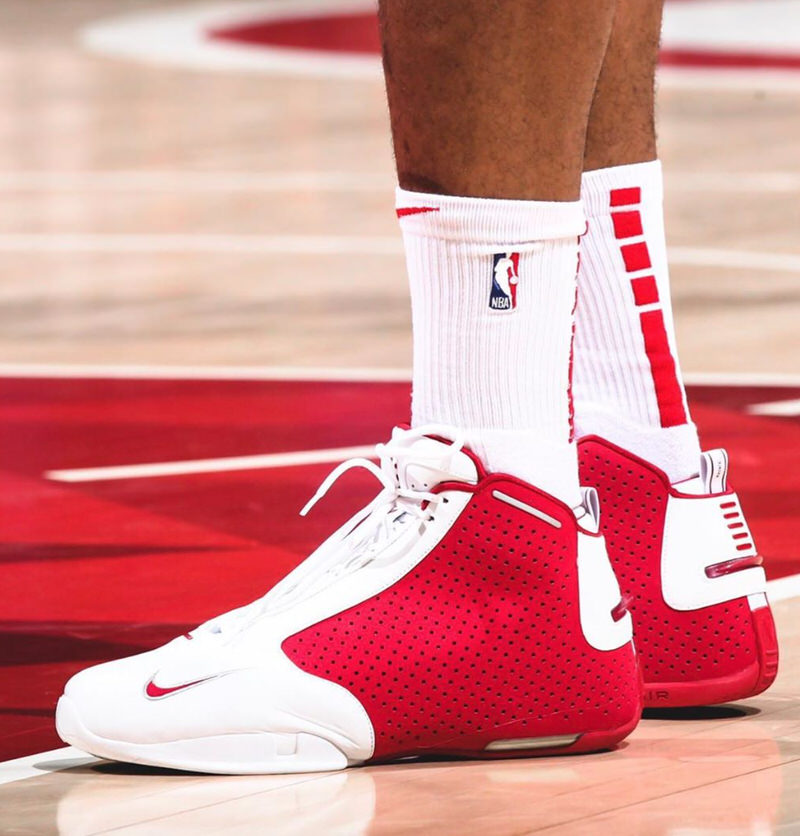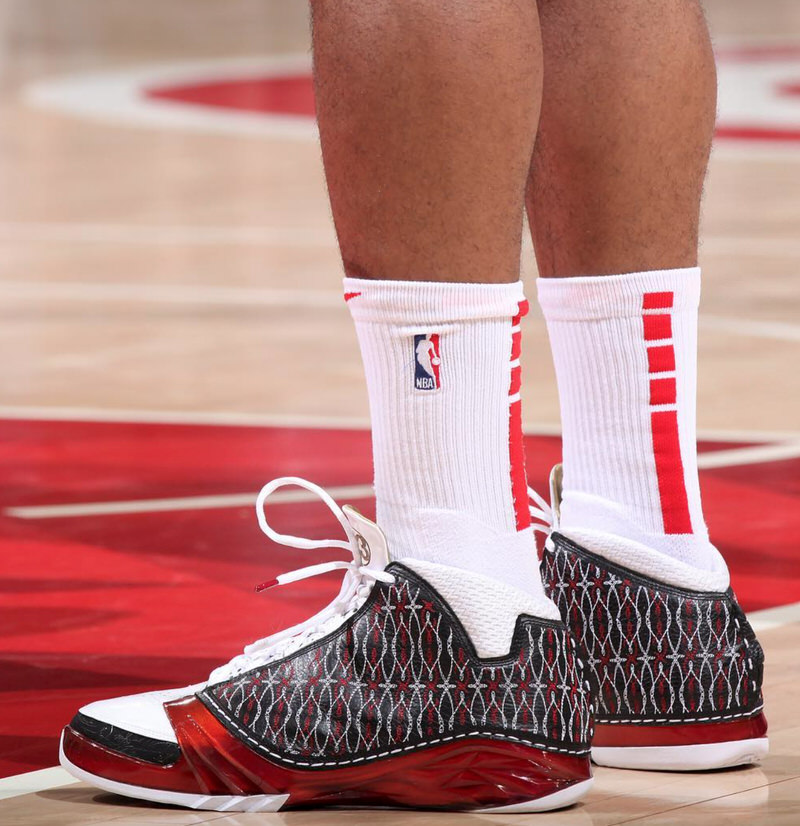 So, when it comes down to it does PJ prefer being #TeamEarly with a pair of unreleased heat or cracking into the vault for a little nostalgia.
In a recent conversation with PJ Tucker he let us know.
"Definitely old stuff," PJ told us. "I'm always on the hunt for old stuff. That era when I grew up, the early '90s, that's like the golden era of basketball sneakers to me personally. I love bringing those shoes back to court."
"Even when my mom and people that are older are like, 'Oh I had those!' I love that and I love bringing old stuff back."
Check out some of PJ's best vault pulls from last season in the pics below.