Devin Booker, he 22-year old shooting guard from Kentucky, has turned into a force of offense for the Phoenix Suns. Drafted 13th overall in the 2015 NBA Draft, the Big Blue Nation alum has defied all odds in his short yet illustrious career.
How so? A 70 point game. Winning the 3-point Contest. Getting his own Kobe PEs.
If you're unfamiliar with Booker and his accolades on the court, you don't pay enough attention.
To catch you up on all of Booker's heat, we complied some of his best so far. Take a look at some of the fire Booker has brought to the hardwood since his Kentucky days.
Don C x Air Jordan 2 "Just Don"
+ The collab between Jordan and Chicago's own Don C made the luxurious AJ2 a coveted piece
+ Although Booker played one season with Calipari and the rest of Big Blue Nation, Book was named SEC Sixth-Man of the Year and was named to SEC's All-Freshman Team and All-SEC Second Team
Nike Kobe X Elite Low
+ The Nike Kobe X released in 2015 and was engineered to help Kobe come off of his achilles injury
+ Even during his rookie season, Booker has been about repping the Kobe signature line and the Mamba Mentality that comes with it
Nike Hyperdunk X Low PE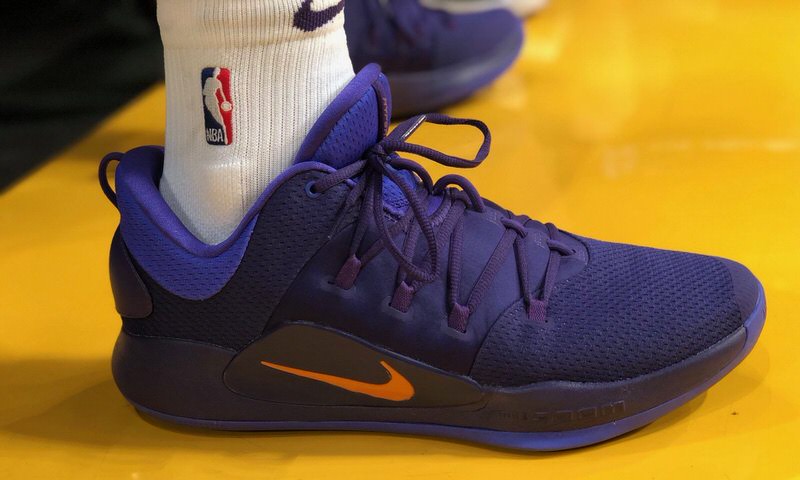 + At the beginning of the NBA season, we were fortunate enough to take a look at Booker's Hyperdunk X PE lineup for the season
+ Booker notched 21 points and 6 rebounds against the Lakers at Staples Center
UNDEFEATED x Nike Kobe 1 Protro PE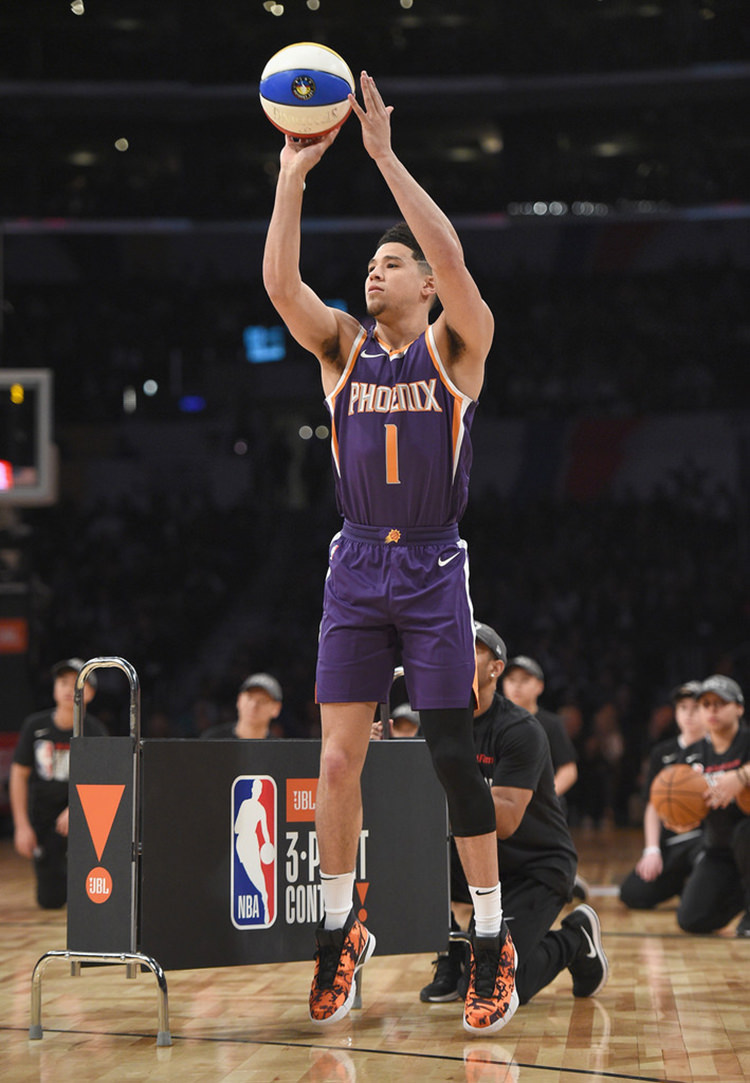 + Booker rocked his Protro PE on court as UNDEFEATED and Nike dropped limited colorways for specific cities including LA and Phoenix to celebrate Mamba Day
+ Booker went ballistic at the 2018 NBA All-Star 3-Point Contest as he lit up the court and won the competition
Nike Kyrie Low PE
+ The Kyrie line, ranging from the 1 to the 5 and even the low, is a fan favorite to basketball enthusiasts everywhere
+ We caught up with Booker at the Phoenix Suns' Jump Ball Gala to talk more about Book's relationship with Kyrie