An Overview
In 2004, two men created a brand that would bridge the gap between men's luxury wear and casual wear – the Common Projects.
Designed with premium materials and extreme attention to detail, the simplicity and minimalism of all Common Projects silhouettes have paradoxically increased their noticeability. From the ever-so-subtle gold lettering to the sleek construction, each silhouette has managed to capture the hearts of sneakerheads and non-sneakerheads alike. A modern classic, Common Projects continues to add timeless appeal to a classic staple in every collection.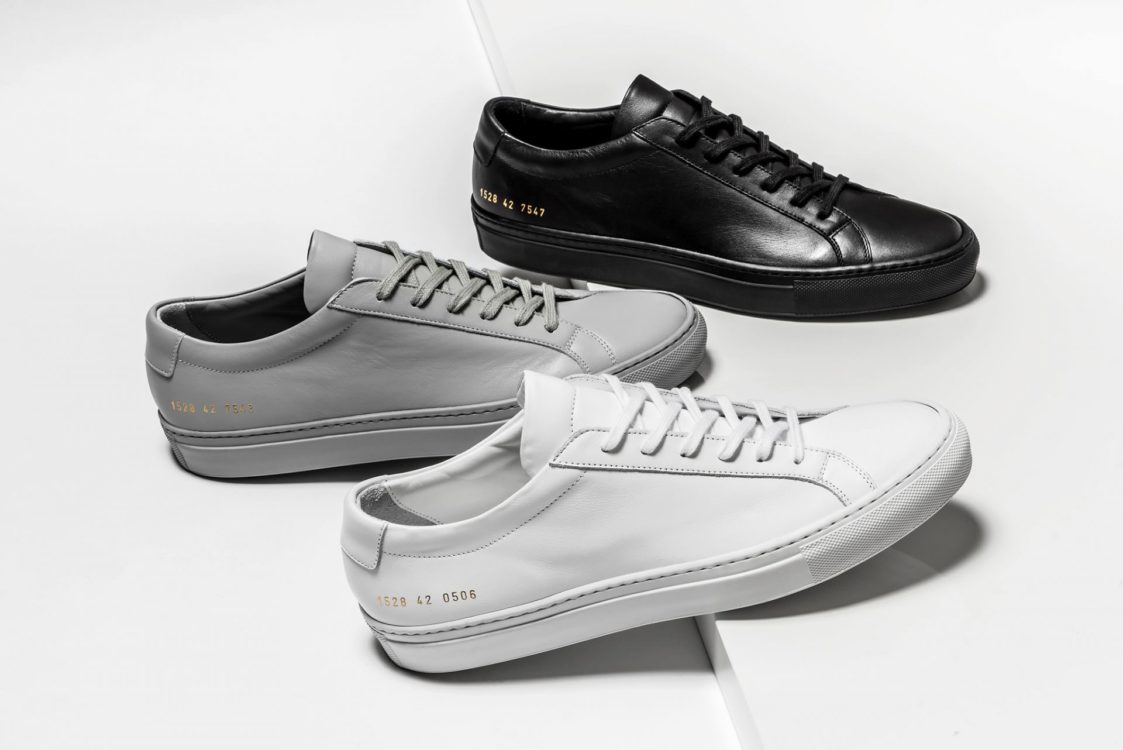 The Beginning
The brand began from the innovations of an Italian creative and an American designer. The two, Flavio Girolami and Peter Poopat, had grown close throughout the mid-1990s; repeat run-ins at fashion shows would inspire discussion surrounding the stuffiness of dress shirts or the inability to find the perfect desk lamps. It was through these spontaneous conversations that the two decided to collaborate on a series of projects, signifying the birth of Common Projects.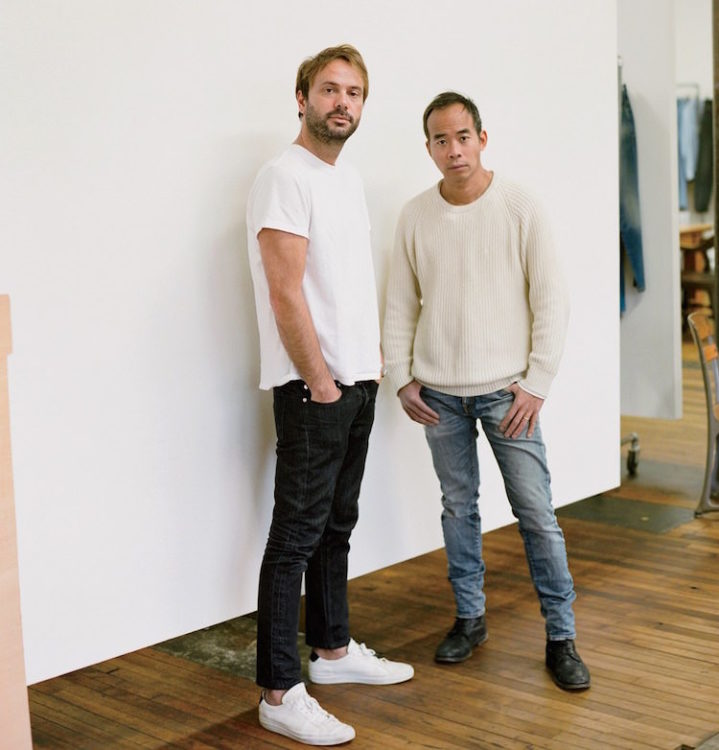 The Common Projects Achilles
Designed in 2004 as a mixture between formal footwear with more artistic flair, the Achilles Low was born. The Achilles Low, a minimalistic sneaker with superb craftsmanship, provided a footwear piece that was universally versatile. The Achilles has also seen a mid-top variation.
Hand constructed in Italy with an extremely durable Margom sole and Napa leather, along with "sidewalk stitching" (the upper is stitched and cemented to the sole), the sneaker is made to last through years of wear. Best known as the "perfect white leather sneaker", the Achilles has branched into a variety of different colorways, including "Blush", "Powder Blue", and "Navy". This is one sneaker that should be in every single rotation all year-round.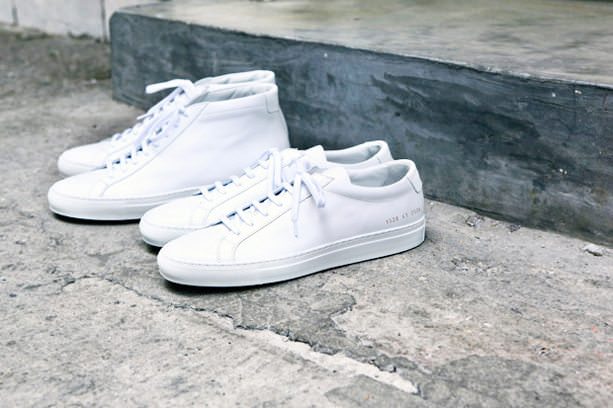 The Common Projects BBall Low
Along with the Achilles, the BBall series has slowly become a stand-out among the CP roster. Sportier in frame, the sneaker combines elements of the Nike Air Force 1 while maintaining a classic, versatile design. The combination between a basketball-inspired make and a dressier shape provide the sneaker with enough street characteristics, while still being able to be dressed up for evening events.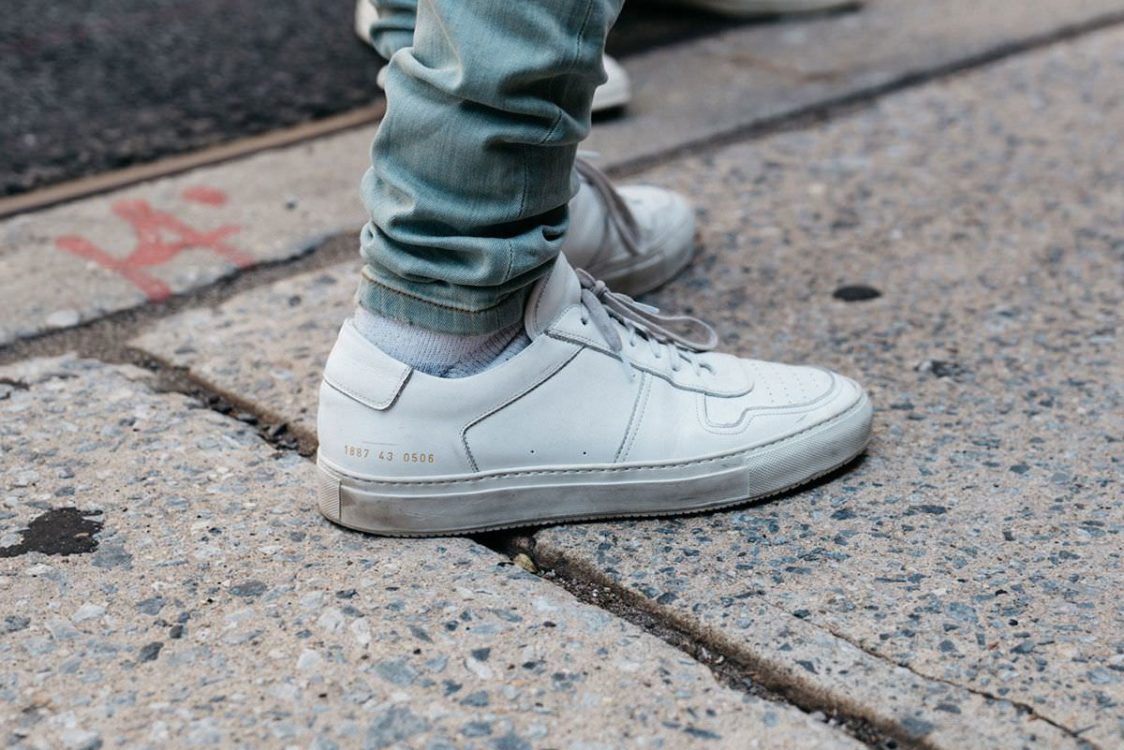 The Rest
As times change and style trends evolve, it has become well known that classics stay. Common Projects places a classic, modern touch to everything they produce. Their extensive catalogue includes sleek Chelsea Boots, mid and high cut variations of their classic sneakers, and notably the Track Runner.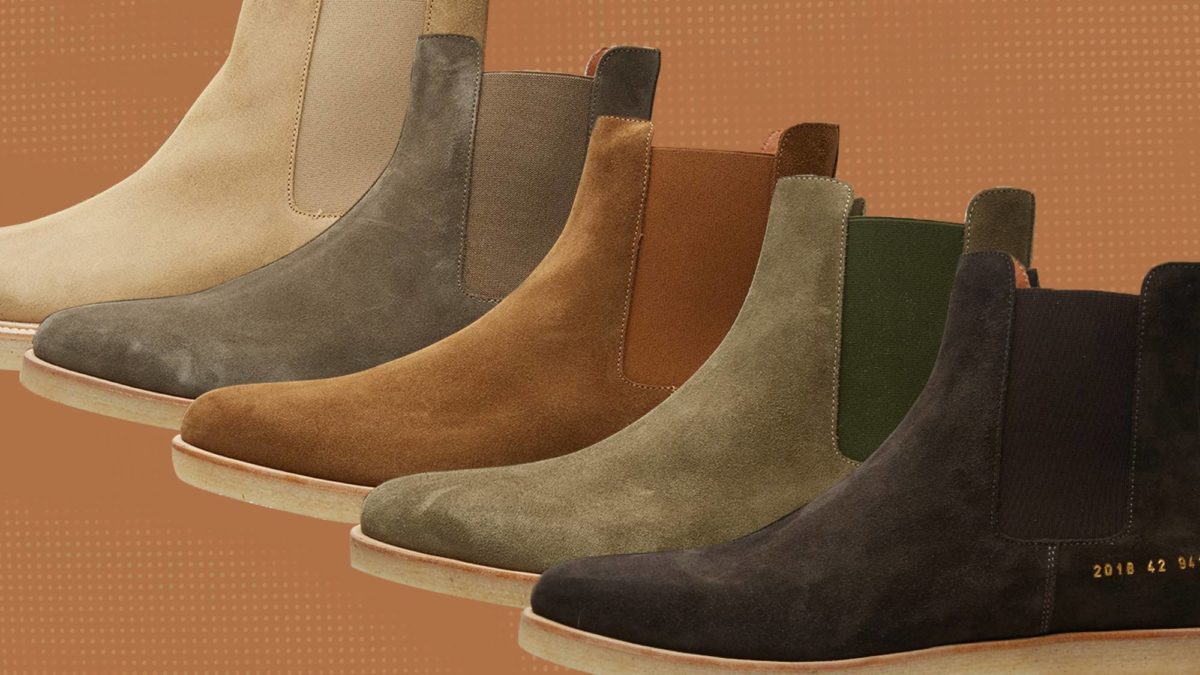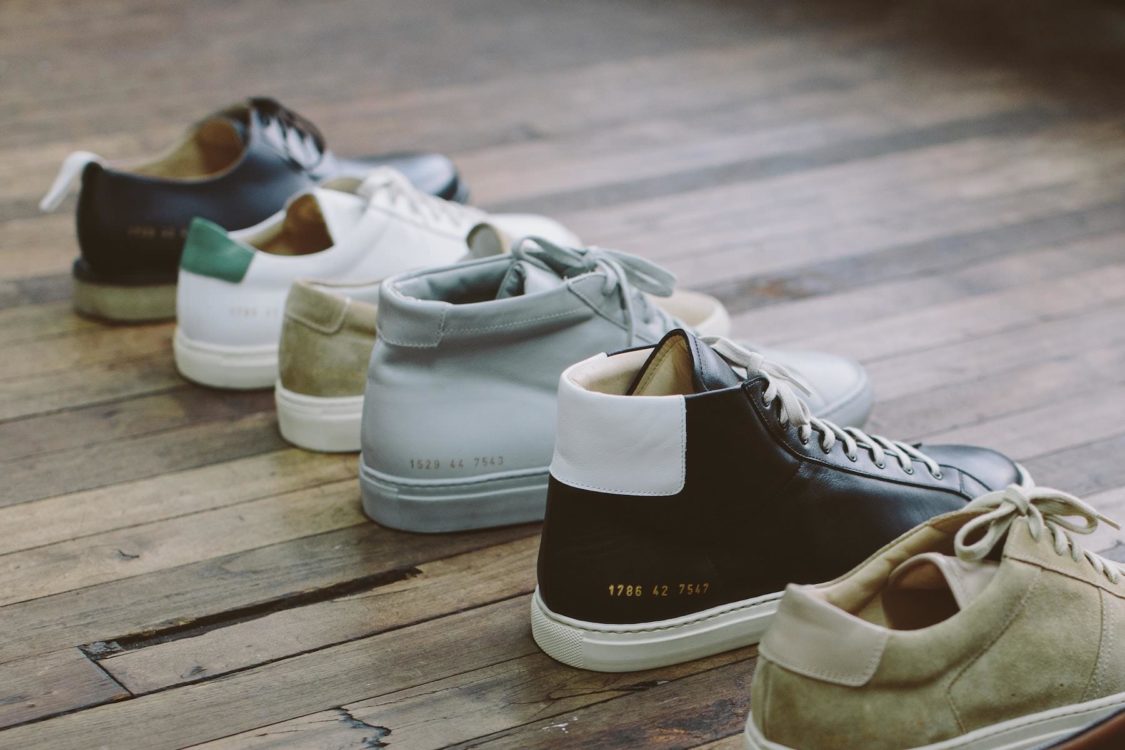 If you're looking to add a pair of Common Projects to your rotation, check out retailers like FarFetch or EndClothing.