With the NCAA Tournament officially ending today, we continue to provide you with the most in-depth collegiate sneaker coverage the web has to offer as we present another installment of College Kicks On Court Classic. Today, we'll chronicle Air Jordans XX1-XXX and the notable collegiate athletes that spent time in the models.
Featuring a bevy of UNC alumni, this list will certainly take you down memory lane. To see more, scroll through the page below to enjoy.
Air Jordan XX1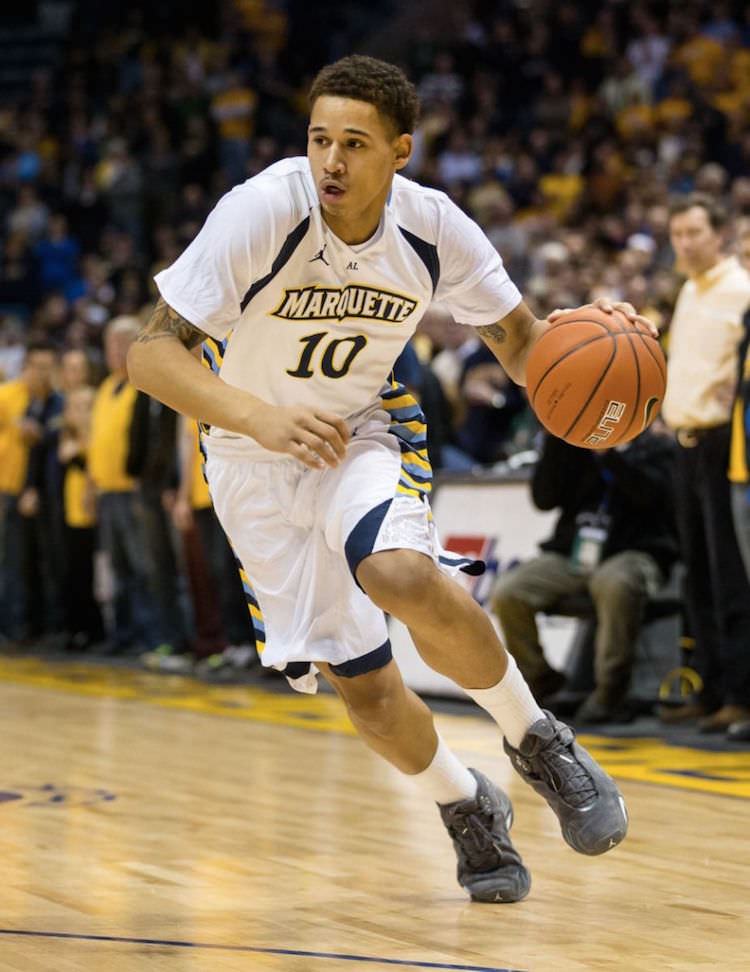 Notable Players: Danny Green, Josh Boone, Justin Anderson
Notable Makeup: Air Jordan XXI "UNC PE", Air Jordan XX1 White/Black-Red, Air Jordan XXI "Light Graphite"
As UCONN continue to reign supreme during the early 2000s, the plethora of notable and intriguing Air Jordan makeups was vast as well. For starters, the likes of Josh Boone sported an array of notable sneakers such as the Air Jordan XXI. Releasing in 2006 with the incredible marketing campaign reliving some of MJ's finest moments as a pro, this model would continue to make appearances throughout the years.
For instance, the likes of Juan Anderson of Marquette and Danny Green of UNC — both players at Jordan Brand universities — broke out this model on court.
Air Jordan XX2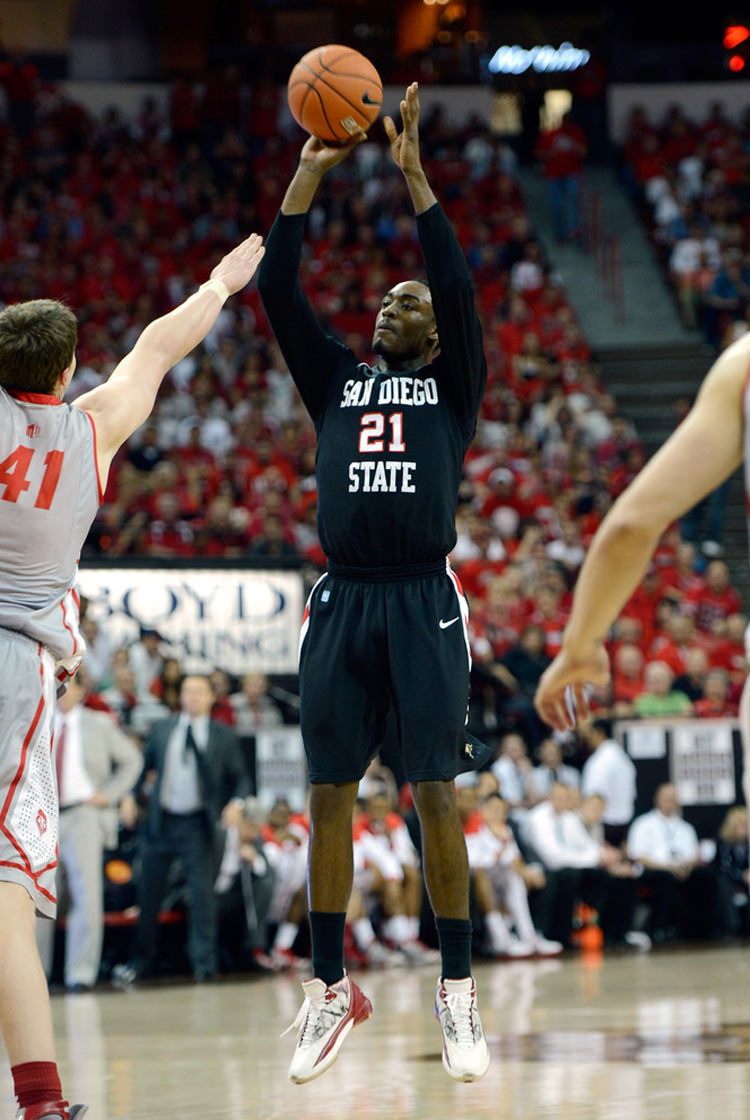 Notable Players: Jamaal Franklin & Ed Davis
Notable Makeup: Air Jordan XX2 "Omega" and Air Jordan XX2 UNC PE
As the years have progressed the Jordan Brand has been much maligned with the new releases within the lineage. In 2007, the Air Jordan XX2 was no different as many basketball and sneakerhead enthusiasts balked at the angular design and seemingly cumbersome heel outsole. However, that didn't stop the likes of noted sneaker lover Jamaal Franklin, formerly of San Diego State, as the guard was seen rocking the "Omega" Air Jordan XX2.
In addition, former Tar Heels Ed Davis spent his time in Chapel Hill rocking a UNC PE of the aforementioned model.
Air Jordan XX3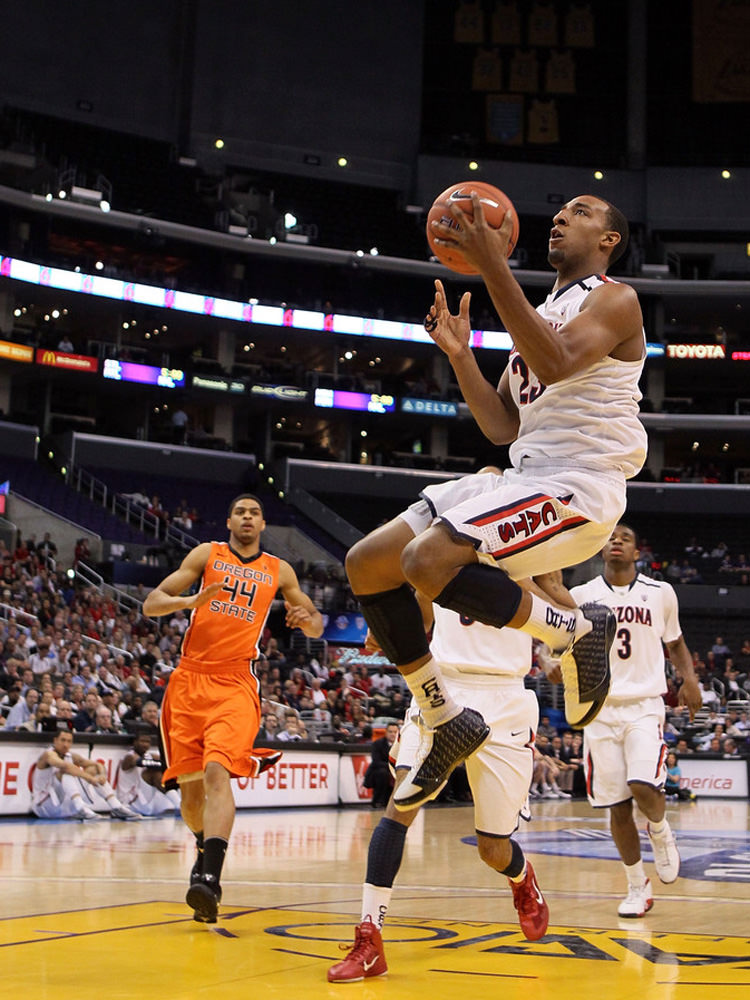 Notable Players: Derrick Williams
Notable Makeup: Air Jordan XX3
During his time at Arizona, Derrick Williams was known for his high-flying acrobatics and notable footwear as he helped dominate the competition. So much in fact, he became the No. 2 overall pick in the 2011 NBA Draft right behind Kyrie Irving. His previously alluded to sneaker game was on full display during the Pac-12 tournament in 2011 as he rocked the Air Jordan XX3.
Venturing to the NBA, Williams would continue to dazzle us with both dunks and footwear.
Air Jordan 2009
Notable Players: Ed Davis
Notable Makeup: Air Jordan 2009 UNC PE
Whenever you go to UNC, there is an obvious expectation for winning National Championships. And second on that proverbial list is rocking some of the best sneaker known to man as Ed Davis is on our list once again for his UNC PE of the Air Jordan 2009.
Taking on coinciding hints of Carolina Blue and White throughout the upper, this model further accentuated Carolina Blue tones throughout the outsole and heel counter.
Air Jordan 2010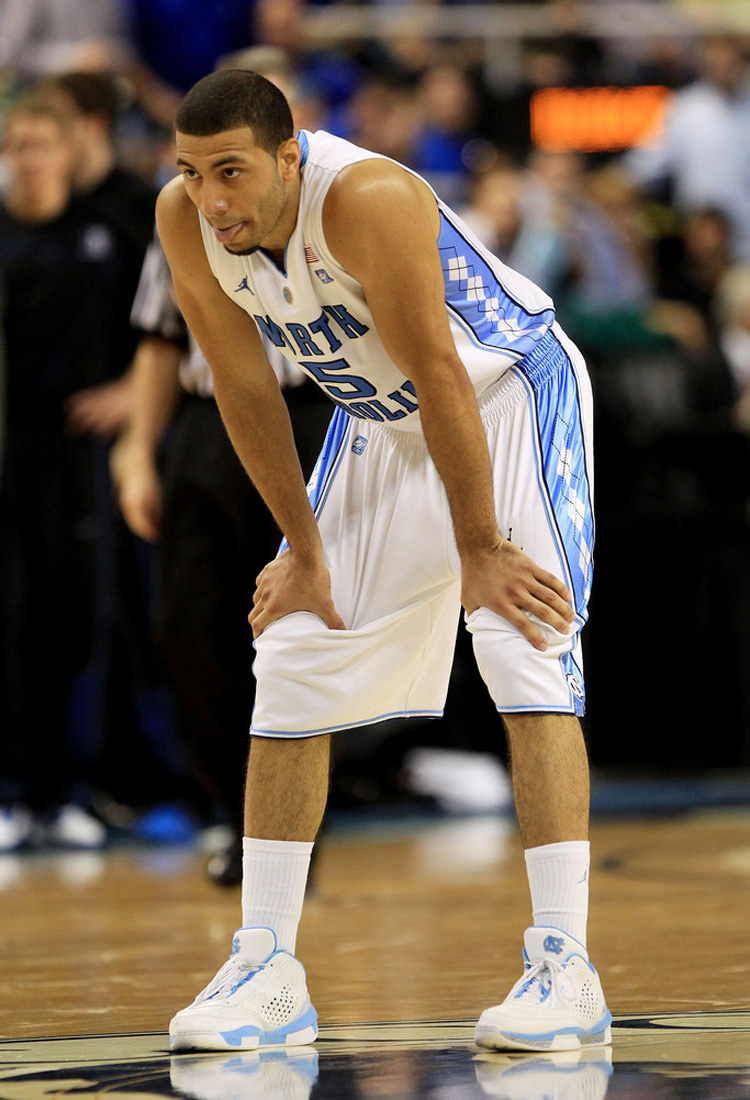 Notable Players: Kendall Marshall
Notable Makeup: Air Jordan 2010 Team UNC PE
Kendall Marshall definitely took his time in Chapel Hill very serious as he helped lead the UNC Tar Heels to perennial contention year after year. He also indulged well with MJ himself as the guard was fortunate enough to garner a Jordan Brand endorsement after his declaration into the NBA Draft.
As seen above, he rocked a UNC PE of the Air Jordan 2010 Team that incorporated perforated side panels for breathability and comfort.
Air Jordan 2011
Notable Players: John Henson
Notable Makeup: Air Jordan 2011 UNC PE
For all intents and purposes, John Henson is pretty much just arms and legs, recently becoming a force on the inside for the Milwaukee Bucks. His talent and performance in the NBA is very similar to how he acted at UNC as his time on campus helped forge a formidable defensive presence for the Tar Heels.
As seen later, he was known for donning the latest in the Air Jordan lineage, such as the Air Jordan 2011, which Dwyane Wade would help popularize in the NBA.
Air Jordan 2012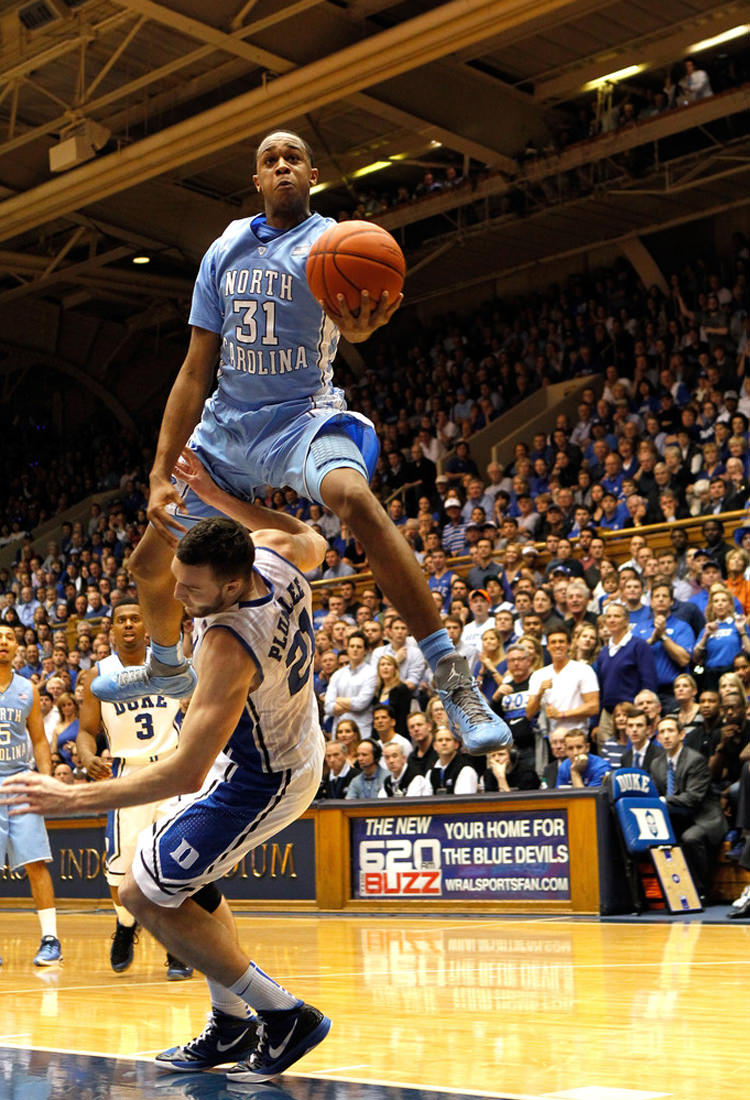 Notable Players: Kendall Marshall & John Henson
Notable Makeup: Air Jordan 2012 UNC PE
For some reason the Air Jordan 2012 is pretty much the "middle child" of the Air Jordan lineage: no one really discusses it nor pays it any mind. Now apologies to any middle children reading this excerpt, but take a quick mental inventory and I may be on to something. Nonetheless, the Air Jordan 2012 came and went with little fan fare, but several UNC stalwarts wore the model often.
Those players included both Kendall Marshall and John Henson.
Air Jordan XX8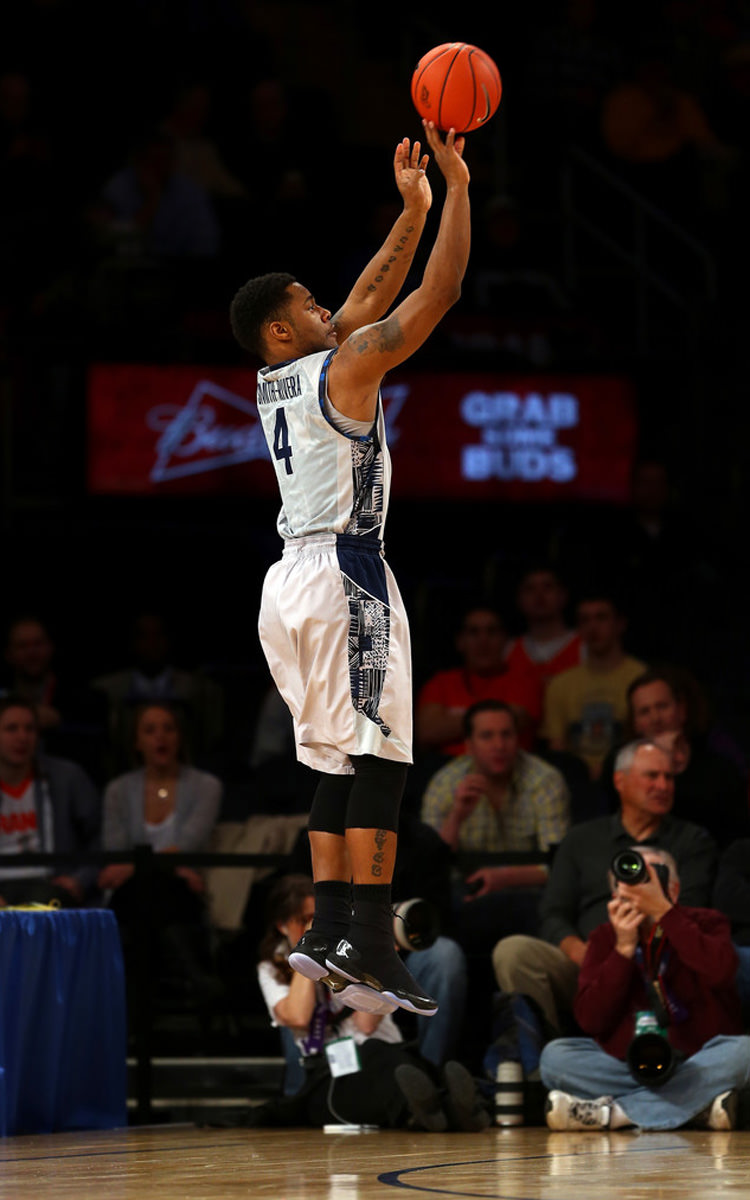 Notable Players: James Young & D'Vauntes Smith-Rivera
Notable Makeup: Air Jordan XX8 "Bamboo"
Despite being buried on the bench in Boston, James Young is a lanky, sharp shooter that could help plenty of contending teams. Such was seen during his brief but fulfilling career at Kentucky in which he helped lead the Wildcats to the 2014 National Championship.
During his aforementioned tenure, Young wore the "Bambo" Air Jordan XX8 that incorporated a mostly white upper.
Air Jordan XX9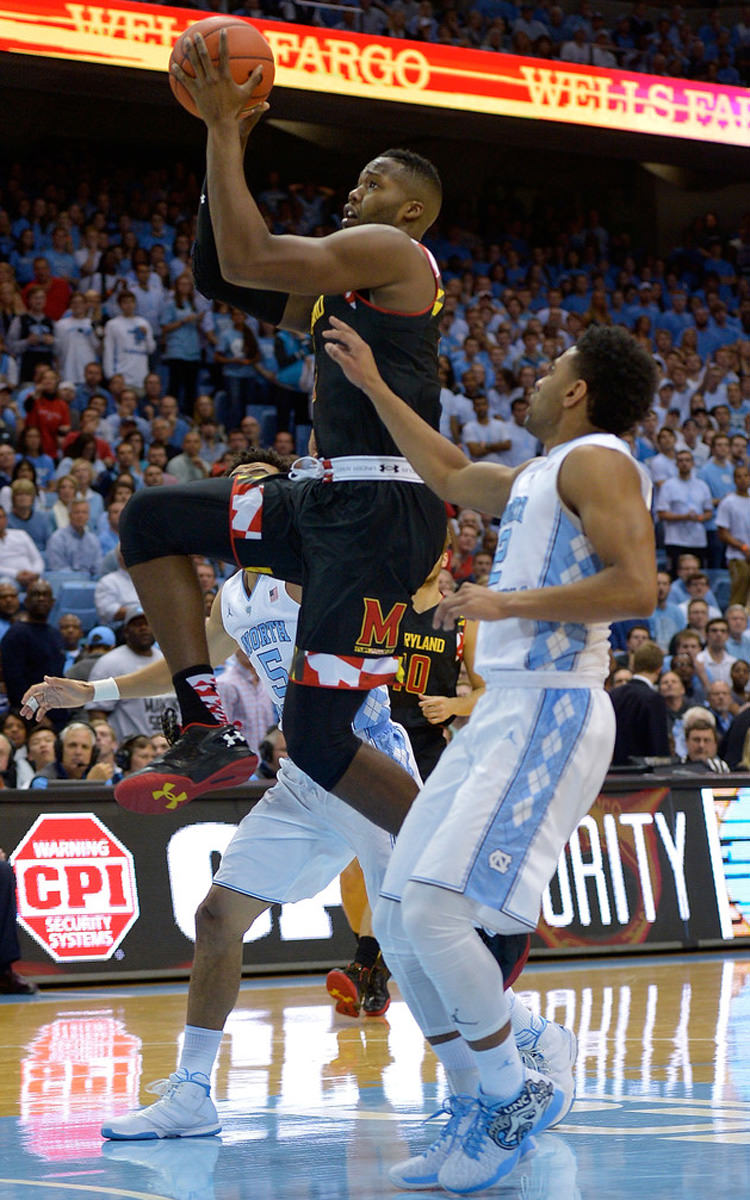 Notable Players: Joel Berry III
Notable Makeup: Air Jordan XX9 UNC PE
This countdown of notable Air Jordans worn in the NCAA has been dominated by UNC players as current guard Joel Berry III is the latest. Berry wore the Air Jordan XX9 UNC PE on several occasions that arguably may be the strongest Tar Heel PE to date.
Featuring a sublimated UNC logo on the side panel, this variation provides a distinct and stellar homage to the university, while a tonal hue of Carolina Blue bodes perfectly.
Air Jordan XXX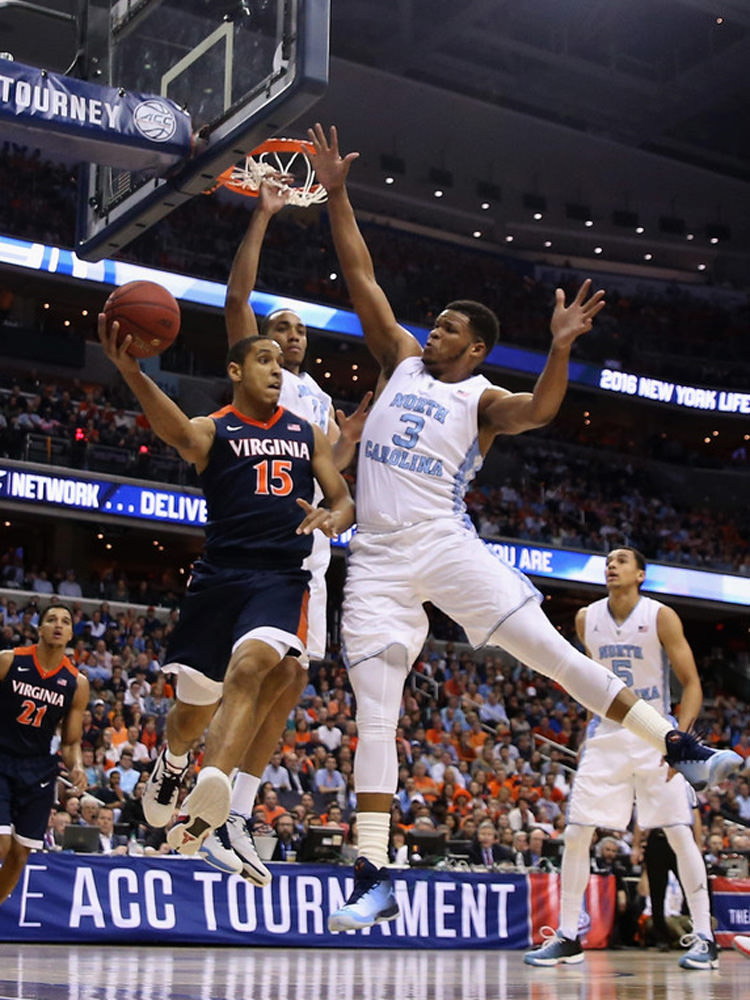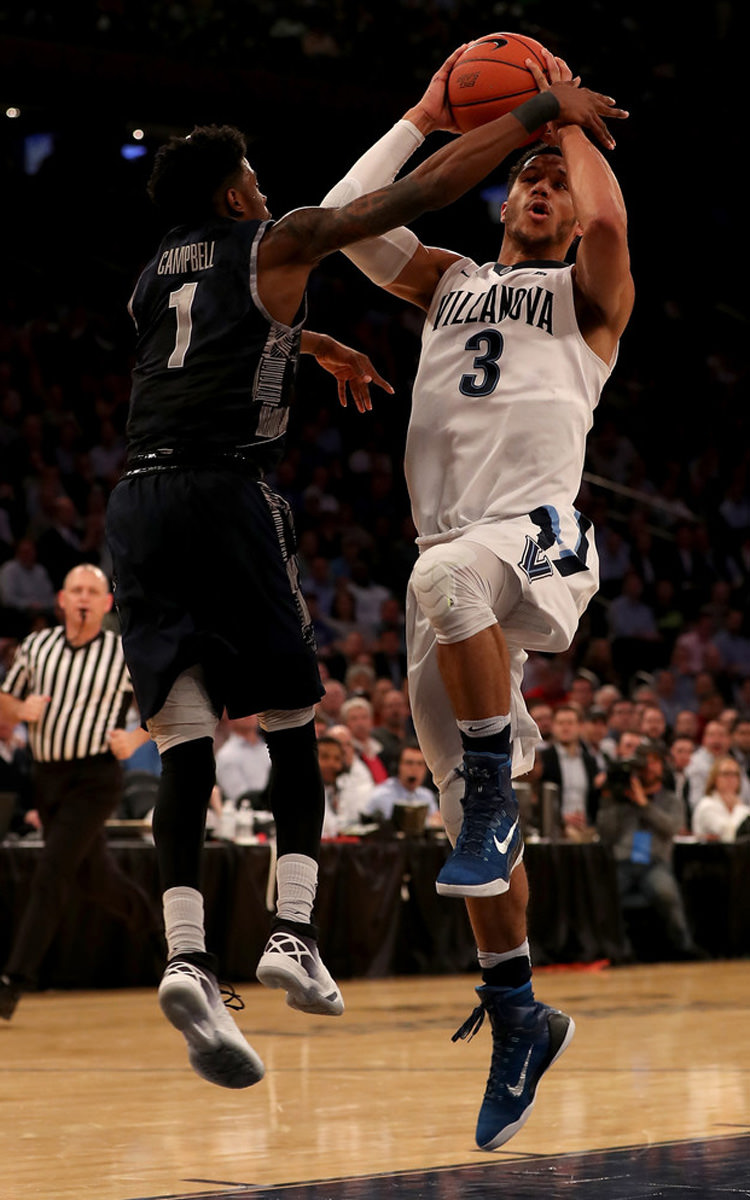 Notable Players: Kennedy Meeks & Tre Campbell
Notable Makeup: Air Jordan XXX UNC PE
Kennedy Meeks' tenure at UNC has been up-and-down for a variety of reasons, but mostly due to weight issues. However, the talented big man has shown up as of late, helping the UNC Tar Heels capture another ACC Tournament crown – their first one since 2008.
Meeks would hit the floor in the recently released Air Jordan XXX that incorporates a UNC hue with accents of white being seen throughout.