The 3-time NBA Champion, 2-time MVP's 31st birthday is today.
Stephen Curry has solidified himself as the best shooter in NBA history, now known for his deep threes, clean crossovers, and crazy circus shots.
Simply put, Steph Curry might be the most fun player to watch to date.
Signed to Under Armour and sporting a strong signature series, we celebrate his b-day by looking back at some of his best Kicks on Court.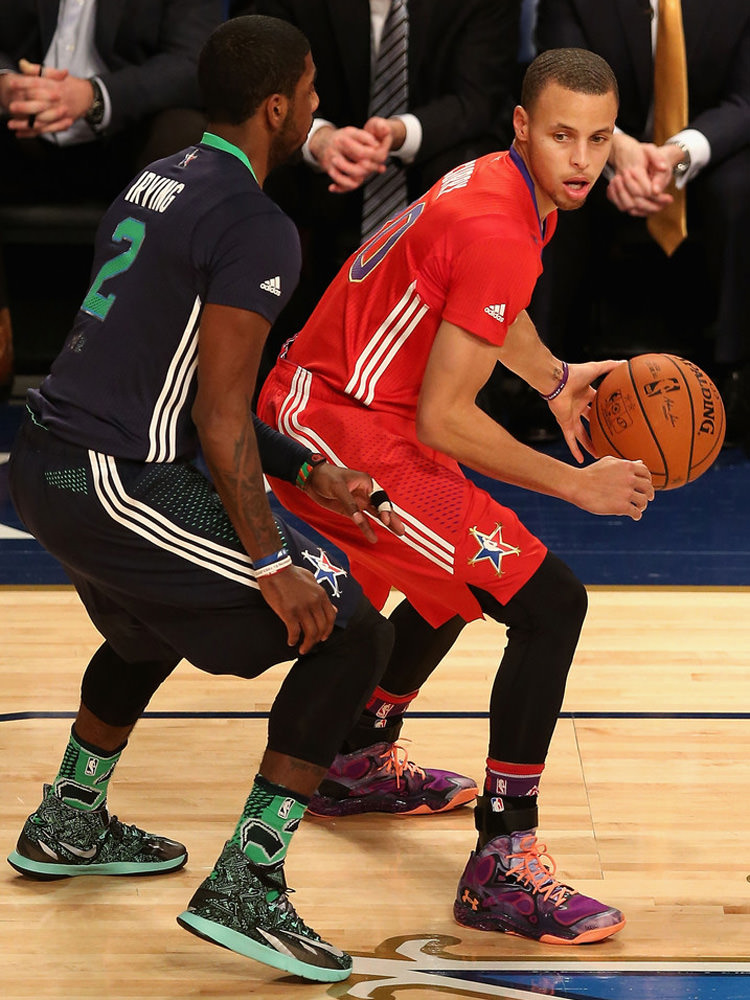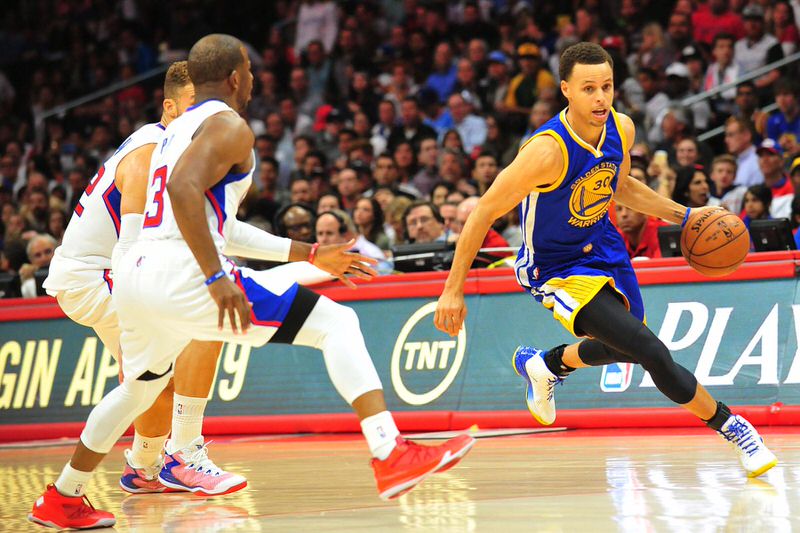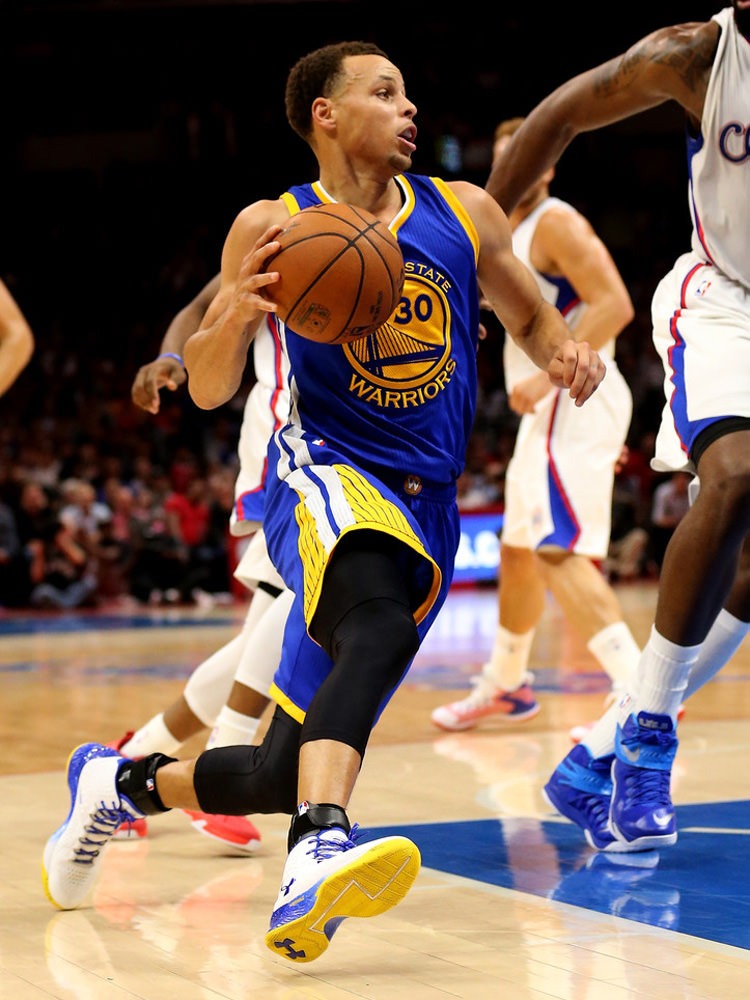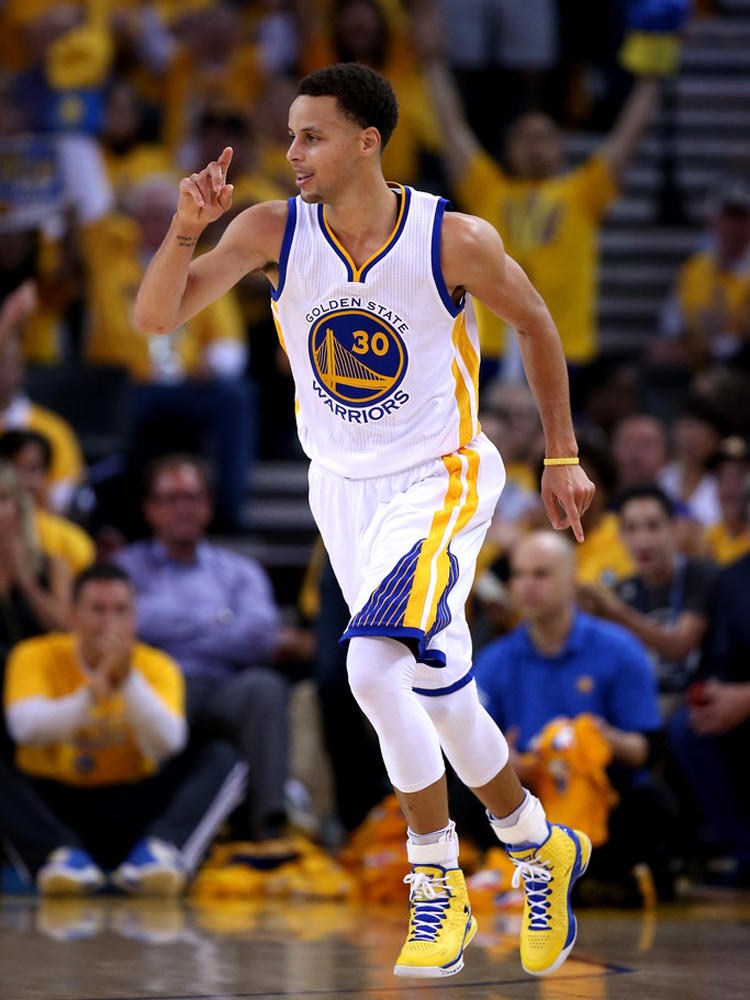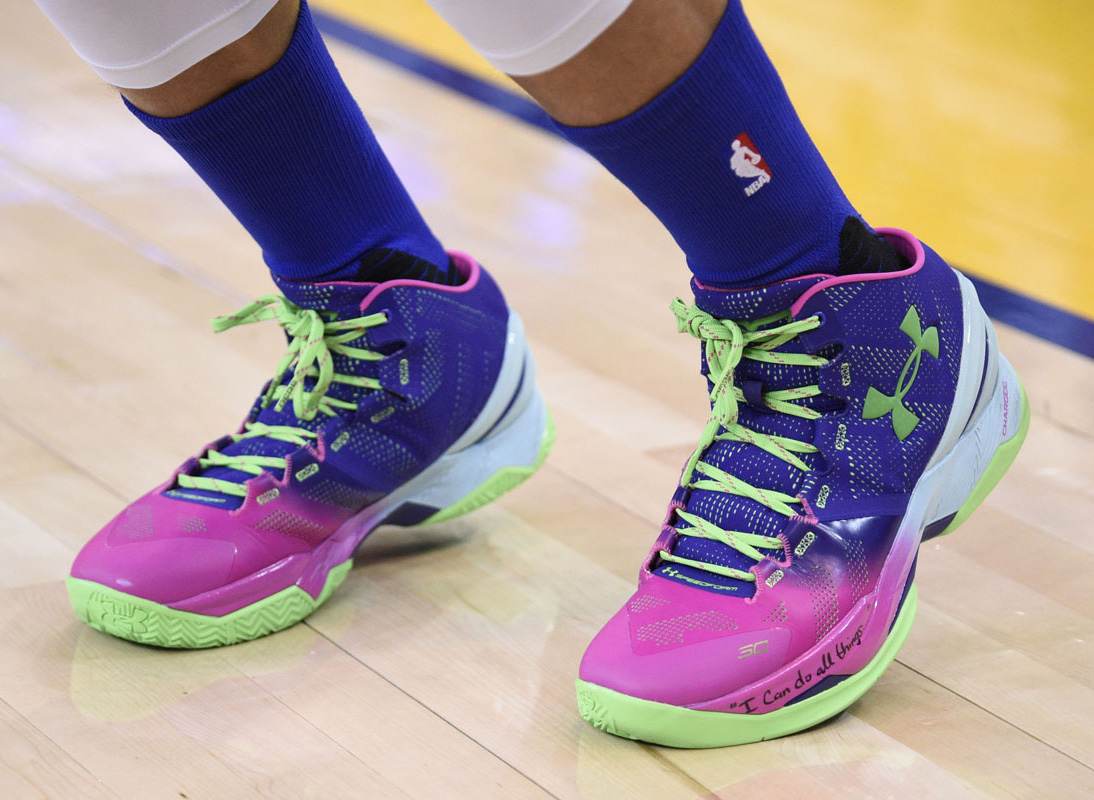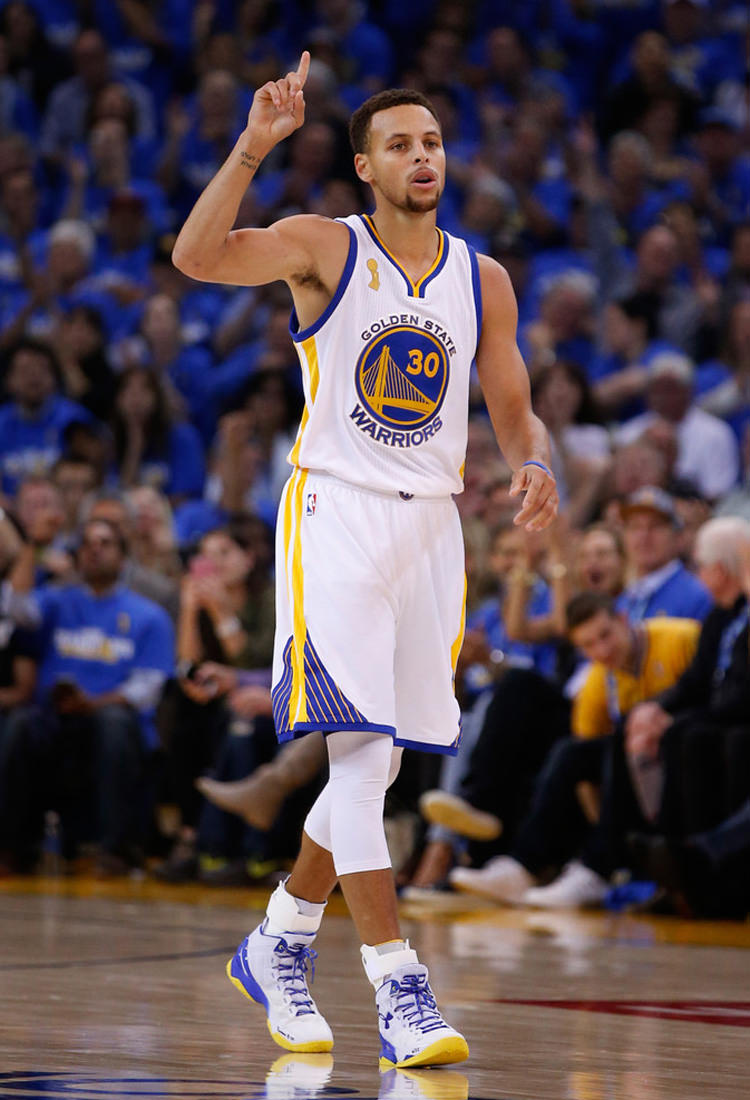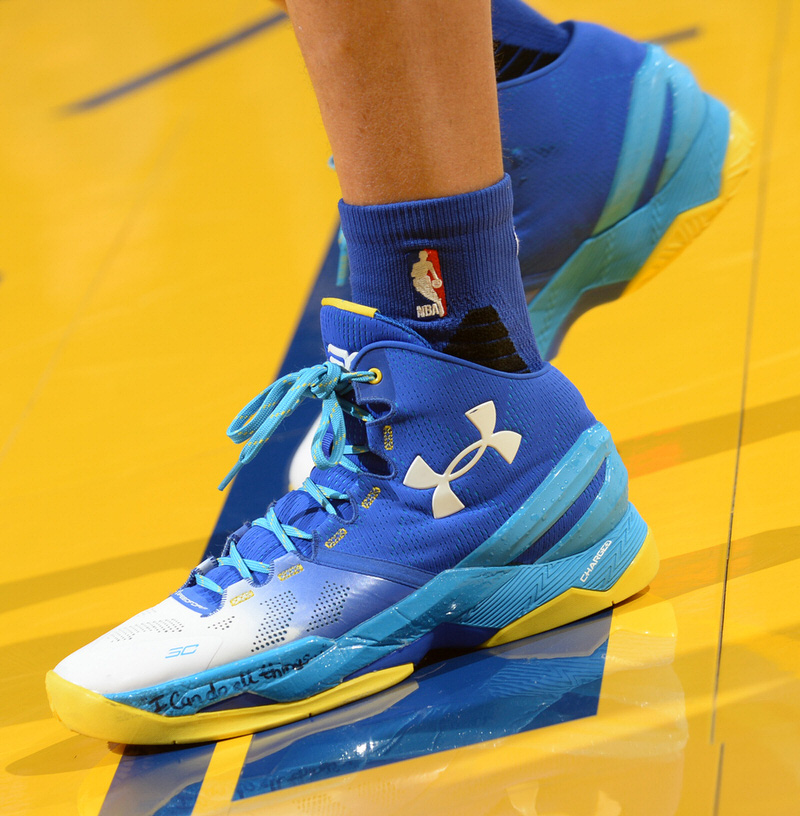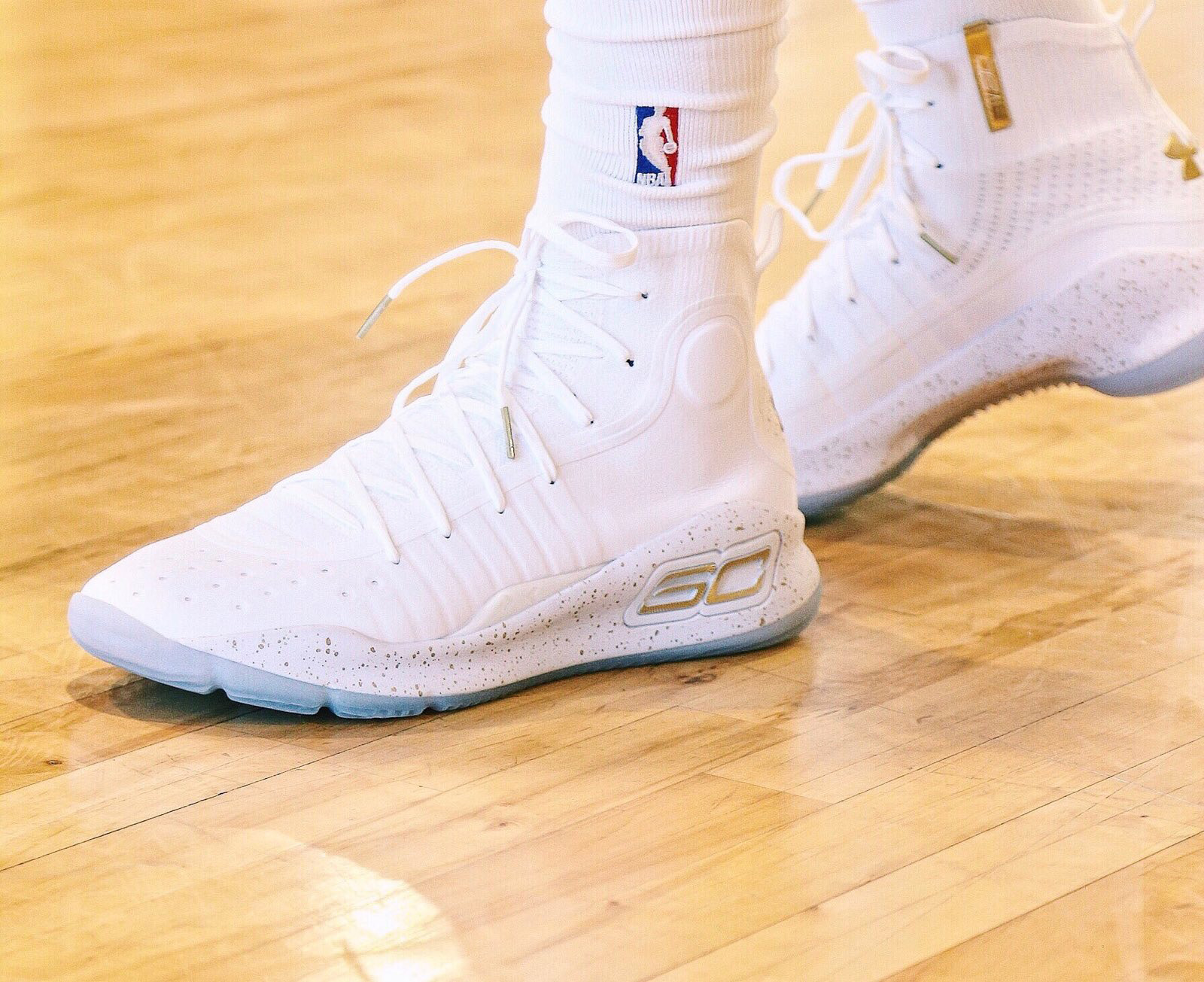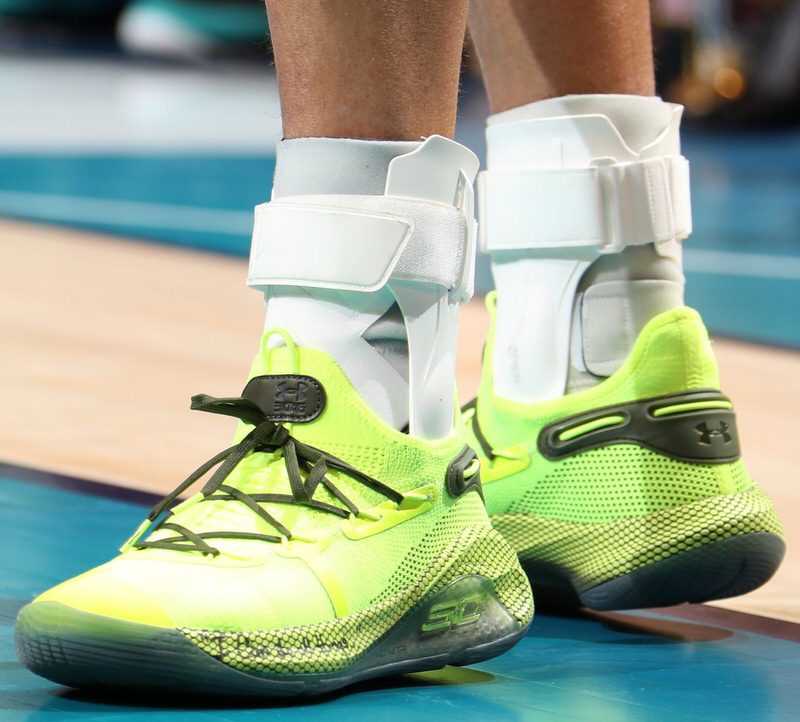 What's your favorite Steph Curry moment?