Bodega and adidas are set to revamp some classics in their collection that is set to release later this month. The collection pays homage to the terrace scene along with adidas' undeniable influence in fútbol across the Atlantic Ocean.
The collection in collaboration with Boston-based Bodega brings some swagger to both the adidas Kamanda and the adidas Sobakov. The lifestyle shoes are adidas' newest push in bringing some nostalgic flavor to the streets.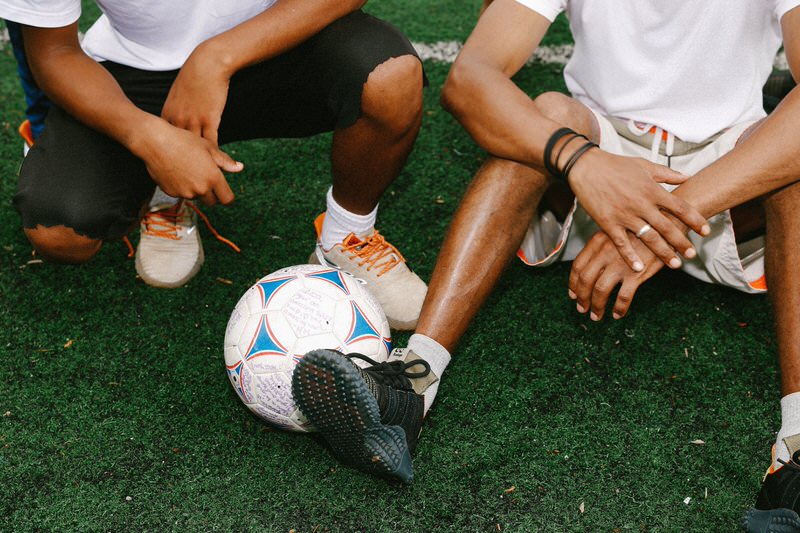 Take a look at the official Bodega x adidas Consortium video below highlighting the beautiful sport of football through the Kamandas and Sobakovs.
Bodega x Adidas Consortium 2018 from Bodega on Vimeo.