Because it's the last pair I'm ever gonna wear to Astroworld!
At one of the most anticipated events of the year, an intersection of music, culture and streetwear style, many found themselves in the pits of regret — much like the kid at the beginning of "Watch" by Travis Scott himself.
Of course, this regret was not from being at the ASTROWORLD festival itself — which was without a doubt a top event of 2019 — but from the imminent death of whichever shoes they choose to wear that day.
Full of "why did I wear these" and "why didn't I bring back-ups" sentiments from whomever found themselves in the GA pits of ASTROWORLD 2019, all residual effects were certainly felt on their sneakers.
As goes without saying, ASTROWORLD 2019 was a rage fest. Why? Because it hosted the ragers of all ragers. With performances from Travis Scott, DaBaby, Young Thug, Sheck Wes, Playboi Carti, Young Dolph & Keyglock, Marilyn Manson and more — including a surprise appearance from Kanye West, Gunna and Swae Lee — fans were eager to open mosh pits from the stage to the fences, from sun up to sun down.
However, the only thing that could do a true sneaker head in at a rage festival is a muddy GA standing area. Many guests wore some of their most fire sneakers to the event only to see their kicks covered with mud before mid day. The best part though? They wore that mud as a badge of honor. And so goes the spirit of the Heater Beater.
Not for the weak-hearted, check out some of the best Heater Beaters we saw at ASTROWORLD 2019 this past weekend. Also included below are some of the best styles we found while surveying the fest for beat heat.
Take inspiration. Find your next piece. Clean up your next festival 'fit. Add shoes to your rotation and let us know which ones you're feeling on social.
Astroworld Style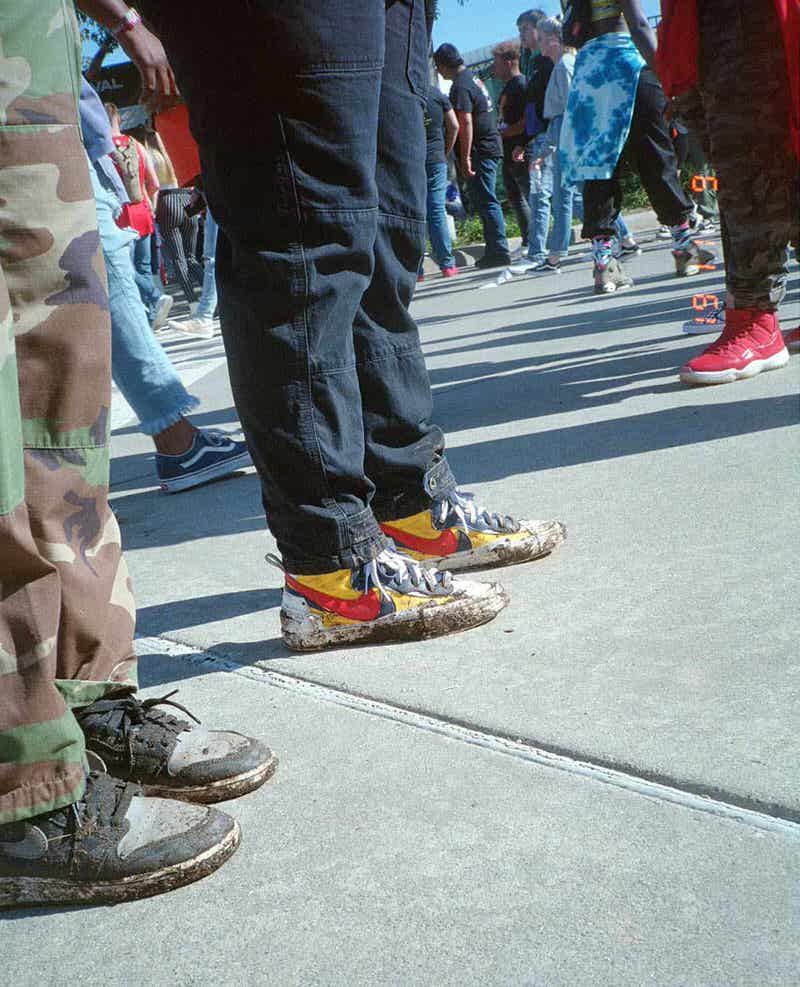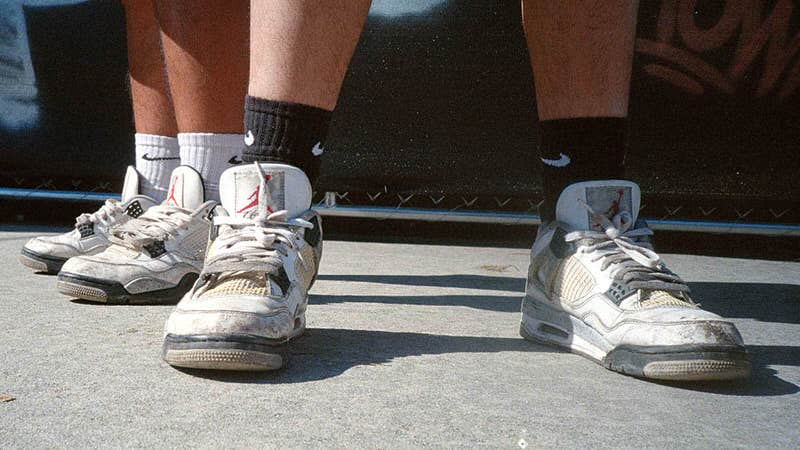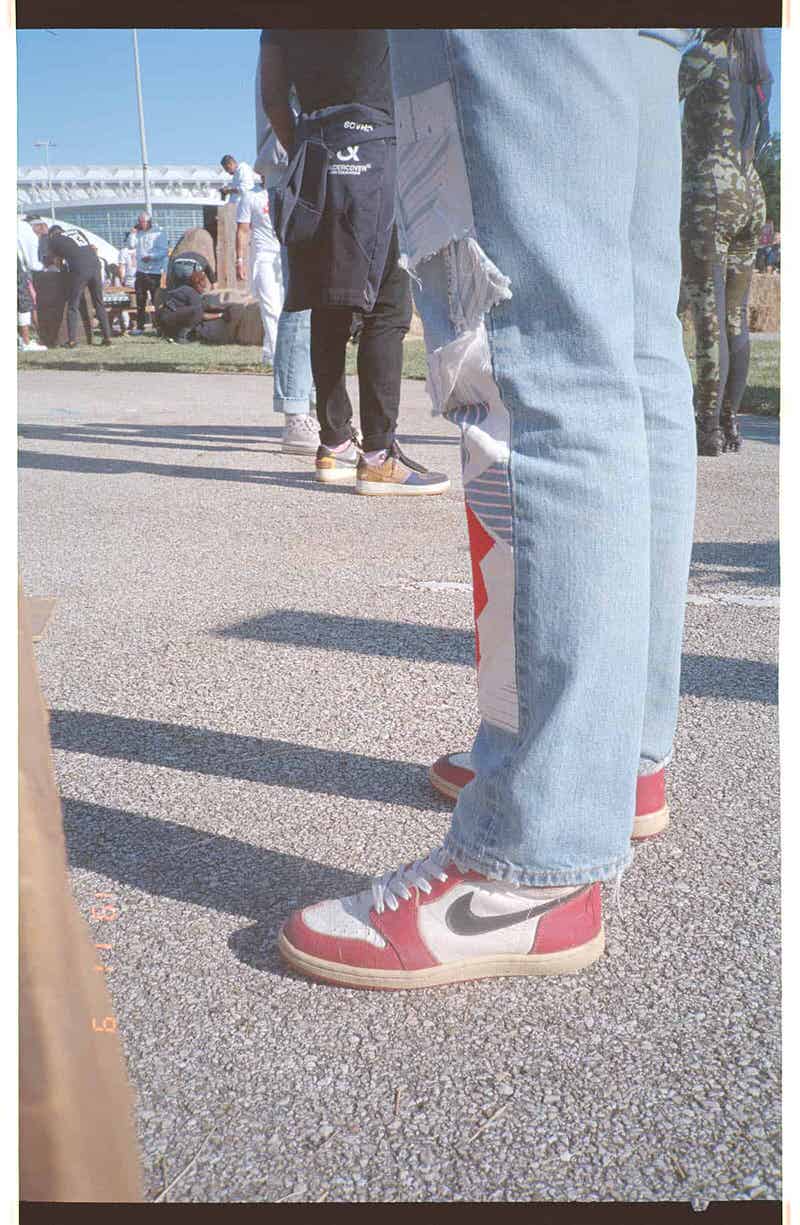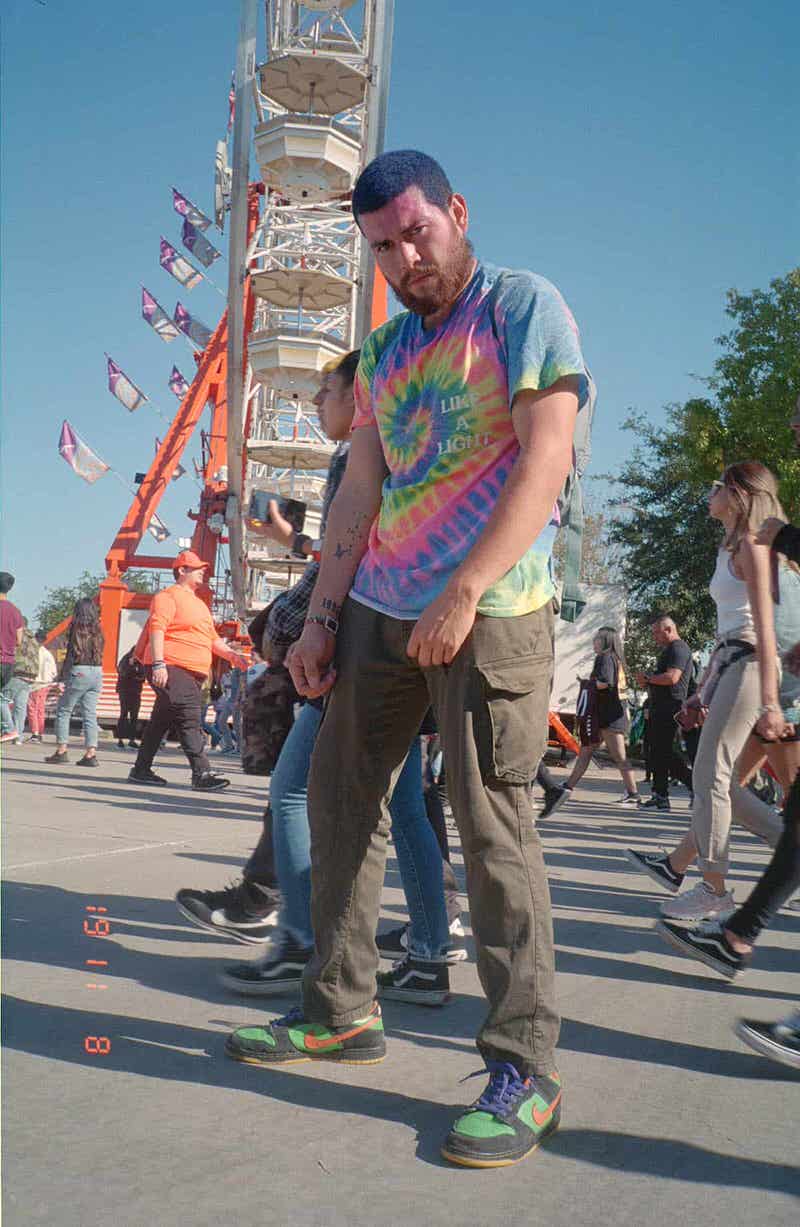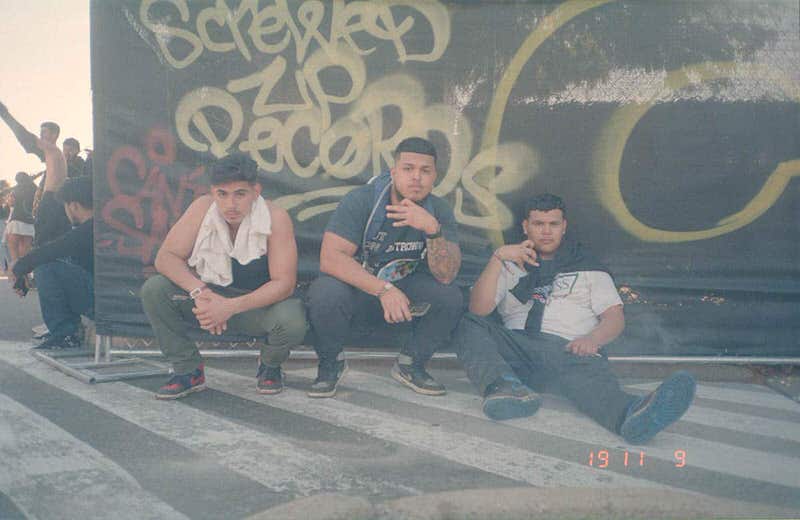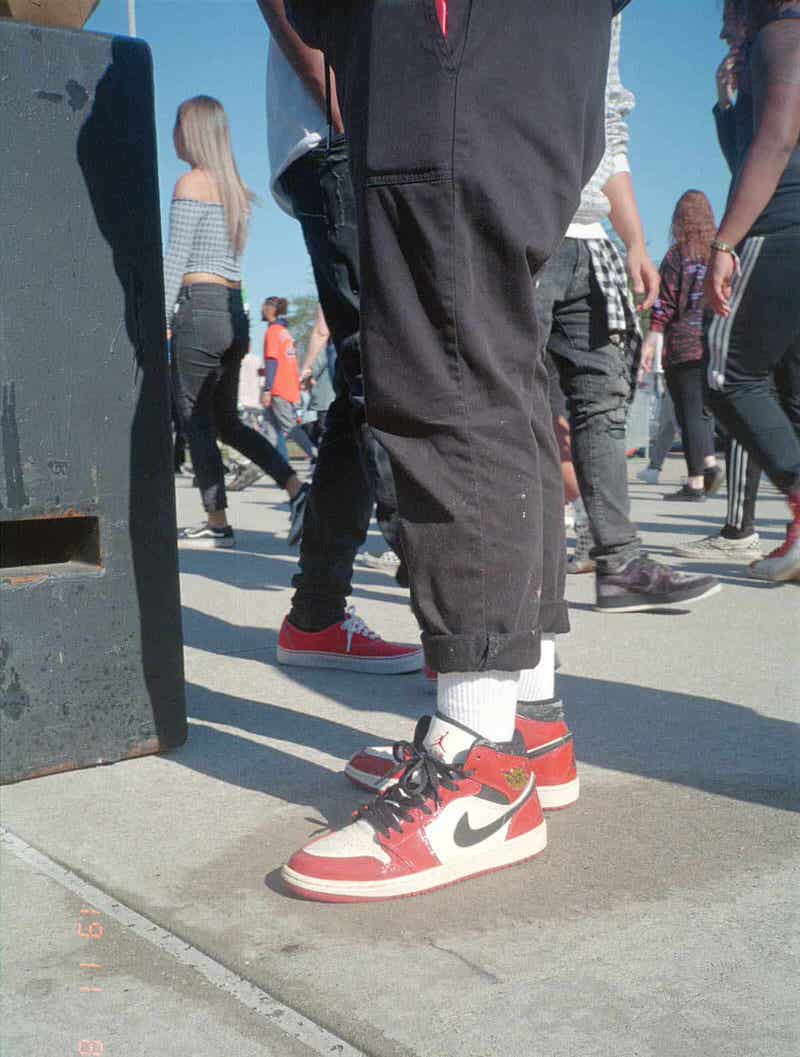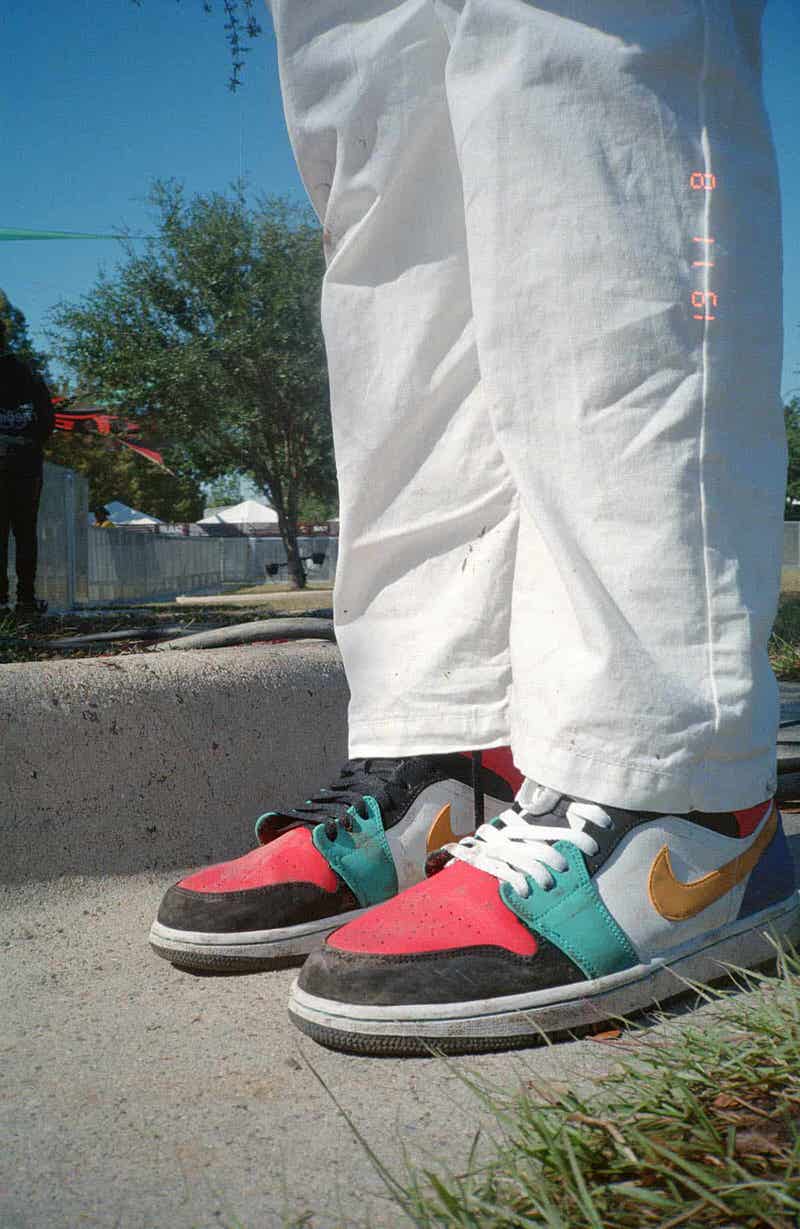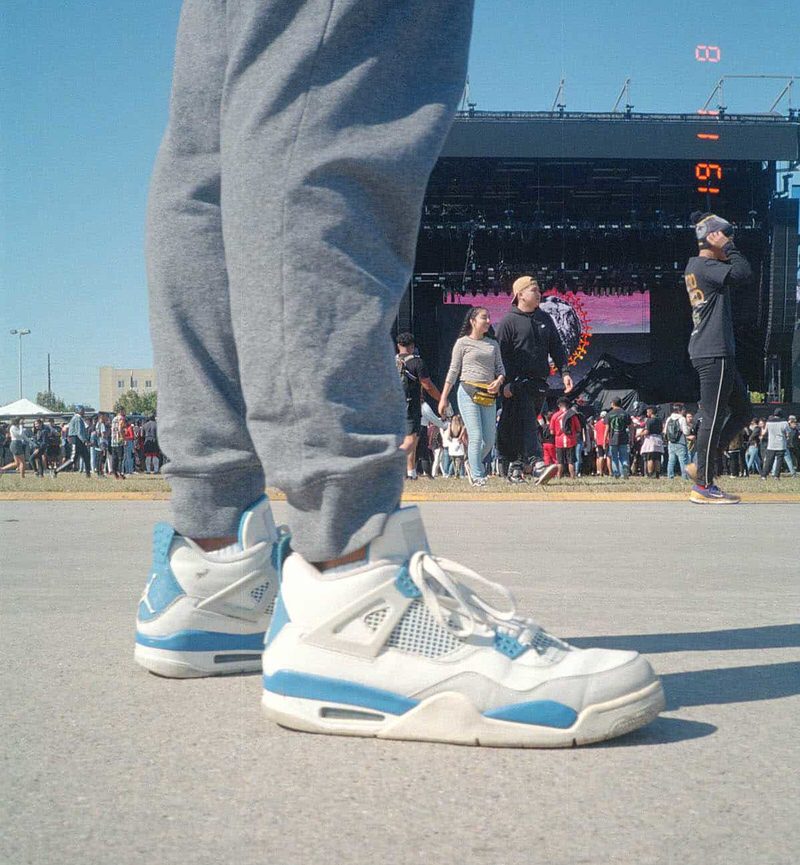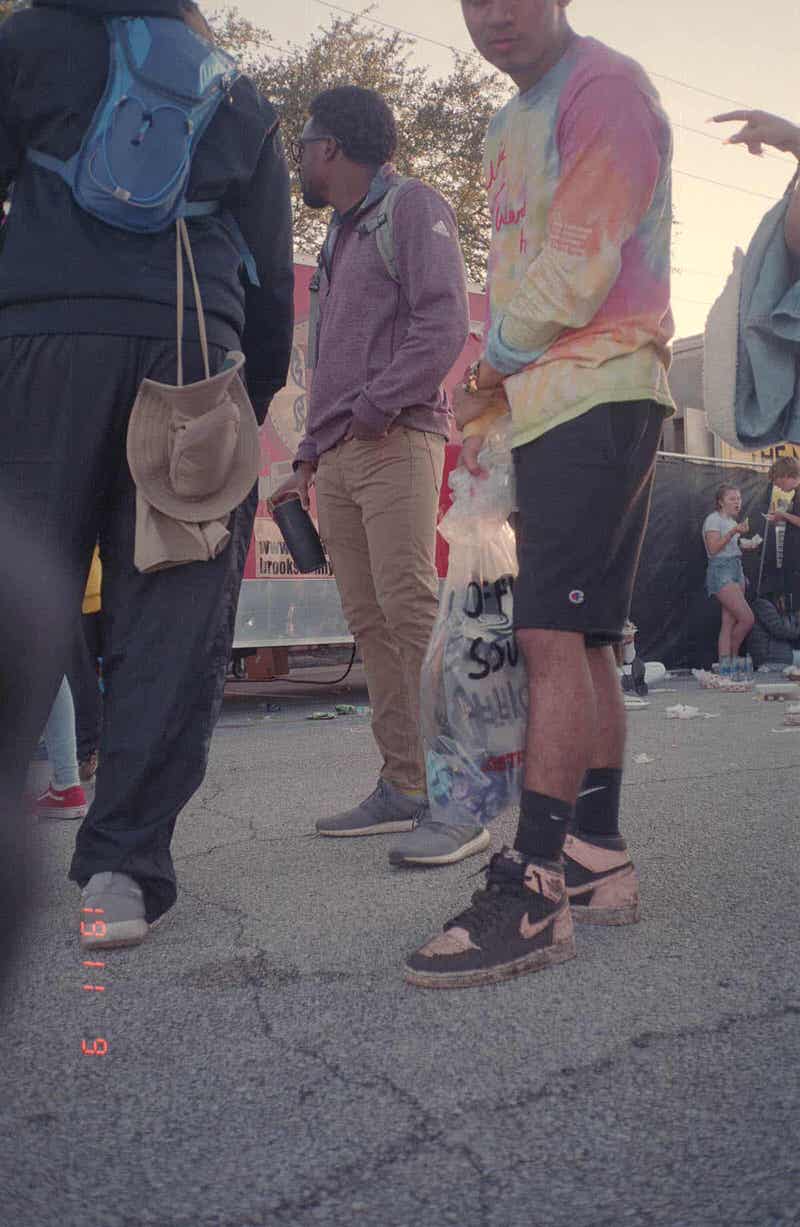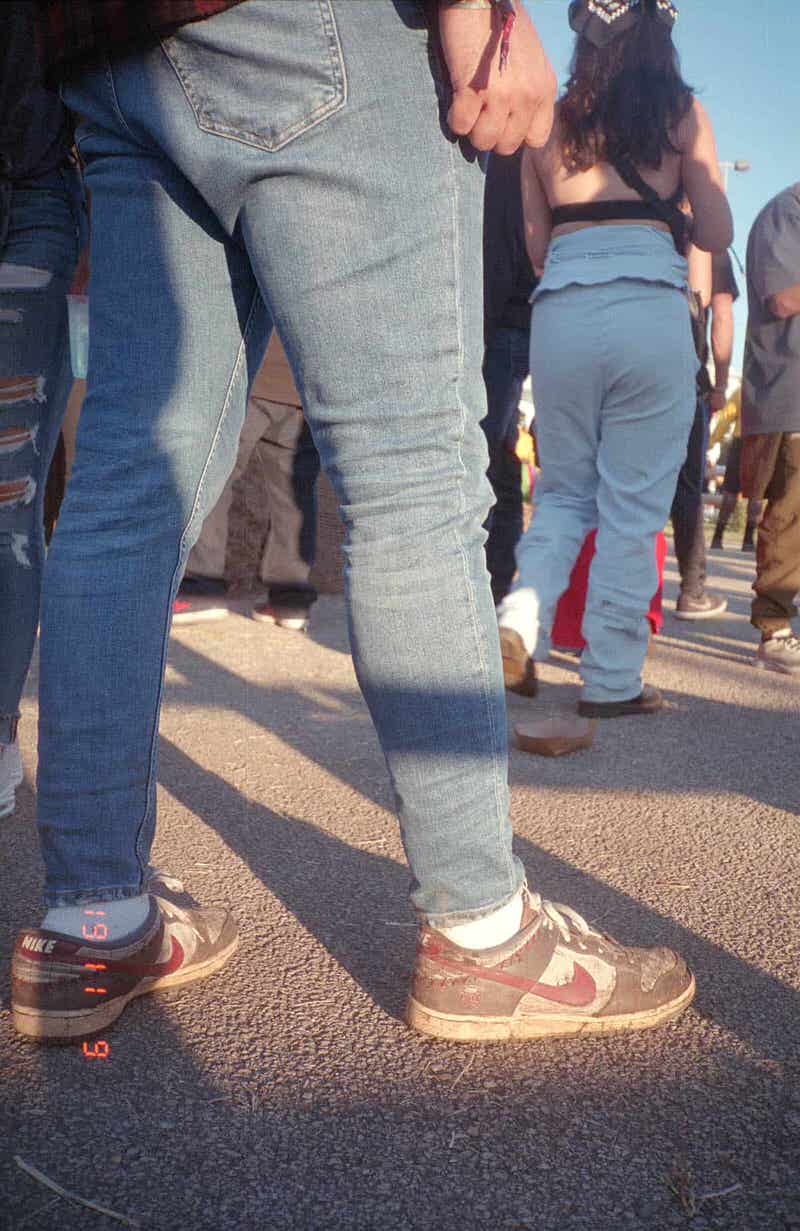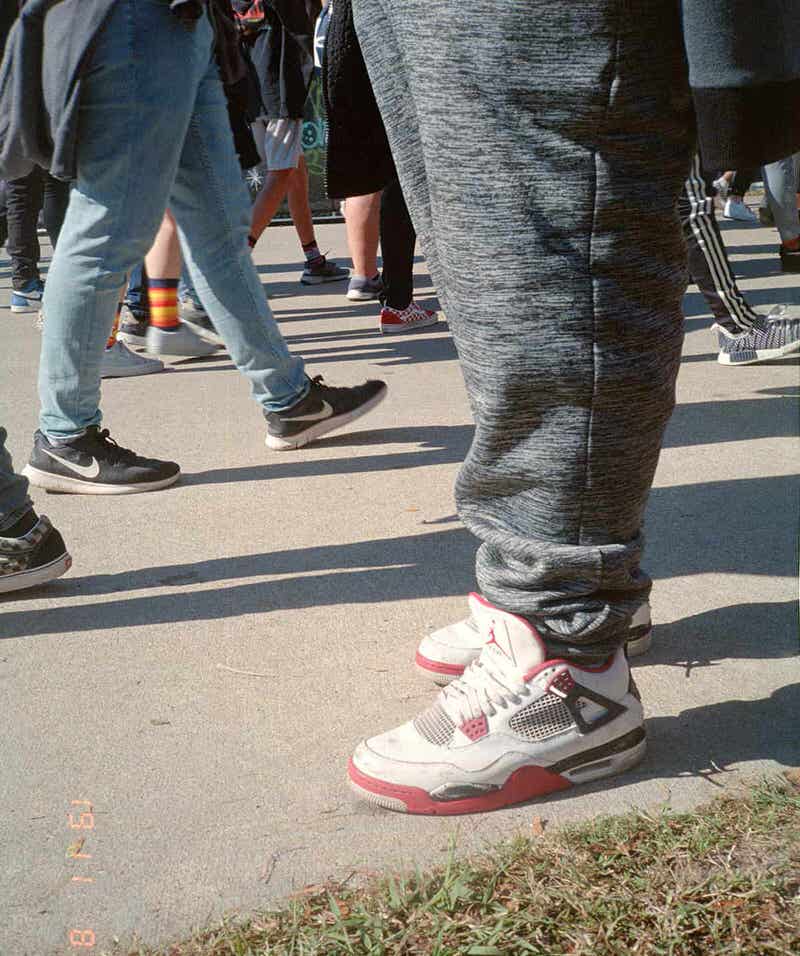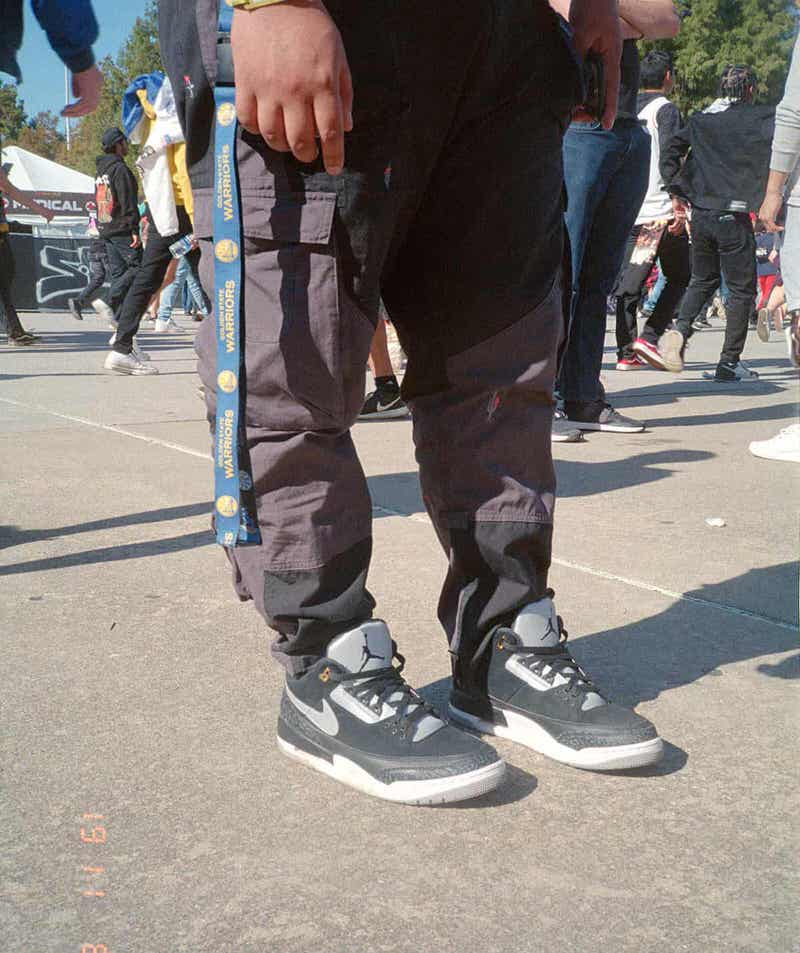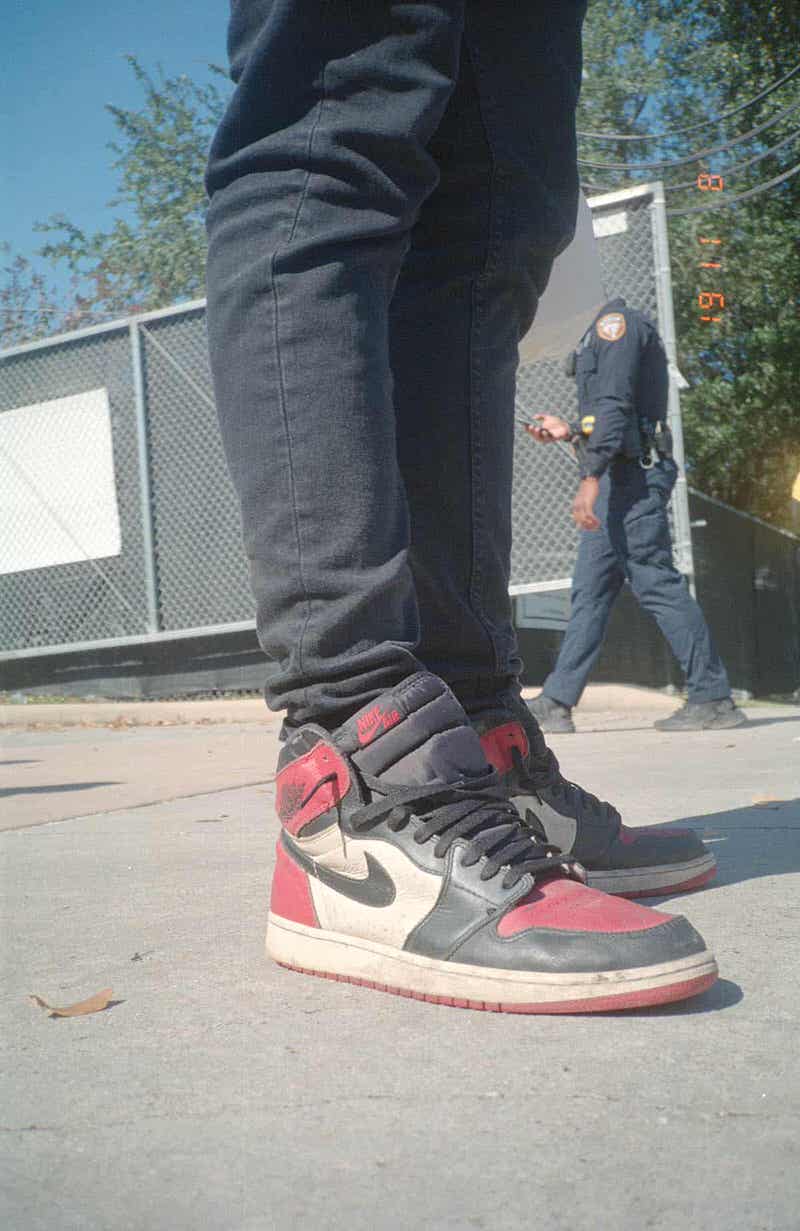 All photos by Matthew Barron
Special thanks to Scoremore Shows and Giant Noise PR.