This afternoon, Nike sent out a company-wide email informing staff that Ann Hebert, Vice President & General Manager, North American Geography, has stepped down. Hebert built her career over 25 years started her career in various sales rep roles, becoming a Senior Director in 2006. Despite her incredible status in Nike, her role became a topic of contention this past weekend after her son, Joe, gave an interview with Bloomberg Businessweek.
Joe Hebert is better known as west.coast.streetwear in the reselling world because of his seemingly incredible ability to get a hold of an incredible amount of highly coveted releases. In the process of scaling his business, he gained lots of attention especially when he claimed to have found 4 pairs of the legendary Nike Mags in an abandoned storage unit. Since then, things seemed to have cooled on a personal level – understandable given the growth that reselling has seen in recent years.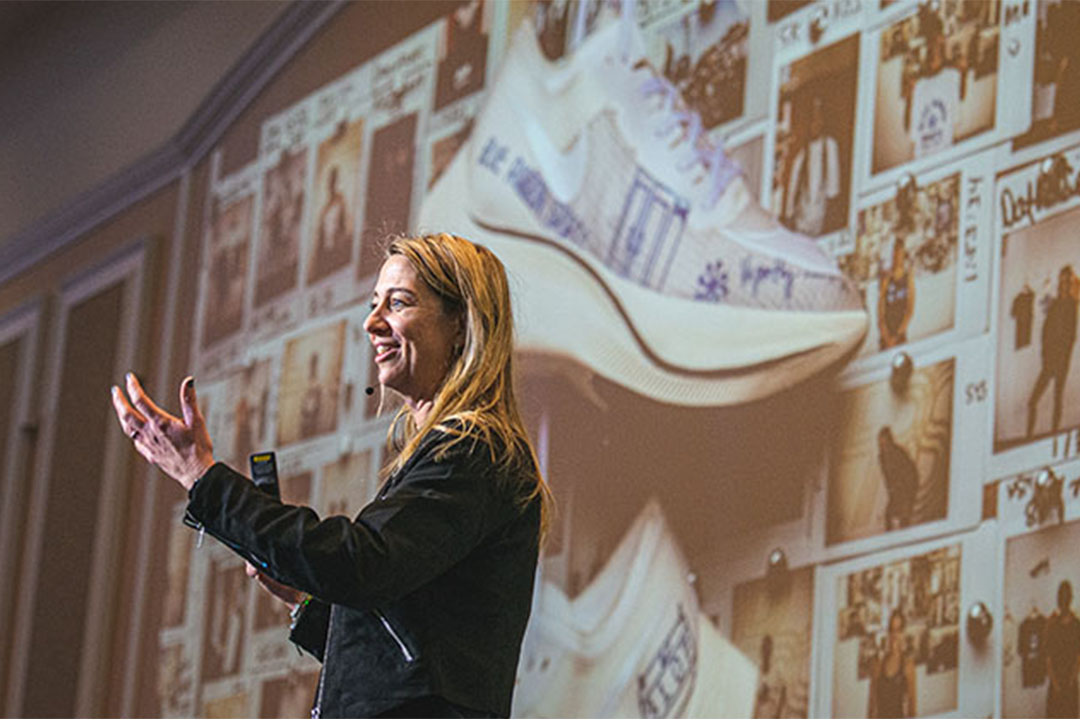 As a result of the Businessweek article, Joe revealed his identity and in turn revealed the true identity of his mother. Once Joshua Hunt, the author of the article, published this information it seemed that there was too much uncertainty in regard to Ann's level of involvement in WCS LLC, who's financial statements were in Ann's name. Adding fuel to the fire, Hunt outlined how Ann's role was "instrumental in accelerating our Consumer Directed Offense", which has proved critical to fueling sneaker reselling. Add to that the fact that West Coast Streetwear used a credit card in Ann Herbert's name to purchase sneakers and it's no surprise that flags were raised.
While we aren't sure what's next to come, Nike has been swift to issue a company-wide statement (below) where they briefly thank Ann for her time and just as quickly move on to address the company. Keep up to date with the latest developments as we understand more only at Nice Kicks.