Fifteen years ago today on October 23, 2004, the Air Jordan 13 "Wheat" released for the first and only time.
The lifestyle launch of the famed hologram signature was important for many reasons. One, it saw Jordan Brand continuing to get their feet wet with casual colorways, riffing off the ever popular Timberland 6″ Boot. Second, it was the first Jordan 13 retro to ever release.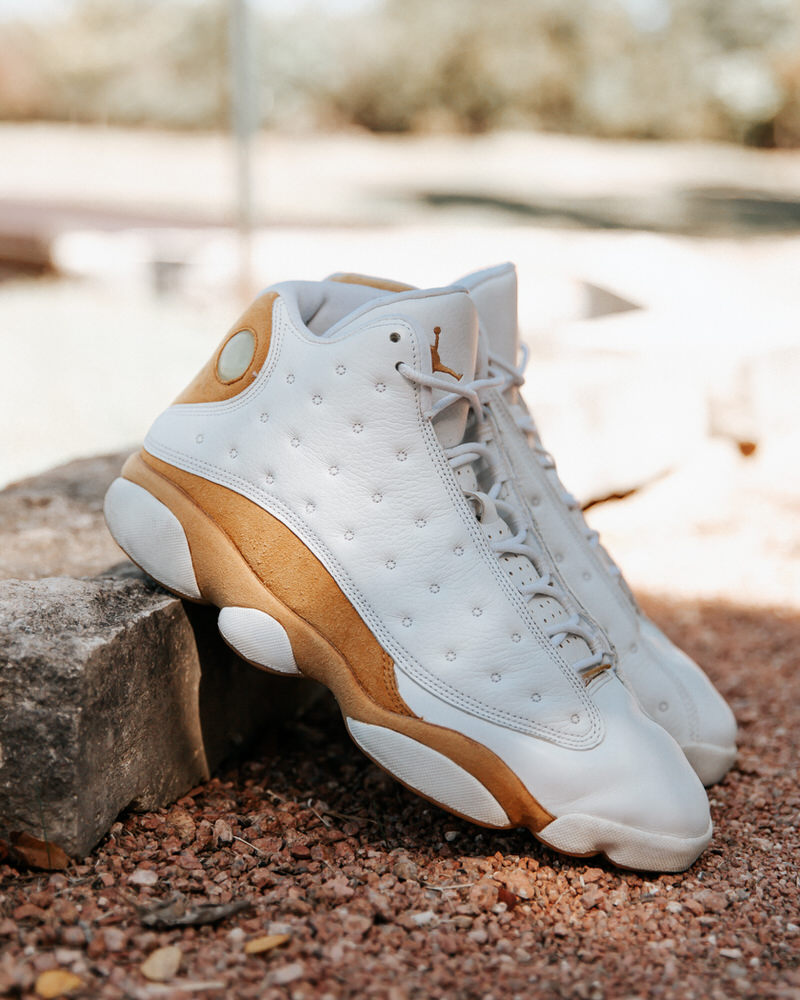 Sporting a white tumbled leather upper with 3D branding and a pleated upper, this pair in many ways carried the same color blocking as the OG White/Red rendition swapping in a fall hue over that of Bulls tones.
The response was mixed when these hit. Fans were undoubtably excited for the 13 to finally return. However, non-OG colorways were still polarizing to many with tones typically unassociated with sport causing even more controversy.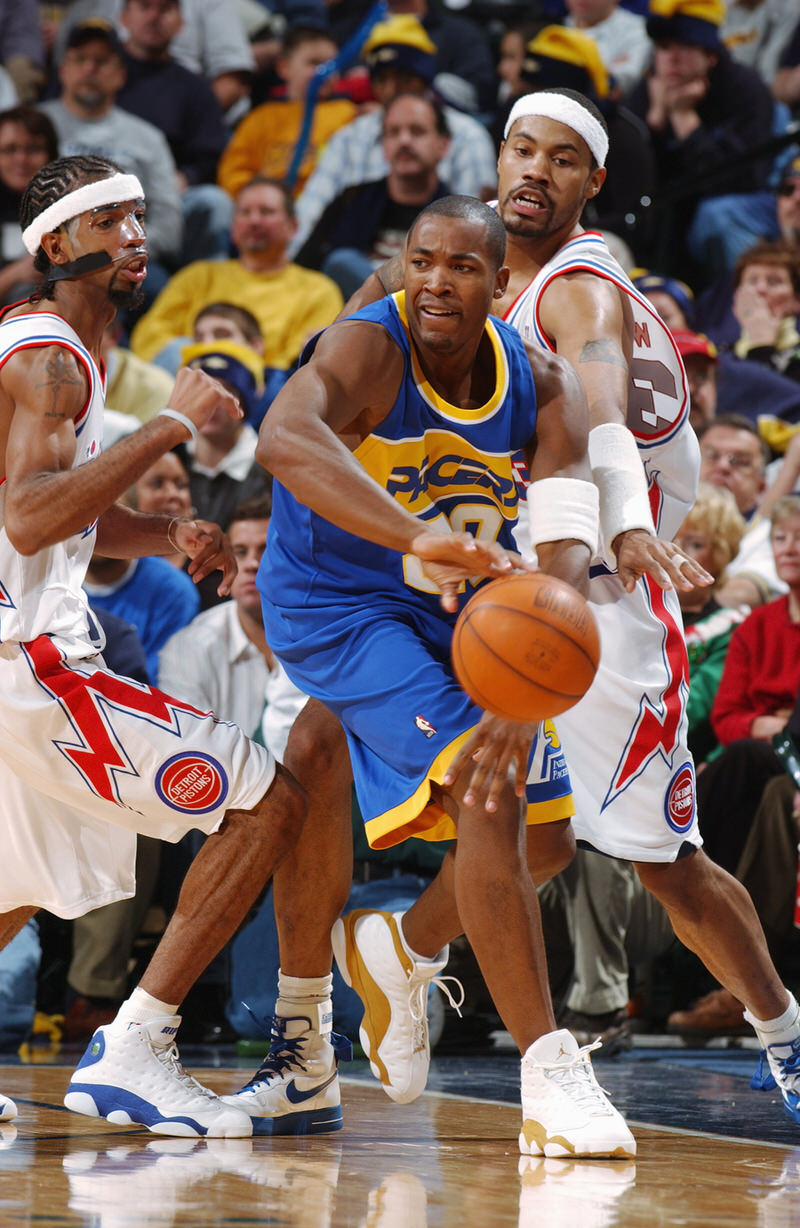 Still, people bought these and wore these. While "Wheat" wasn't worn by Mike as a member of the Bulls, it played well to his Wizards uni or even that of LeBron's Cavs kit. Brands ranging from Ralph Lauren to Burberry, South Pole to Sean John, had plenty of wheat polos, beanies and track suits that could be sported with said shoes.
In the years since its original launch, the Air Jordan 13 "Wheat" has not returned. In many ways the "Mocha" 3 of Jordan 13s, these could catch people off guard and be more beloved the second time.
Did you have these back in the day? Would you cop them if they came back?
Let us know on social.
photos by Rob Mata