10 years ago today, the Air Jordan 5 "Toro Bravo" Pack released.
However, it wasn't alone.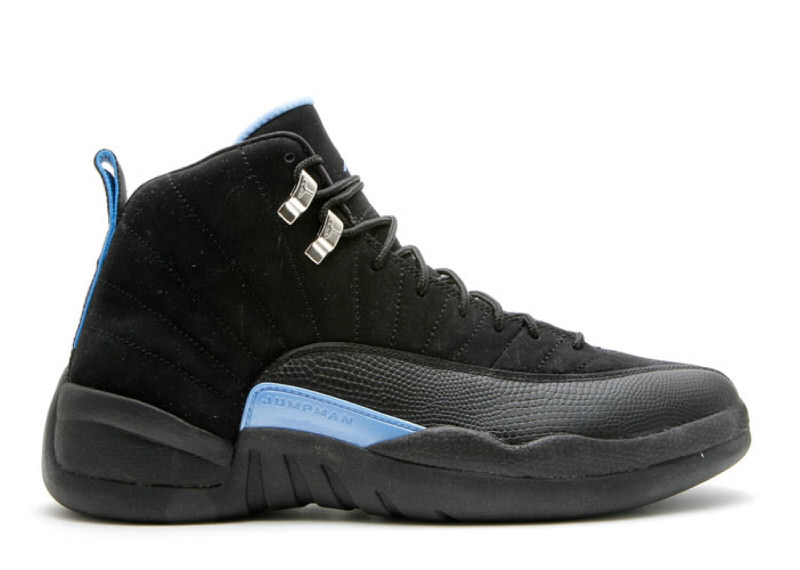 While the "Toro Bravo" box set was getting buzz for packaging two shoes together, the Air Jordan 12 "Nubuck" was releasing for the first time in solo form.
Originally launched in November of 2003, the "Nubuck" 12s were one of the first online exclusives from Jordan Brand and definitely a sought after shoe for collectors at the time.
The catch? Well they didn't come alone. Like the "Fire Red Laser" 4s of the same era, the "Nubuck" 12s were contingent with clothing and a scaled up price.
The clothing proved an of the moment pinwheel fitted hat and a matching hoody. The price? A reasonable $200 in hindsight as retro 12s retailed for $135 back in the day.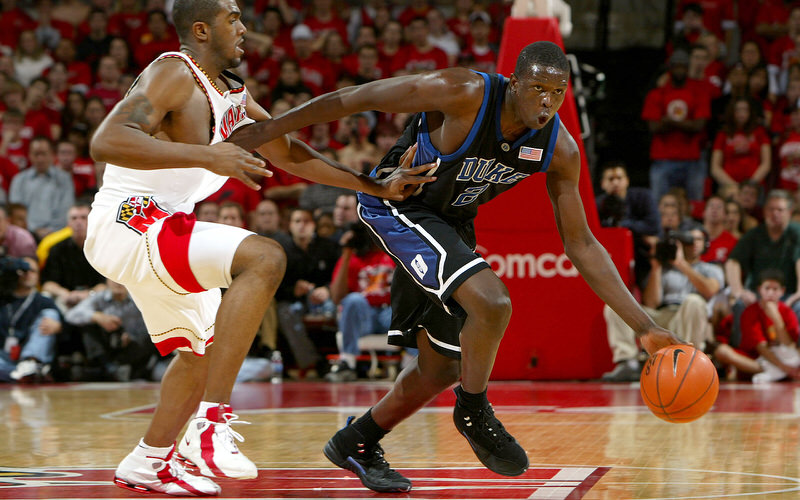 Releasing all alone for an inflation adjusted $150 in '09, the "Nubuck" 12s were back less than six years after its debut.
While this shoe wasn't causing campouts like say super-limited Nike Air Yeezys of the same era, it was a sought after shoe by those that missed the first go round. Both the first "Nubucks" and second would also go on to inspire many spinoffs.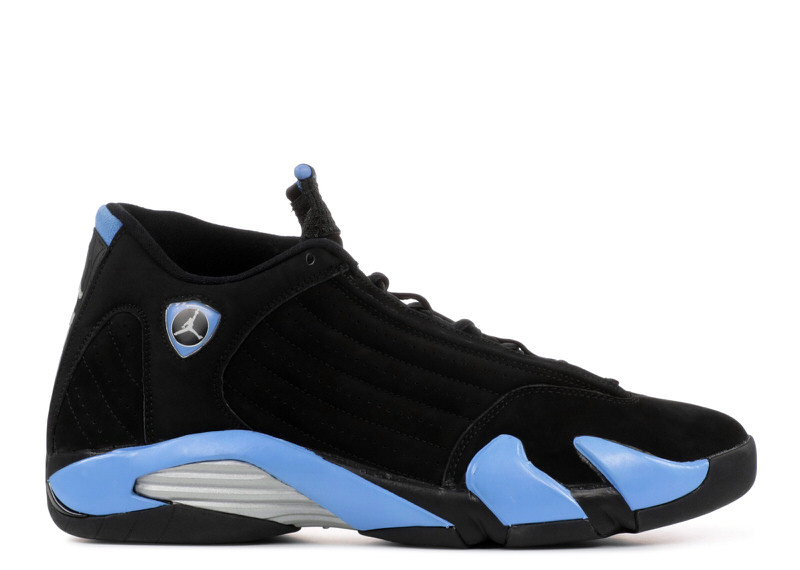 To this day, the Black/Carolina colorway in suede or true nubuck construction proves a hit as Jordan Brand released both the Air Jordan 14 and Air Jordan 6 in said scheme.
However, it was ten years ago today that the "Nubuck" 12s released at retail on their own for all to envy.