The Air Jordan 1 "Metallic Series" is the last of a dying breed. Similar to the Air Jordan 10 "City Series" although unique in its own right, two pairs from the long-standing collection have returned in modern times.
Both the "Metallic Navy" and "Metallic Red" released in 2016 and 2017, respectively. And, unfortunately, to a large degree, were met with less than a warm response. Sure, purists adore the original collection with its shimmering glow. Yet few others share the same affinity for the time-honored "Metallic Series."
Could all that change with a release of the vastly desired "Metallic Purple" edition? Given the mystique of this pair, and its long tenured status among the metallic ranks, it's very likely.
New reports today indicate that the Air Jordan 1 "Metallic Purple" will release this fall as a quickstrike. Following a quasi return in 2009 that didn't exactly hit its mark given the lack of Nike Air branding, a true retro later this year is a vindicating re-introduction for the coveted Air Jordan 1. Moreover, that 2009 release was exclusive to European consumers and not US buyers.
No images of the 2018 "Metallic Purple" Air Jordan 1 are currently available. Stay tuned to Nice Kicks for more.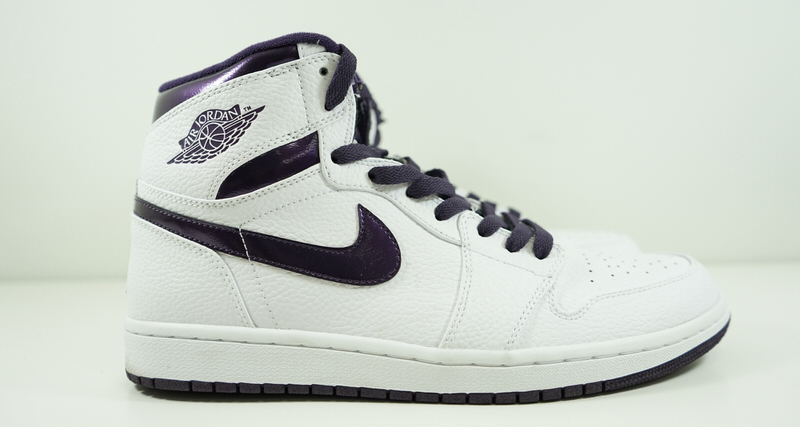 Source: pinoe77