Can't keep up with all the kicks Kanye West has been dropping lately? While the multi-hyphenate is on a retail run at a rate only retro Jordans could relate to, it appears he'll be deviating from dad shoes and 350s in the near future.
As the world awaits his first basketball shoe, he's already in there like swimwear with his next sporting style: the adidas Yeezy Scuba.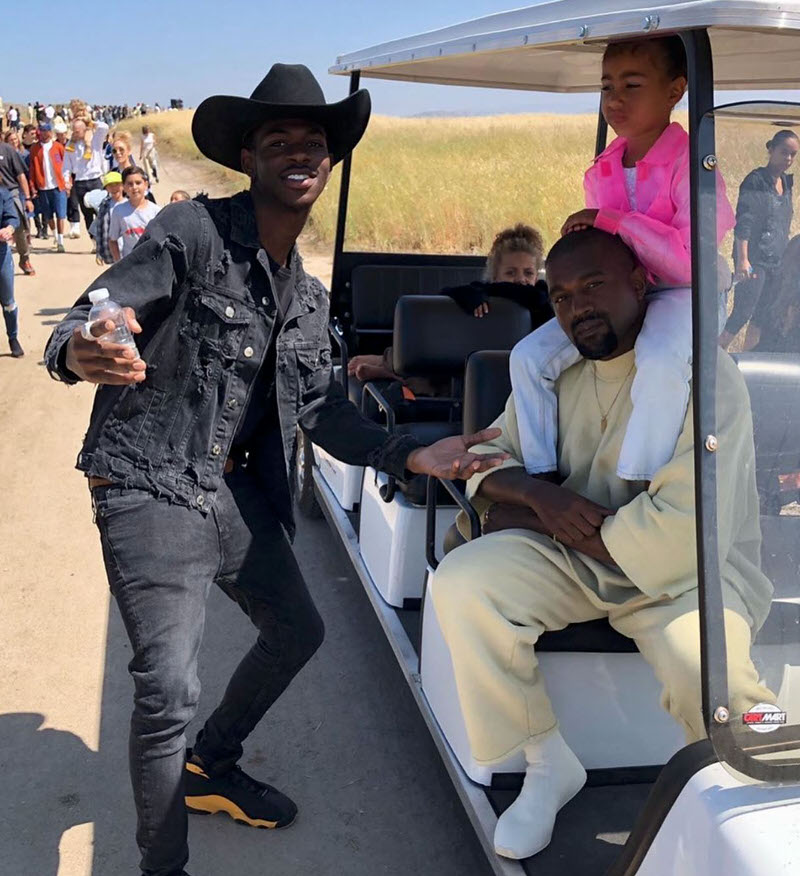 At first thought to be a pair of karate kicks, our friends at Highsnobiety were able to shoot the shoe in on-foot fashion and learn more about its origin.
According to the team at HS, the boots are in fact made by Adidas though no branding is visible. Inspiration is said to come from another water sport but one that features said fluid in frozen form: the luge.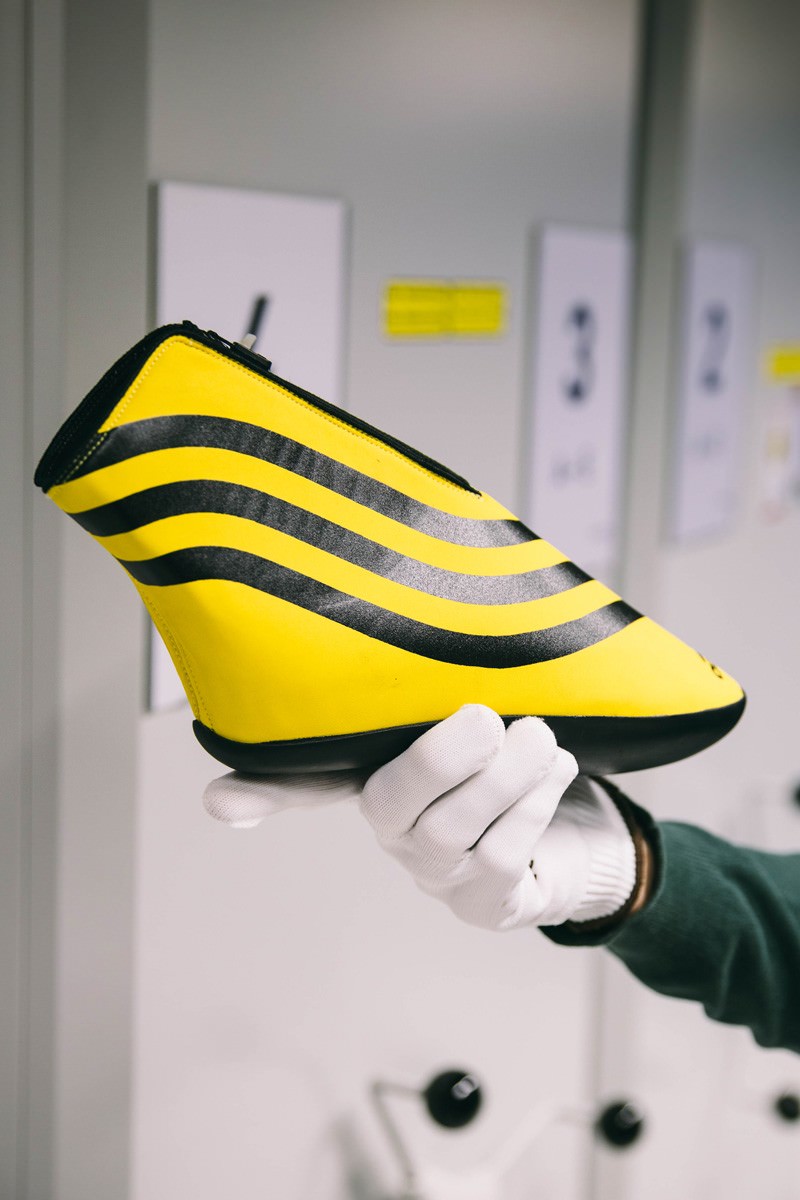 Potentially pulling from the luge boot above, this unusual inspo isn't new for Ye.
For those keeping track at home, Kanye's inspiration for his signature sneakers has a history of ranging from all sorts of sports and subjects.
Case in point, his debut with adidas – the Yeezy Boost 750 – was said to see inspiration from an archival model from his days at Nike. That shoe? The Nike Aqua Boot.
So, when will the adidas Yeezy Scuba release?
Your guess is as good as ours. We'd say media photos of said shoe would mean these are on the way but the Yeezy Basketball shoe has been circulating for years now with still no official drop date in site.
Peep the Scuba sneakers on-foot below and keep it locked to Nice Kicks for more info.