Inspired by the age-old tradition of taping soccer games, the adidas Trimm Star "VHS" Pack pays homage to the soccer enthusiasts who stored and studied all the futbol footage.
The archival trainer takes well to both the theme and era, resurrecting the '70s silo while paying tribute to the age of VHS.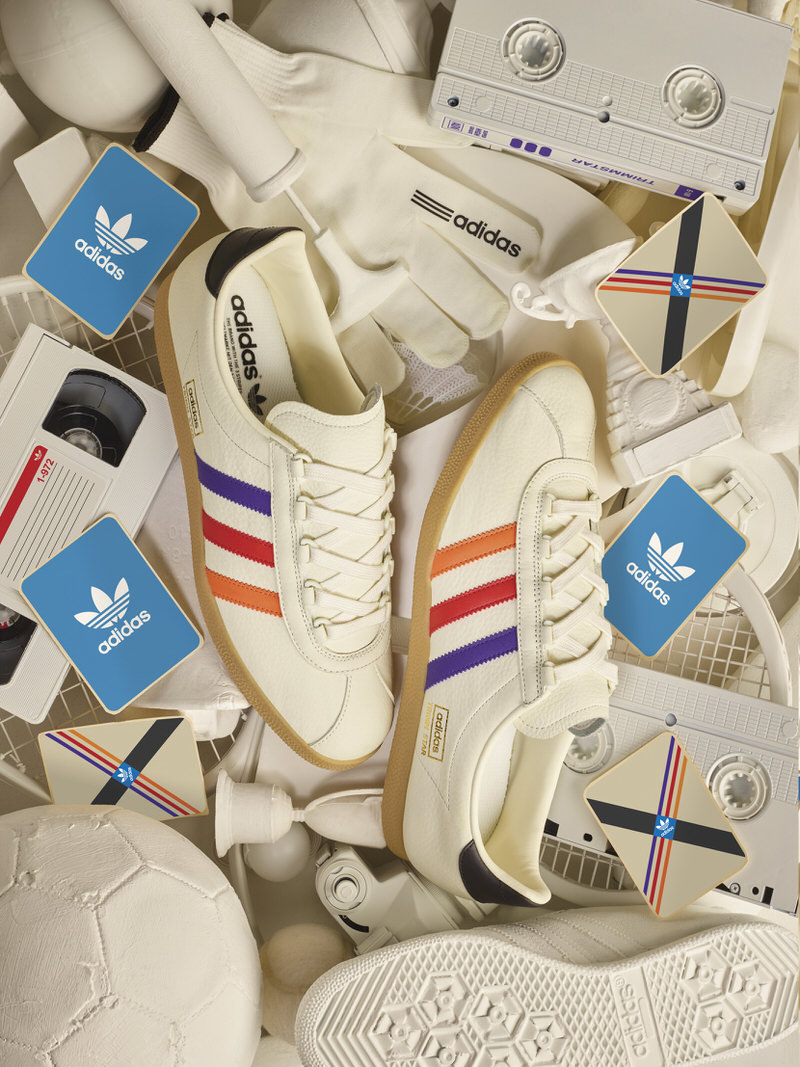 Look for the "Black" colorway to release on May 25th and the "Cream" pair on June 1st, both at Size?.