photos by Rob Mata
Coming back after his first MVP season with arguably his best season yet, James Harden has made his mark as one of best scorers to ever to play the game.
Sponsored by adidas, the Harden Vol. 3 has carried him all the way.
Inspired by the Rockets throwback jerseys of the late '90s and early '00s, this Harden has navy blue wrapped around the shoe with red accents on the toe and inner lining.
Adding some flare to the sneaker with a shark bite on the medial side, the colorway is finished off with pinstripes on the tongue for a spot on homage to the uniforms Hakeem Olajuwon and Steve Francis once wore. Feeling festive? You can for sure rock these with that old school jersey from back in the day.
Check out the detailed photos of the adidas Harden Vol. 3 down below.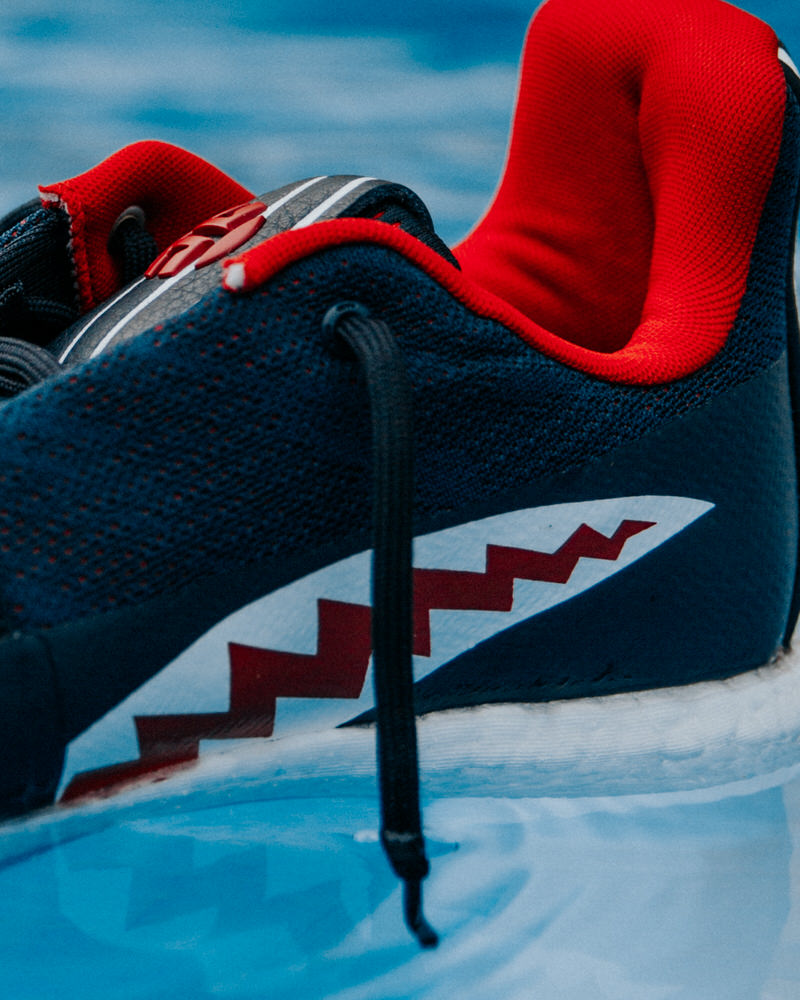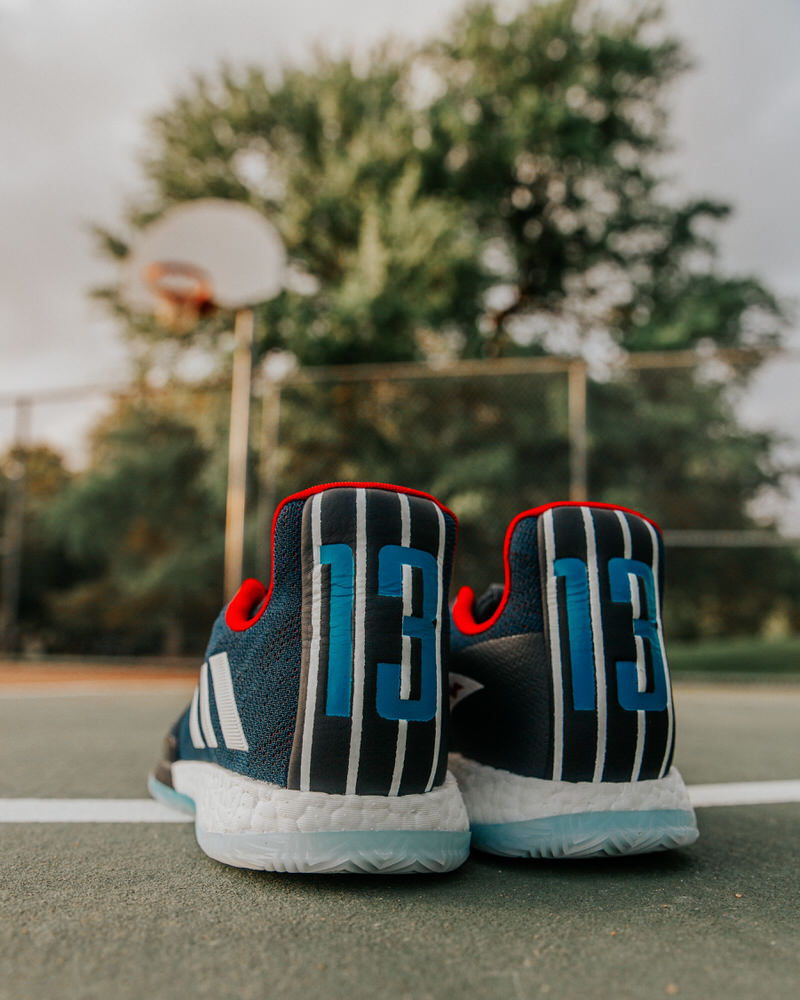 Pick up your pair of the Harden Vol 3 here and stay tuned to Nice Kicks to keep up with all things James Harden.