We're a matter of days away from All-Star Weekend and all of its festivities. In celebration of the event and its All-Stars, adidas is set to release an entire collection that goes beyond the game of basketball.
While classic silhouettes like the adiZero Rose 1 and the famed Pro Model 2G make an appearance, collaborations on adidas Originals models such as the Superstar, Pro Model, and the Top Ten Hi headline the collection
In addition to that, we get a look at what the signature athletes for The Brand with the Three Stripes are set to wear as Damian Lillard, James Harden and Donovan Mitchell will make an appearance at the United Center.
Take a look at the entire collection below, and let us know hich pairs you're looking to pick up.
adidas Pro Model 2G Shelltoe 50 "All-Star"
Color: Gold Metallic/Core Black/Gold Metallic
Style: FV8922
Release Date: February 10, 2020
Price: $100
adidas adiZero Rose 1 "Concrete"
Color: Grey One/Grey Two/Crystal White
Style: FV8057
Release Date: February 15, 2020
Price: $140
adidas adiZero Rose 1 "Concrete"
Color: Team Yellow/Collegiate Royal/Team Yellow
Style: FW3665
Release Date: February 15, 2020
Price: $130
Pusha T x adidas Dame 6 "All-Star"
Color: Cloud White/Core Black/Solar Red
Style: FW5749
Release Date: February 14, 2020
Price: $140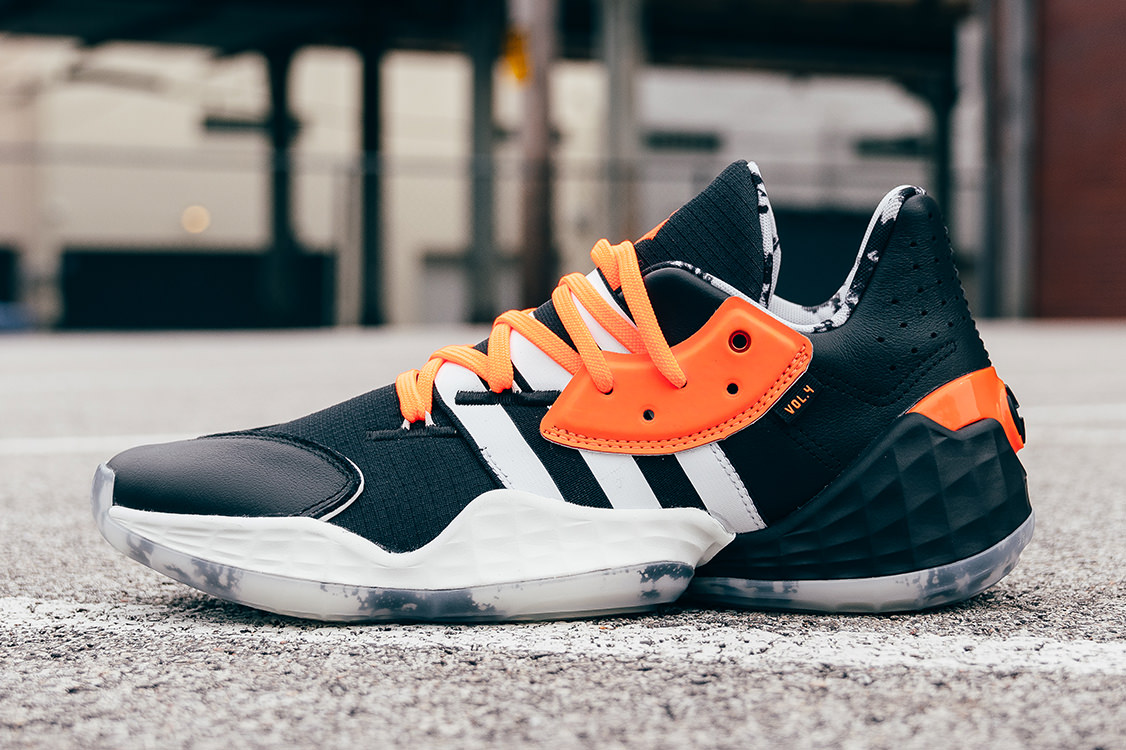 Daniel Patrick x adidas Harden Vol. 4
Release Date: February 14, 2020
Price: $150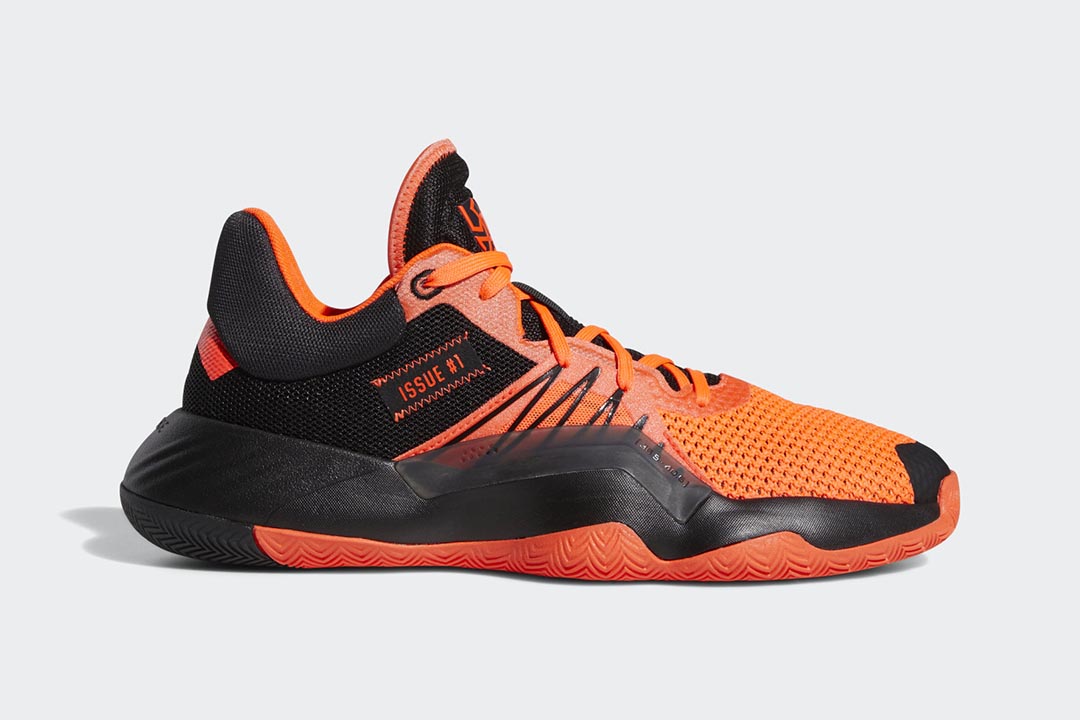 adidas D.O.N. Issue #1 "All-Star"
Color: Core Black/Solar Red/Solar Red
Style: EH2133
Release Date: February 28, 2020
Price: $100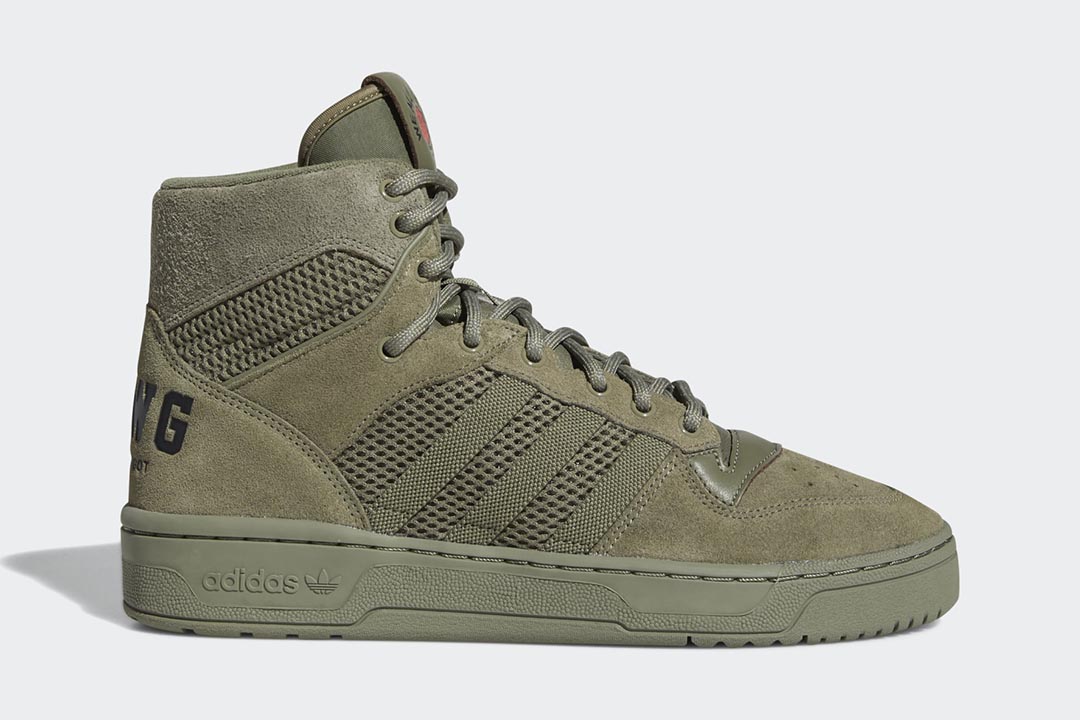 Fat Tiger Workshop x adidas Rivalry Hi "We All We Got" by Des
Color: Legacy Green/Core Black/Lush Red
Style: FX3470
Release Date: February 15, 2020
Price: $110
Fat Tiger Workshop x Superstar "Chicago Plays Harder, Chicago Works Harder" by Vic Lloyd
Color: Metal Grey/Shock Pink/Blue
Style: FX3464
Release Date: February 15, 2020
Price: $100
Fat Tiger Workshop x Superstar "Paradise Lost" by Rello
Color: Vapour Pink/Core Black/Vapour Pink
Style: FX3472
Release Date: February 15, 2020
Price: $100
Fat Tiger Workshop x Superstar "Chicago Girls Do It Better"
Color: Lush Red/Cloud White/Lush Red
Style: FX3471
Release Date: February 15, 2020
Price: $100
Fat Tiger Workshop x Jasmine Jones x adidas Pro Model "Heart Court"
Color: Core Black/Amber Tint/Orange
Style: FX4008
Release Date: February 15, 2020
Price: $100
Fat Tiger Workshop x Jasmine Jones x adidas Top Ten Hi "P.D."
Color: Core Black/Amber Tint/Orange
Style: FW8978
Release Date: February 15, 2020
Price: $100