If you hadn't noticed, China's had their eyes on the NBA for a while now. Over the last 20 years, we've gone from Chinese players getting drafted as lottery picks, to Chinese sneaker brands signing lottery picks to endorsement deals.
Today, another athletic sneakers and apparel brand by the name of 361º steps into the NBA arena (the Amway Center, to be specific) with the acquisition of the aerial acrobat Aaron Gordon.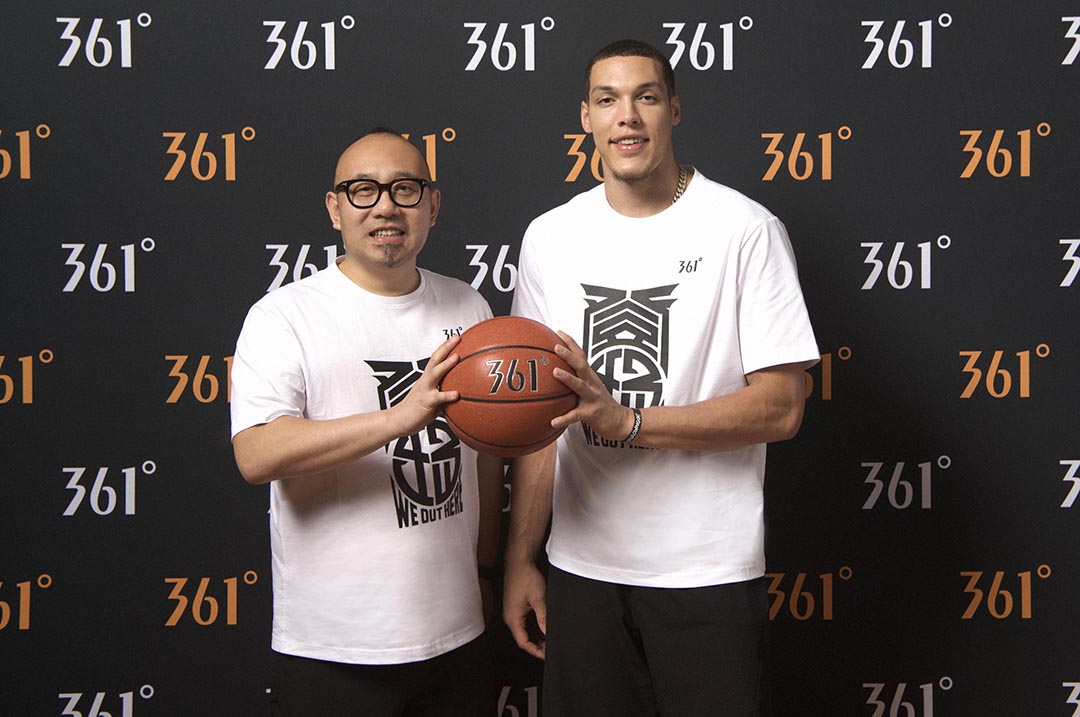 We got some clues earlier this week that Aaron Gordon would be jumping from Nike to 361, as he's been rocking the "Magic" color way in three games leading up to 2020 NBA All-Star Weekend, and now with everything official a go, he's set to debut the never before seen "California Sunset" colorway. The idea behind this color combination comes from Gordon's memories as a youth growing up in the Bay Area, and for the Dunk Contest, his pair will sport the words "Wu Han Jia You" (which translates to "Stay Strong, Wuhan") as a show of support for what the Chinese city has been going through on account of the Coronavirus crisis.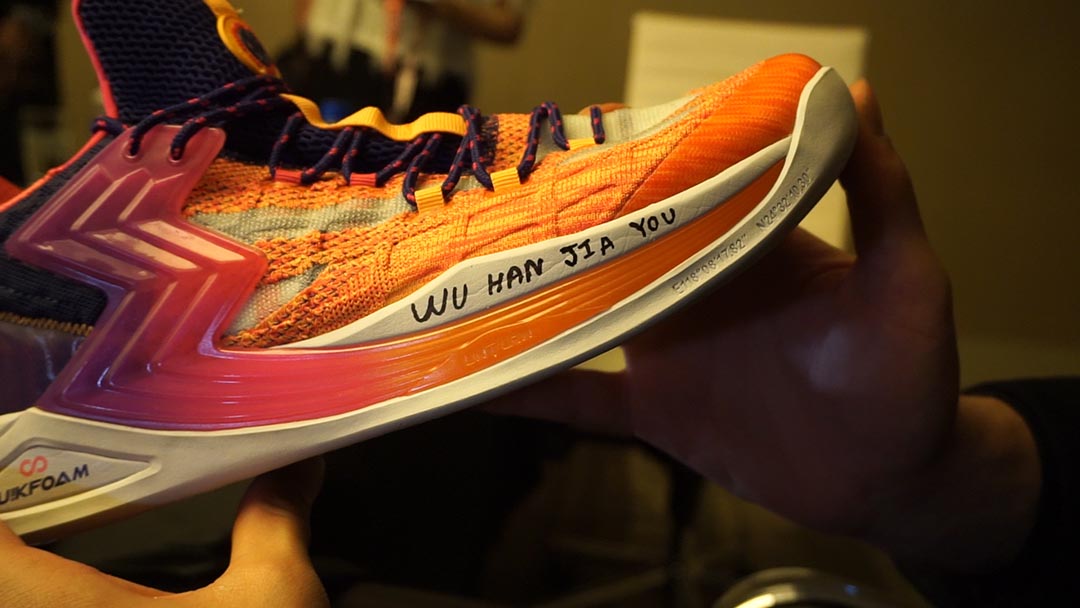 As the first NBA player to join up with 361º, Aaron signing with the brand marks a step up in his status as a star in the league, coinciding with the leaps and bounds (both figuratively and literally) he's made in his career.
We got a chance to sit down with Aaron Gordon for an exclusive interview where we talked about his new deal, what he and 361º have in store for the future, and also how he's looking to cement his legacy as an all-time great dunker.
Linking up with the dunking dynamo that is AG, 361º is primed to seize one of the biggest stages of the NBA season, the 2020 NBA Slam Dunk Contest, so check out the shoe below ahead of the slam fest tonight, and make sure you tune in tonight to catch Aaron Gordon take home the title.