James Whitner has one with the A Ma Maniére x Nike Air Force 1 "Hand Wash Cold" set to launch this weekend.
Releasing to the tune of 5269 pairs for the low top, winter ready, cold washes of grey contrast an otherwise black base with bold tumbled leather and heavy seams making much more than expected from the calm palette.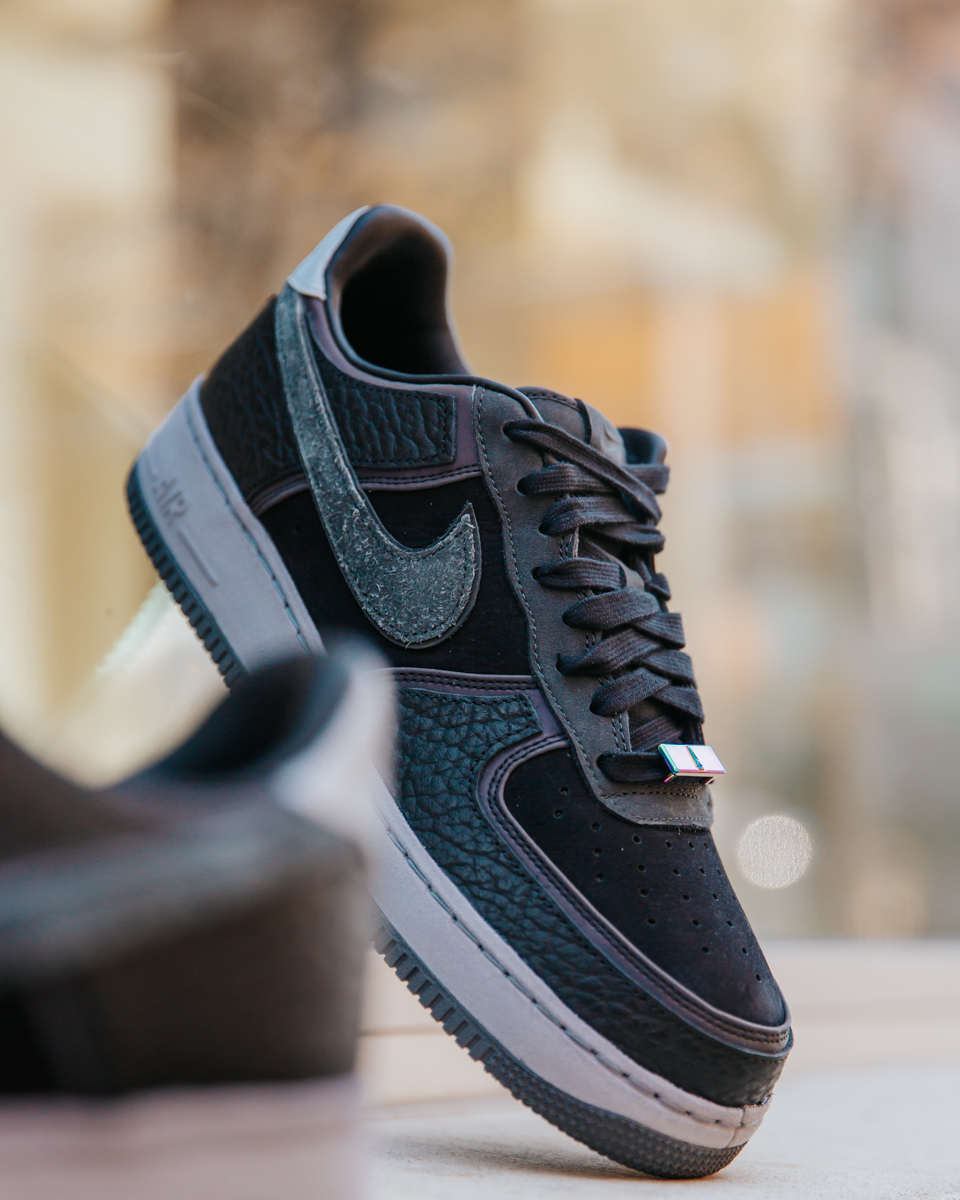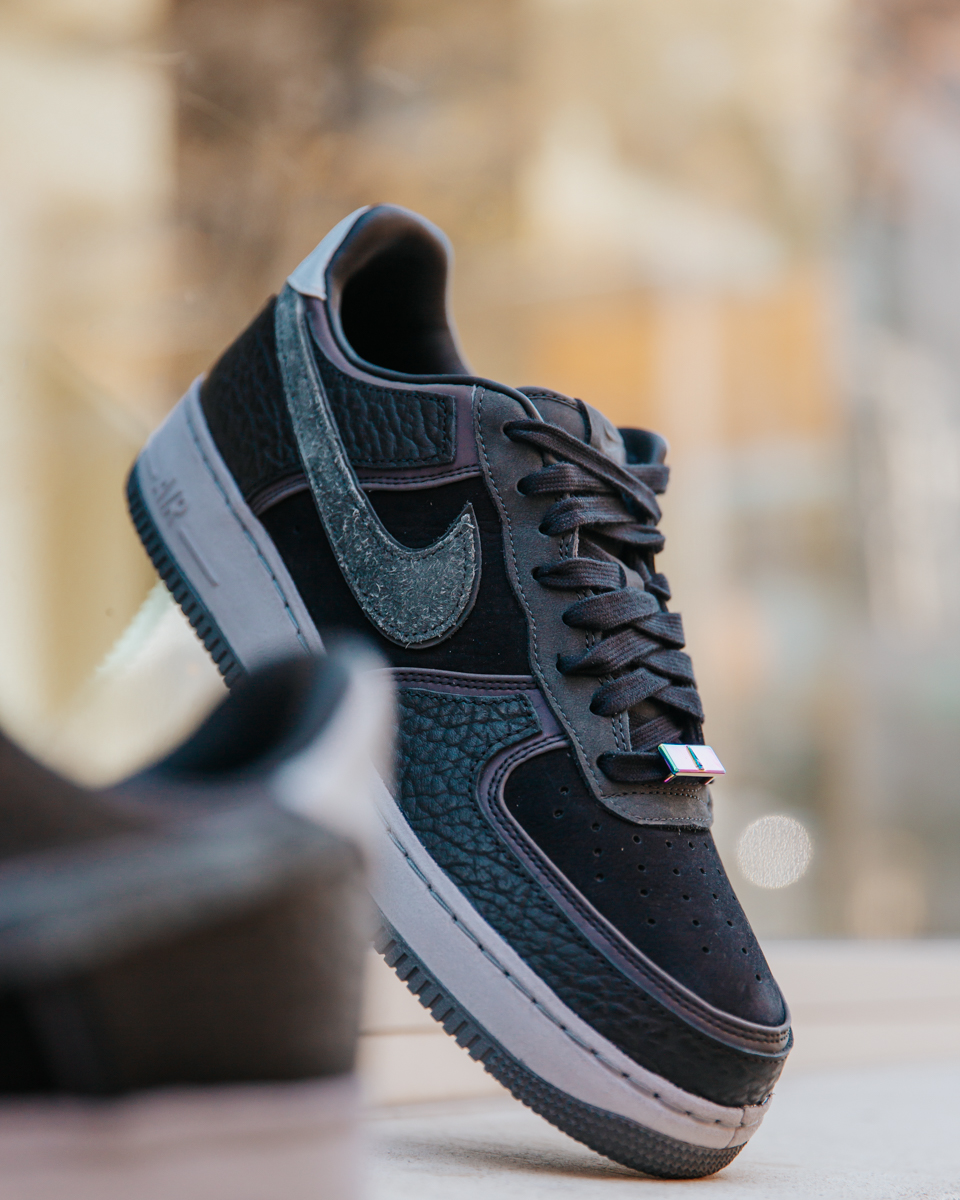 Not too shabby.
It's all closed up by a suede wrapped midsole, with depth extending past the mixed material choices.
"The shoe tells a story of giving and giving back," says Whitner. "Everything luxury should be taken care of, and lives in communities are delicate. What we do is all about youth culture and experiences. You always have to connect with the kids. If you aren't, you are not rooted in the culture."
Peep detailed photos below from our own Rob Mata below.
For a store list of where you can cop the low tops and for pics of the highs, click here.