Building off the bulky aesthetic of the chunky runner trend, it appears as though footwear brands are onto a new motif – chunky skate shoes.
With brands like DC and Osiris bringing back retro styles that ruled the skate scene in the early 00s, streetwear and luxury labels, like OFF-WHITE and Louis Vuitton have started to unveil several iterations of the predicted trend.
Even A$AP Rocky has been spotted referencing Osiris' acclaimed D3 model – the silhouette that his signature shoe with Under Armour was inspired by. The chunky aesthetic aside, many of these brands have been able to bring back their momentum based on the resurfacing trend alone, while even adopting staple design nuances from the era, like asymmetrical lacing systems, puffy tongues, and runner toe outsoles.
See which skate styled shoes you can cop to rock all summer long.
Vans Varix WC
The Vans Varix is a new silhouette for the brand altogether, but the design details incorporate plenty of familiar technology and aesthetics from the early 00s.
Featuring the familiar layered upper that works a combination of suede, mesh, and nylon paneling into the mix,  this shoe also builds on Vans' technical skateboarding innovation with their Wafflecup technology that's worked into the makeup of the outsole.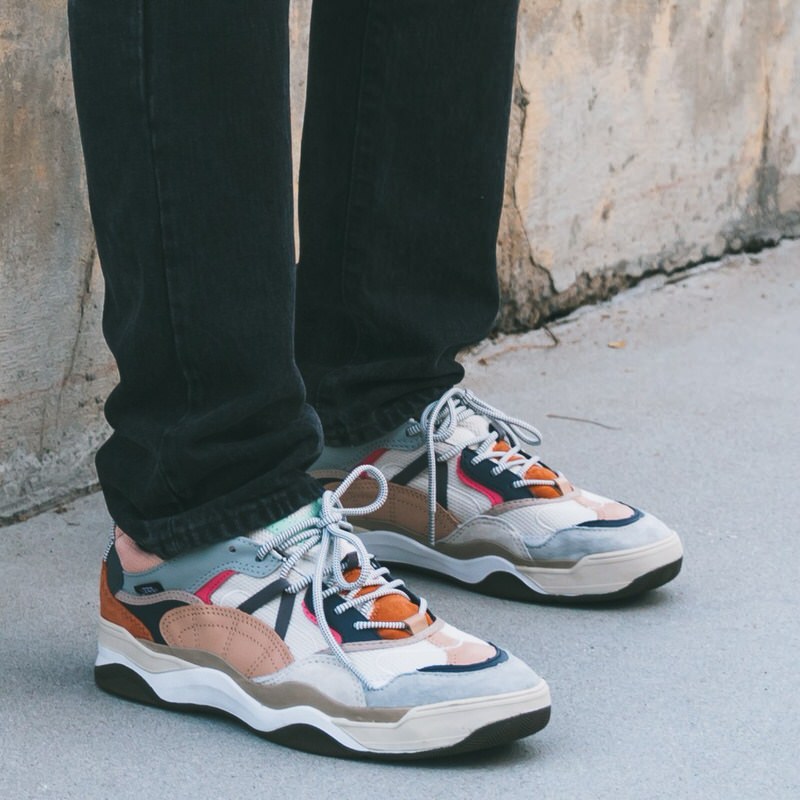 eS Silo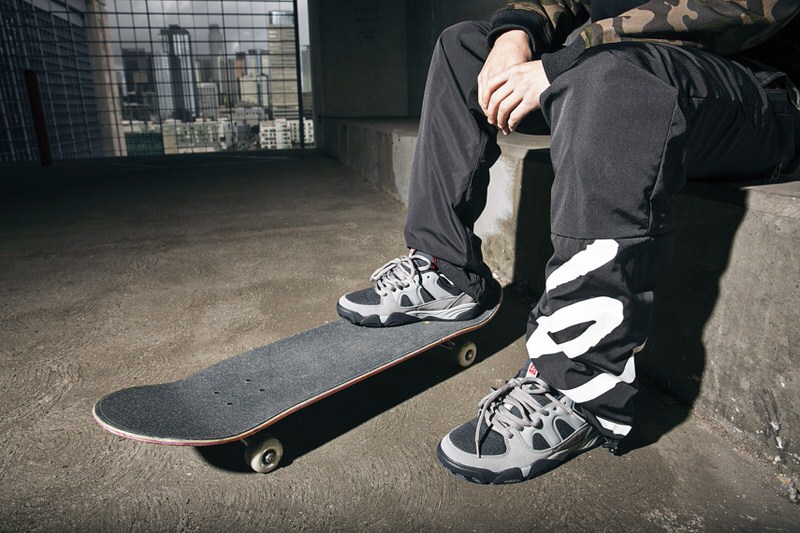 eS has made a strong return with their re-introduction of chunky skate icons, like the Scheme that were sold exclusively at Blends – selling out in a matter of minutes. While they've retroed the shoe in several  iconic colorways, they've also utilized these design notes to build new flagship models, like the Silo.
Also featuring a chunky design, they've tapped into sneaker nostalgia for the shoe's color schemes, featuring a Bred 4 palette, as well as a recognizable swatch from the Air Tech Challenge Hybrid.
Osiris D3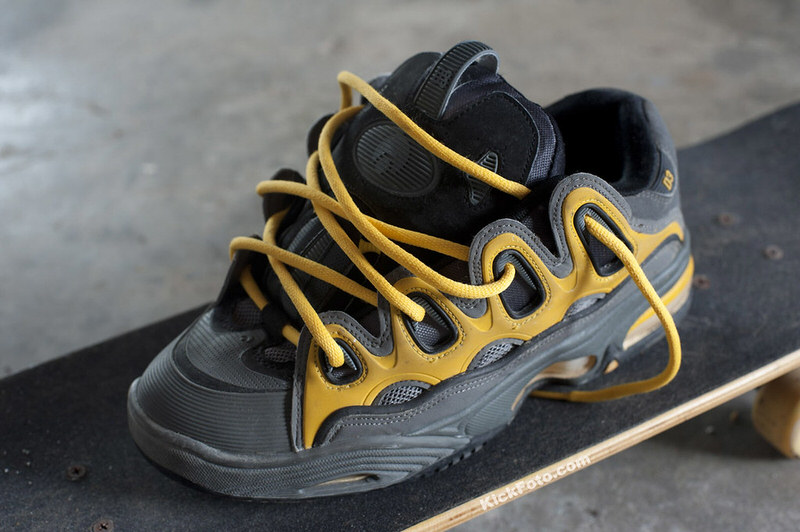 The Osiris D3 has become renowned for becoming one of the more chunky styles to every release. Its ultra-puffy tongue was originally design to combat impact from a skateboard landing on feet, while the midsole unit blends details from performance runners, like Air Maxes and flagship ASICS models with visible cushioning pockets.
As chunky as the silhouette is, the shoe also incorporates somewhat of an arch in the middle, like many skate shoes of the era were also utilizing.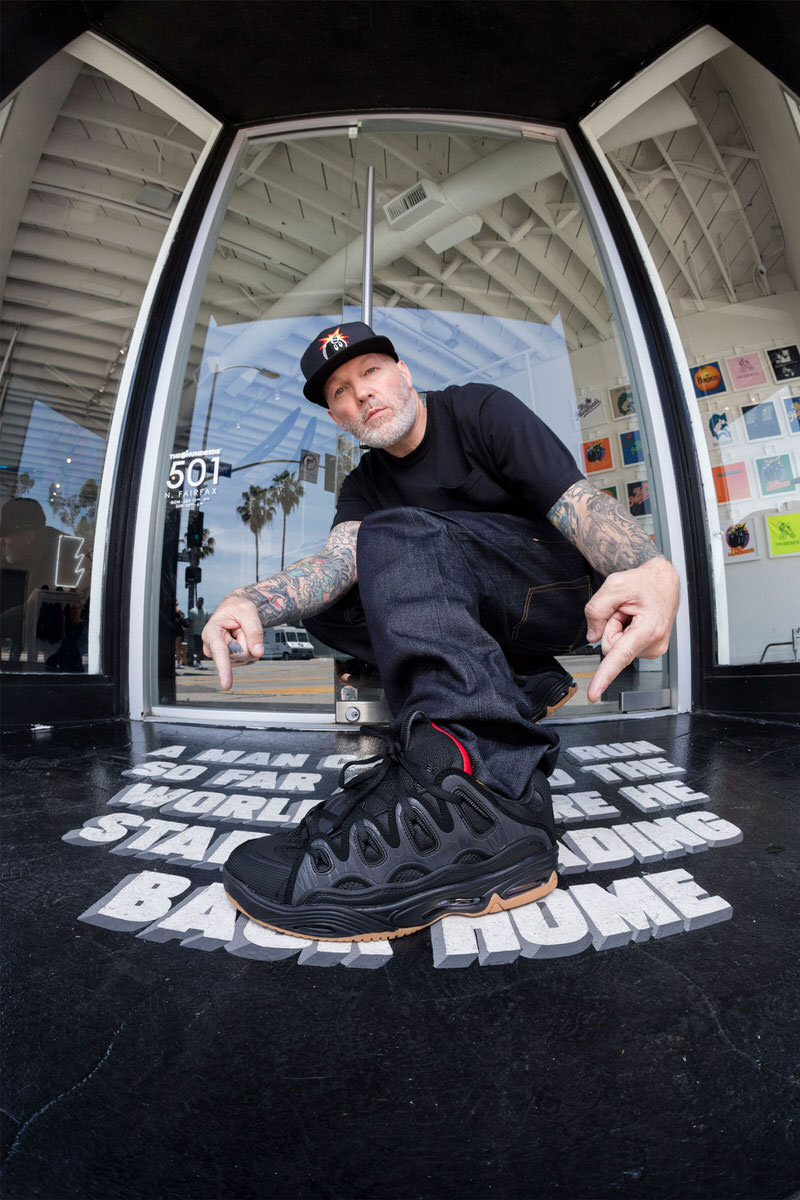 DC Kalis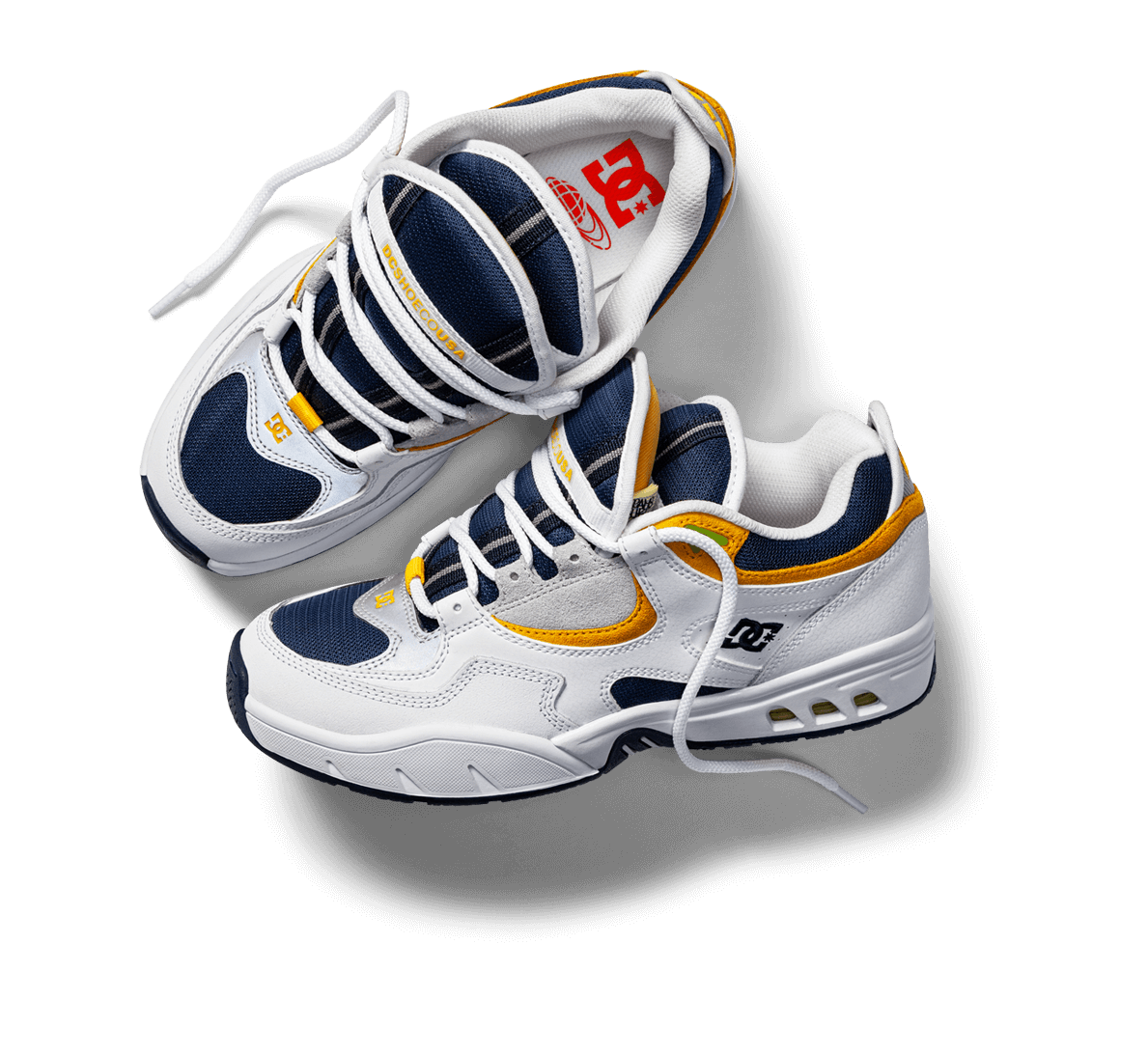 Josh Kalis is somewhat of an icon when it comes to summarizing skate boarding in the late 90s and early 00s. And synonymous with his skate style are signature shoes with DC.
While the original white, navy and yellow colorway has just re-released in limited quantities, the shoe has also seen a reworked iteration with BEAMS that incorporates a double-tongue application for en extra chunky appeal.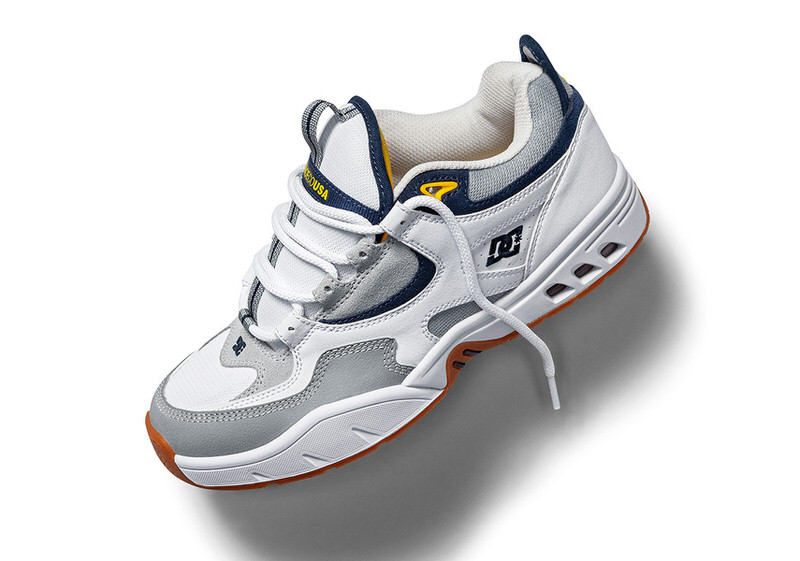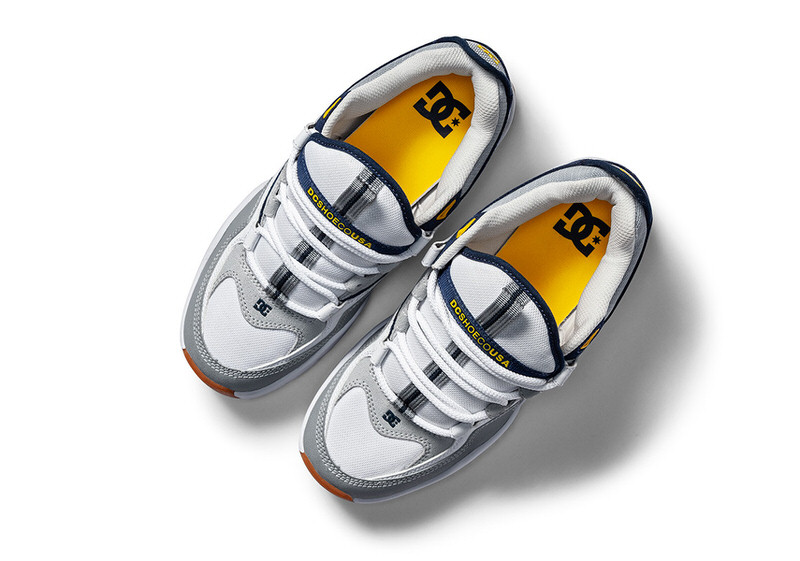 Louis Vuitton Zig Zag Sneaker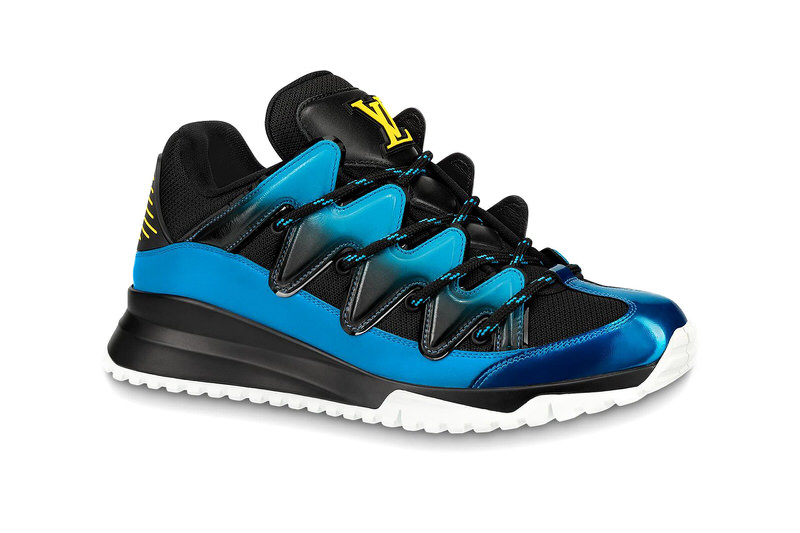 Similar to the wavy paneling of the Osiris D3, the Louis Vuitton Zig Zag Sneaker builds on Virgil Abloh's progressive design aesthetic that has been seen throughout his OFF-WHITE collections and inline footwear styles.
The shoe features a runner toe and curvy midsole, while the layered mesh and leather upper is decked out in an array of vibrant tones and motifs.