New York's very own Tyshawn Jones is the newest and youngest member of adidas Skateboarding. In skating, comfort and style goes a long way in regards to the shoe game. Still a teen, Tyshawn knows this and is getting exactly what he's looking for from his team.
"I like adidas a lot," says Tyshawn. "I jump and do ramps a lot. They make shoes that are comfortable and get the job done. They're super durable. They're made with good quality. Definitely buy some if you haven't already."
With his signature collabo dropping on September 5th, Jones is amped to see his shoes in the skate parks and out in the streets. We caught up with Ty on the eve of his adidas release to hear which kicks are getting the most burn from him on and off the board for the latest My 5.
adidas Iniki
Tyshawn Jones: I like the way it looks, it's mellow. If I'm hanging out, I can rock them so my feet don't hurt as much. I feel like I'm walking on clouds when I wear them. They fly, too. It's a good mixture. They're a nice little running shoe that adidas made. There's not too much technology going on, it's not loud.
adidas NMD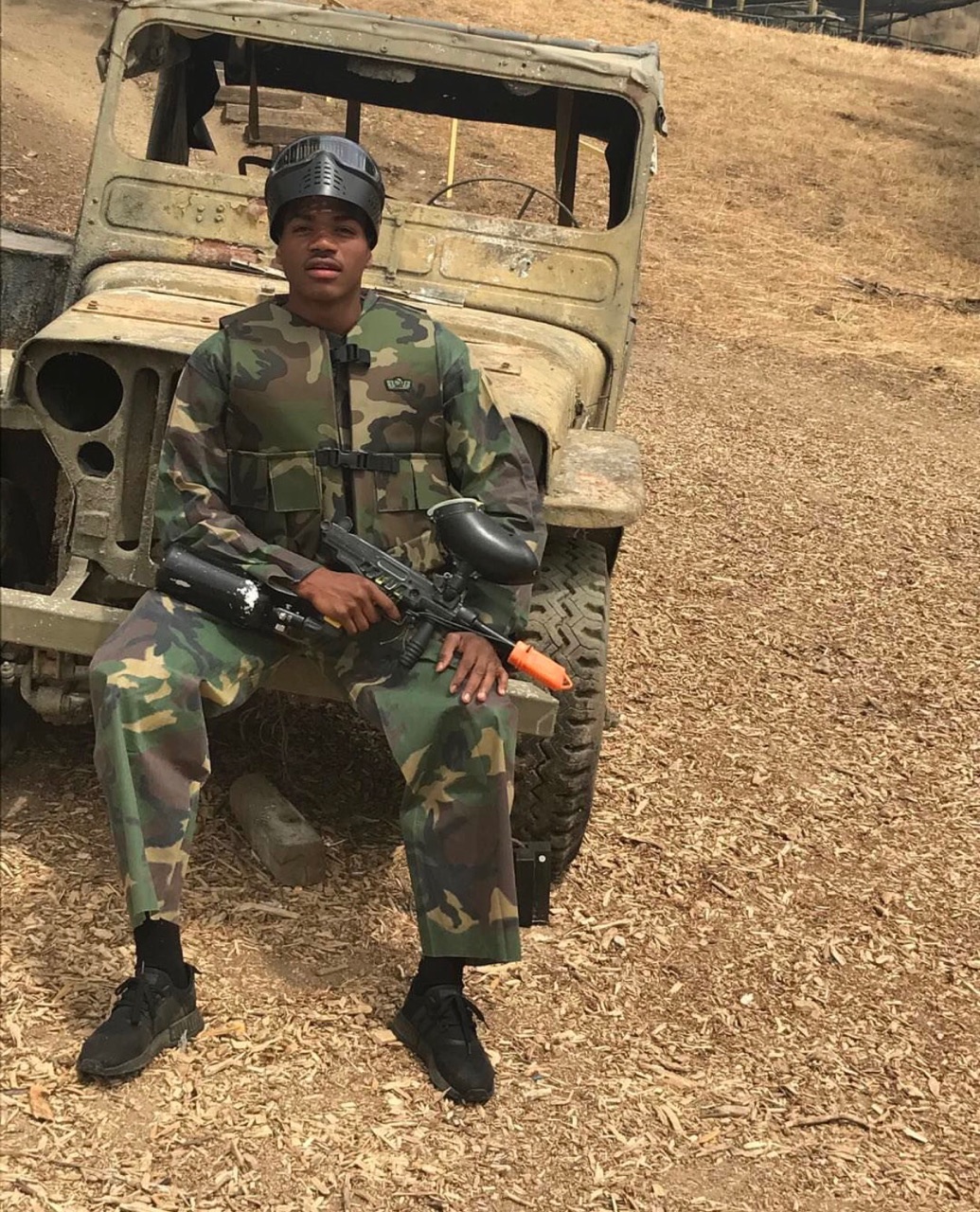 Tyshawn Jones: I have some all-black ones and some all-white ones. I probably have like 10 pairs of them in total. I'll just be wearing them. It's all up to what I'm feeling and the fit that I'm rocking.
adidas Superstars
Tyshawn Jones: The Superstars signify a lot being from New York. I like them a lot. They made a skate version of it so you have the classic version and the skate version, so you feel both sides of it. They're both pretty hard.
adidas Stan Smith
Tyshawn Jones: I like the Stan Smith because it's basic and it's still fly. The green OG ones go with everything. That's the shoe you can wear with everything, just like the Superstars. You can't really do that with the NMDs. That's how classic the Stans are.
Tyshawn Jones x adidas Pro Model Vulc ADV
Tyshawn Jones: The shoe means a lot to me since I have my dog on it, rest in peace. Green's like one of my favorite colors and that shoe is just me. Since my dog passed away, I wanted to have him on it since he's a part of my skating. I even have a board with his face on it.
I like it a lot. I can't wait to see everyone skating in it, see all my friends in it. The shoe was originally supposed to just be green but I didn't think it stood out enough, so I picked gold and black so you could really see it. I chose the snakeskin on the side because I've never seen it on a skate shoe. I feel like I'm Batman in them, like a superhero.