As a general rule, Air Jordan 11s only release once a year. Sure, we've seen the patent low tops return as of late, but the crown jewel of the AJ franchise is usually reserved for the holidays. While the shoes make a great gift during the season of giving, it's rare that even the most elite of athletes or longtime Jordan Brand members are given an exclusive iteration that wasn't made available to the general public. Coming off Jabari Parker's "Cream" exclusives, we spotlight 20 athletes that have been lucky enough to get their own Air Jordan 11 PEs. Tell us which pair you wish would release in the comments section.
Randy Moss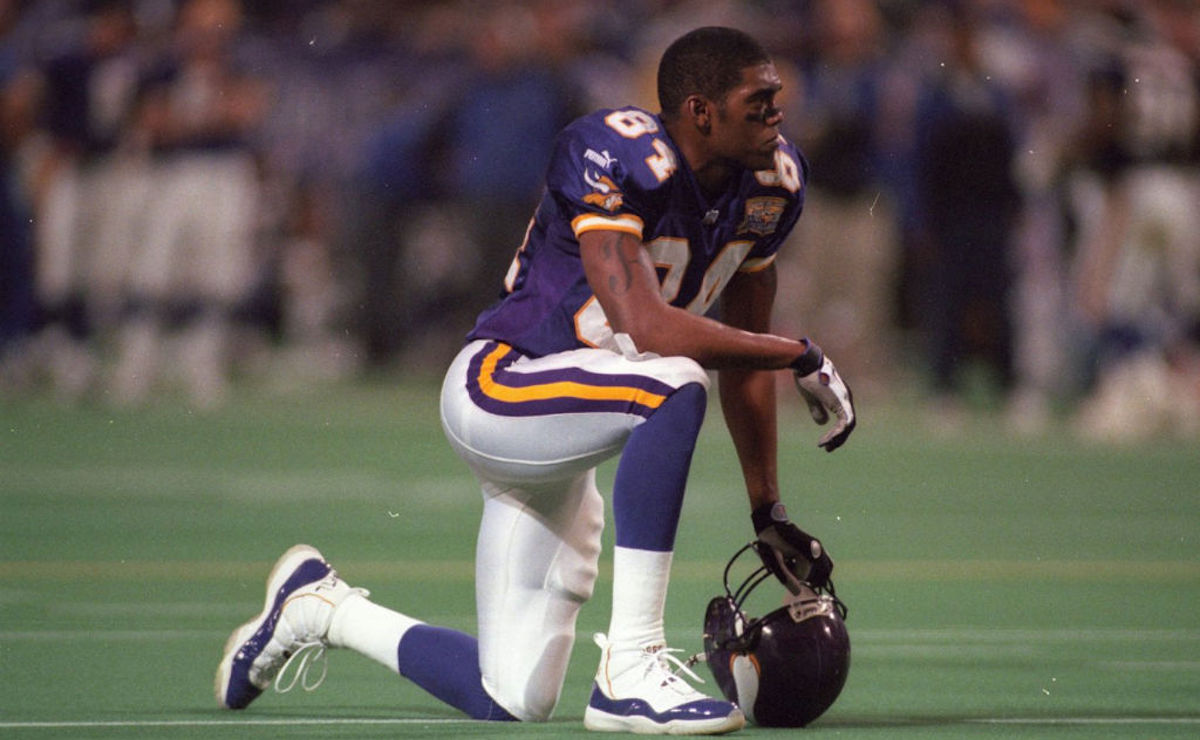 Before Megatron was out-leaping and out-running the NFL's best secondaries, Randy Moss had the track star feet with the hardwood hops. Was it the shoes? It might have been. While Randy received signature shoes from JB in the form of the Mossified and the Super Freak, it was his Air Jordan 11 Turf PE in Minnesota that still proves the coldest.
Derek Anderson
While Kobe Bryant and Steve Nash get the props for low tops today, Mike Bibby and Derek Anderson were championing them a decade ago. Team Dime and DA were laced in a handful of JB PEs in below-ankle fashion, with Derek's Air Jordan 11 Low "Concord" PE ranking among the best in the business. A GR drop in 2014 wet the appetite of fans, but the DA PE still proves one of the hardest to find exclusives– unless you're Dank Customs, who had one of the greatest Goodwill come-ups of all time.
Jimmy Rollins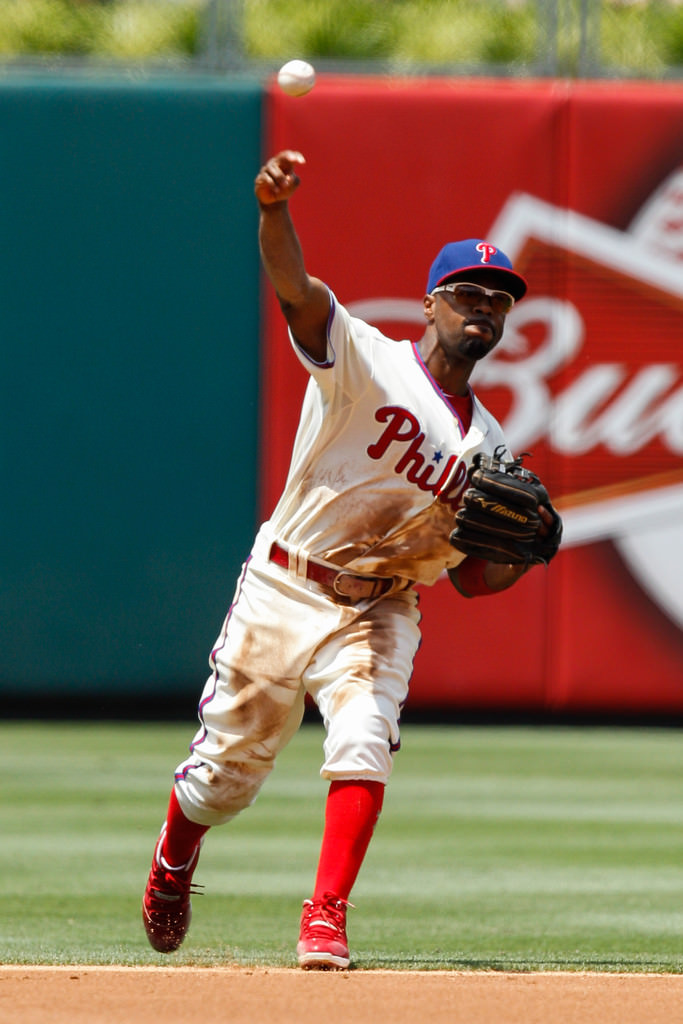 All of these PEs are great, but they don't touch Jimmy. An all-red Air Jordan 11? Sure, they're cleats, but if these released with a basketball bottom they'd give the "Cool Greys" a run for best retro+ 11 and maybe even jump over the "Red Octobers" in popularity.
Maya Moore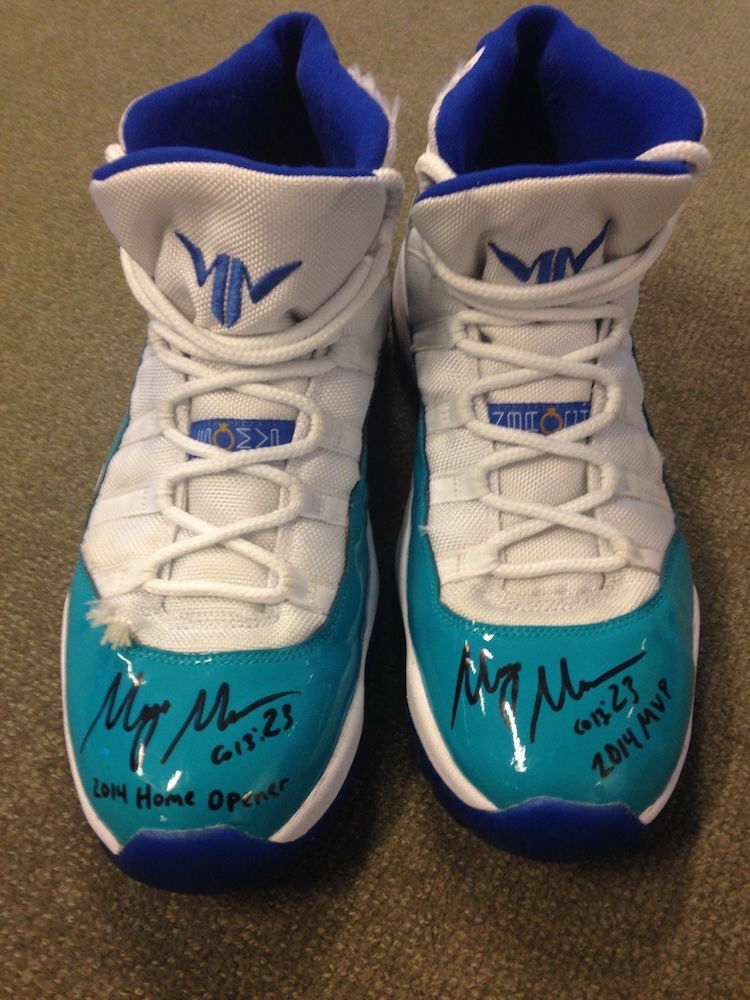 Jordan Brand rewards winning and Maya Moore is a winner. The first female hooper on JB has more than done her thing since going pro, winning Rookie of the Year honors and three WNBA Championships in her still young professional career. This celebratory AJ 11 PE packs a bright blue mudguard with contrasting tones on the lining and outsole. Needless to say, these are fresh.
Donovan McNabb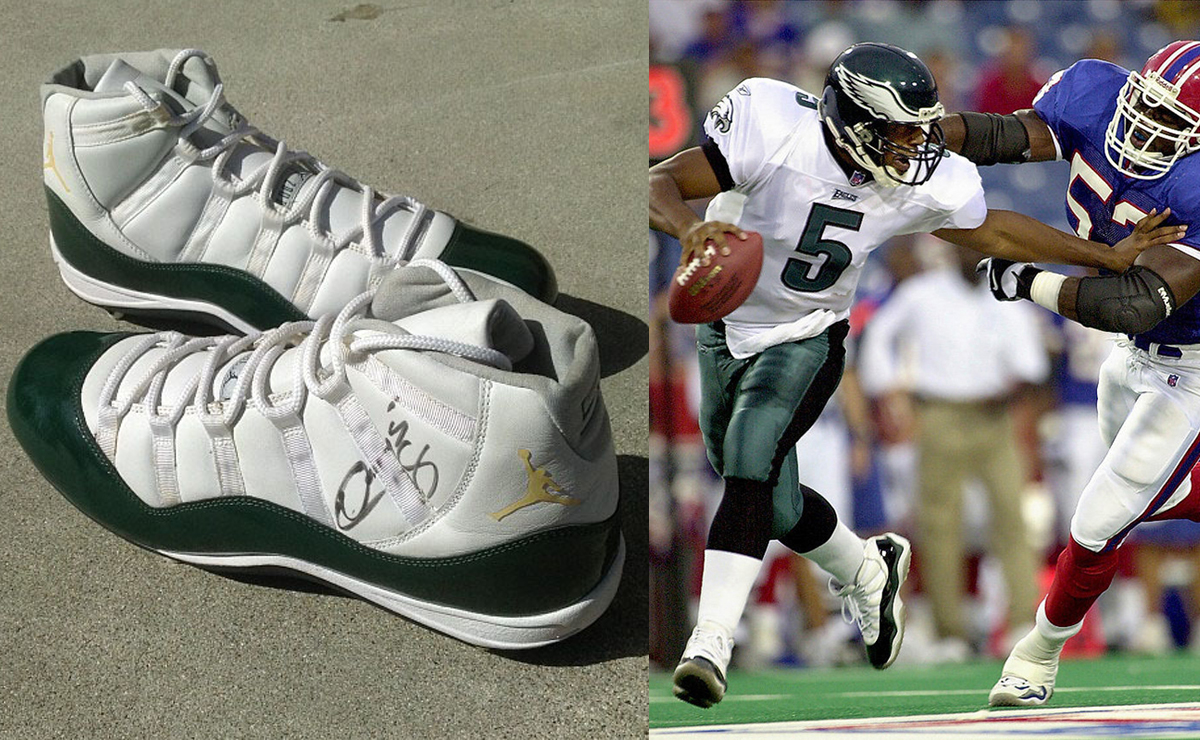 Basketball background, charisma and a rocket arm made Donovan McNabb a good gridiron endorser for Jordan Brand. During his time with JB, McNabb wore Eagles exclusives of the Air Jordan 9 and Air Jordan 11. His AJ11 PEs were made in both turf and cleated fashion.
C.C. Sabathia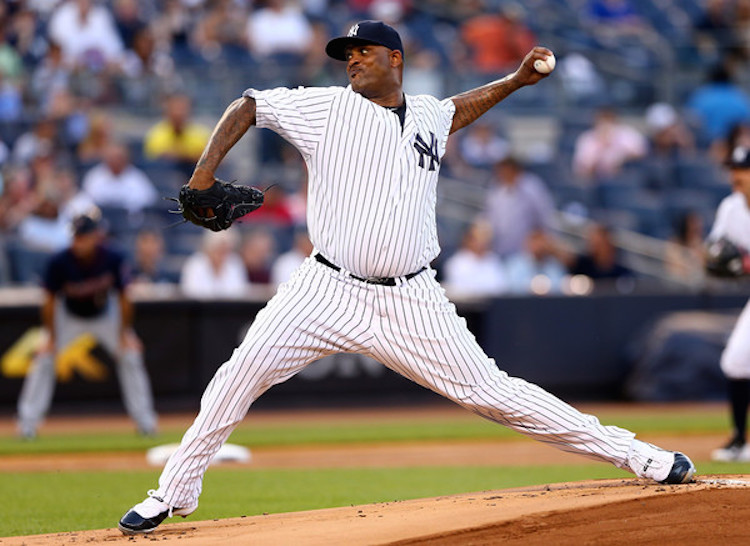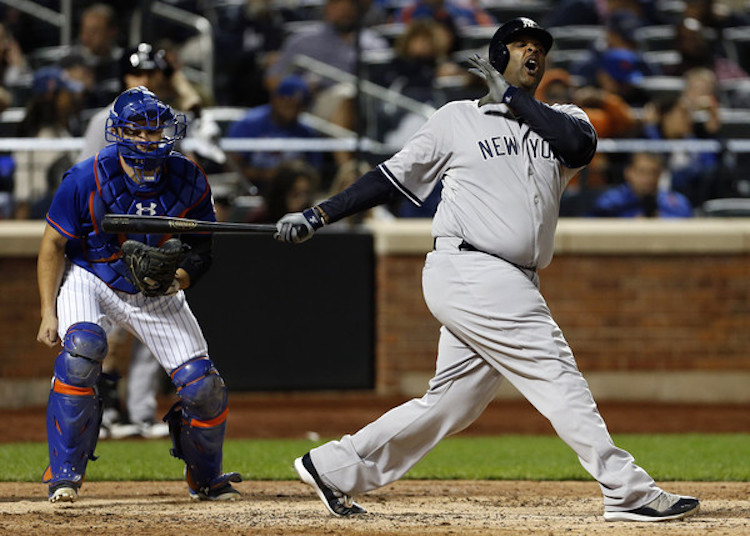 Michael Jordan cares about greatness and winning. Yankees mound maven C.C. Sabathia upholds such values by tossing and rocking heat. Last season in the Bronx, Sabathia sported baseball adaptations of the "Concords" and "Cool Greys," alongside exclusive editions that celebrate both his team and 200th win milestone.
Carmelo Anthony
Similar to Jimmy Rollins' cleats, Carmelo Anthony was laced in an-all red Air Jordan 11 during the off-season. Would a move to Miami or Chicago get this makeup on the hardwood? Hey, we'd love to see a Knicks colorway just the same. Lack of Melo marking makes it somewhat unclear if these are a PE or pre-release pair, but either way, they're an exclusive to Mr. Anthony and his brother at the moment.
Ray Allen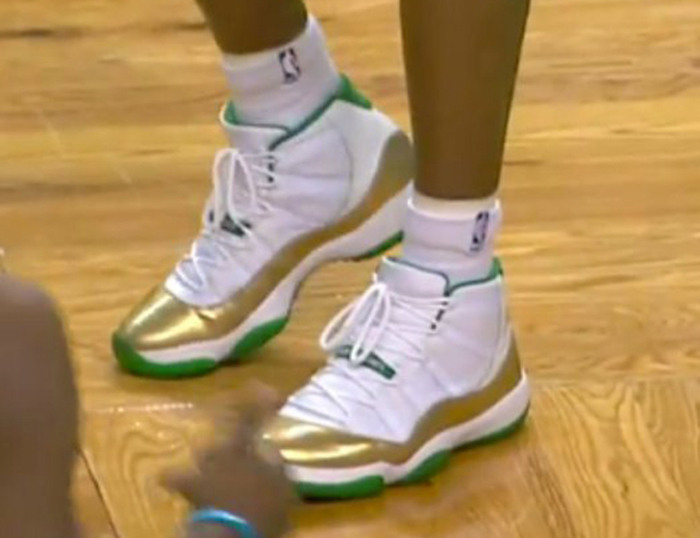 Sugar Shuttlesworth has been the beneficiary of a good Jordan Brand deal since his NBA beginnings in Milwaukee. His time with the Bucks and the Sonics saw more than a few sought after exclusives, but winning was rewarded the most generously in Boston and Miami. Two rings, two Air Jordan 11 PEs.
Deion Sanders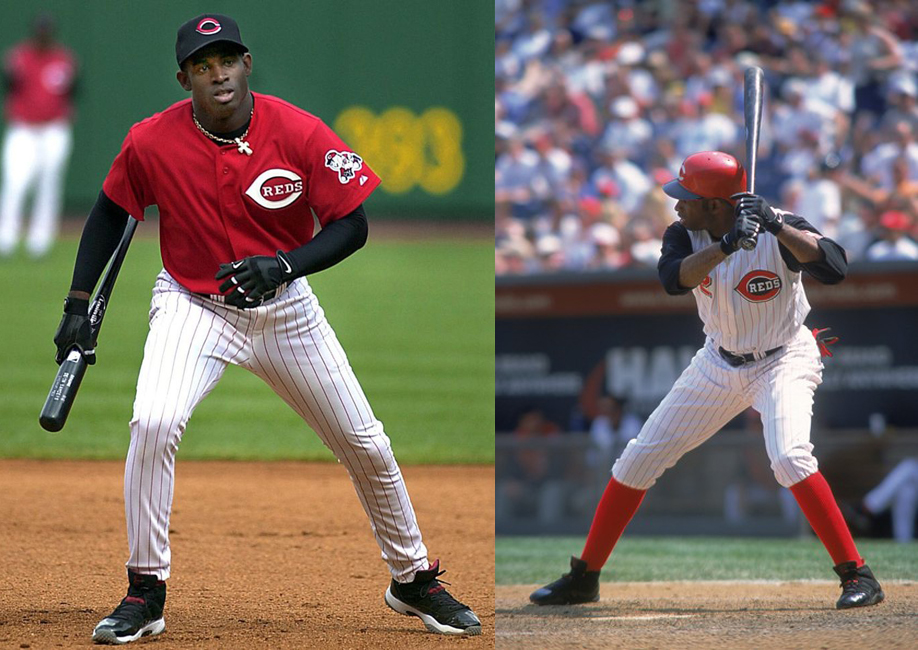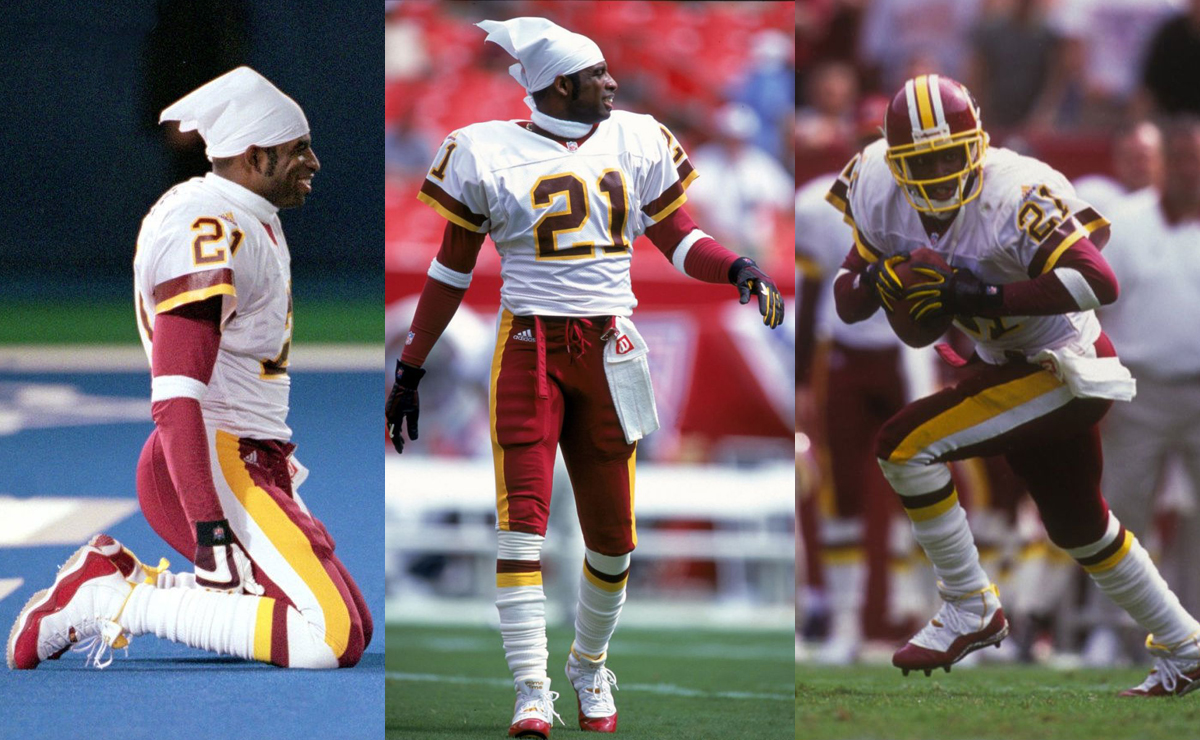 Following the most successful signature series to hit the turf (that was also among the best to hit the diamond), Deion Sanders switched the style up and rocked Jordans in his respective workplaces. An array of Air Jordan 11 exclusives paid tribute to his teams, featured nods to his faith and sported his famous nickname.
Gio Gonzales
Maybe Michael Jordan had dreams of playing pitcher too. While a few fielders have caught gems from MJ, Gio Gonzales joins C.C. Sabathia as another top notch tosser to get his own AJ 11s. Jordan Brand threw Gio his very own turf take on the "Space Jams."
Derek Jeter
Equipped with a glove of gold and feet of heat, Derek Jeter has been one of Jordan Brand's most notable signees. Over his career, DJ's signature series has been put on a pedestal over his PEs, but he's had his share of those as well. A cleated Air Jordan 11 exclusive graced Jeter's feet in the 2000 World Series.
Keegan Bradley
These days, Michael Jordan might spend more time on the greens than the hardwood. Keegan Bradley serves as the professional representative for Jordan Brand's golf game, lacing some of the sickest kicks on the links. Still early in his endorsement, Keegan has already shared photos of his cleated, PE versions of the "Pantone" and "Concord" Jordan 11s.
Warren Sapp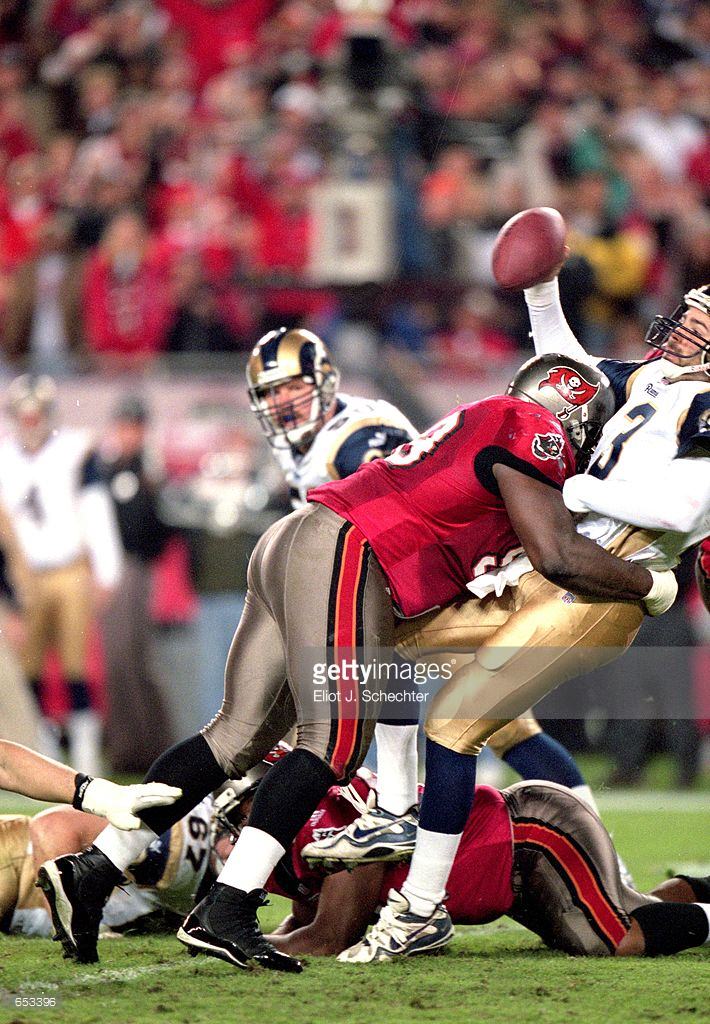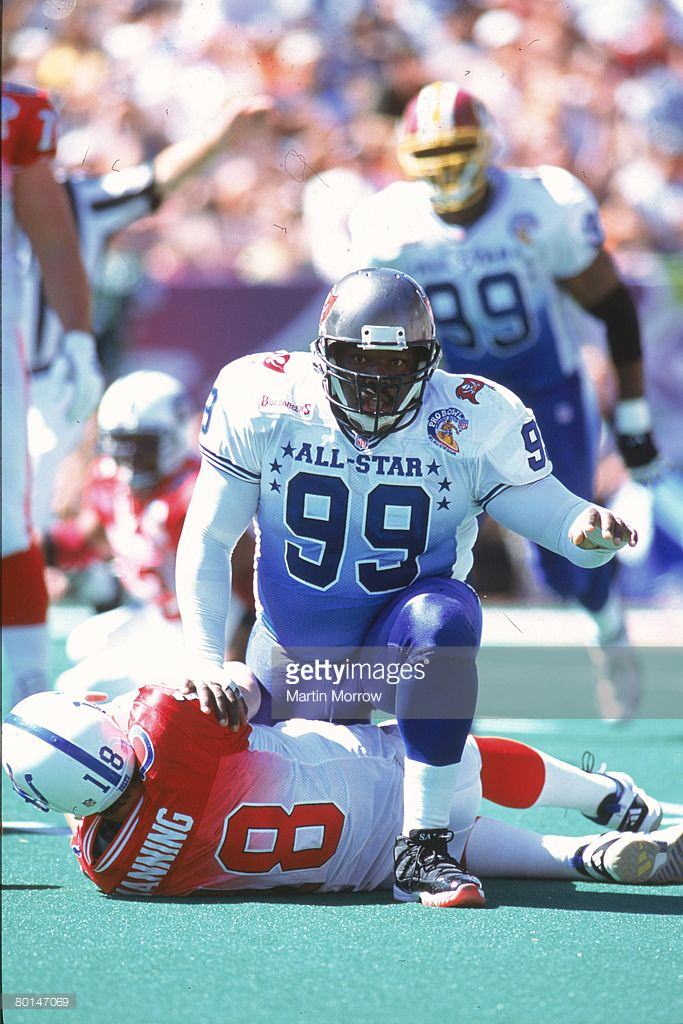 Arguably the definitive d-tackle during his prime, Warren Sapp stifled the skill guy stigma by bringing Air Jordan exclusives to the trenches. Sapp sported some equestrian cut AJ13s during his career, and even did the Beyonce dance in some 12s, but his Air Jordan 11 cleats star in this feature.
Michael Jordan
Well, duh. While it might not be surprising that Michael Jordan saw his own number called on Air Jordan 11 exclusives, it might be surprising how often that number was dialed. From his #45 featured debut of the model to an array of camp colorways and unreleased low tops, MJ remains the G.O.A.T. of the game he created.
Kawhi Leonard
As cool and calm as they come, Kawhi Leonard isn't one to boast about his PE game but he sure has exclusives. From Air Jordan 6s to Air Jordan 13 Lows, the ring wearing Spur has PEs that don't all play to his team colors. This Air Jordan 11 is another example, sporting white and royal with inspiration unknown.
Chris Paul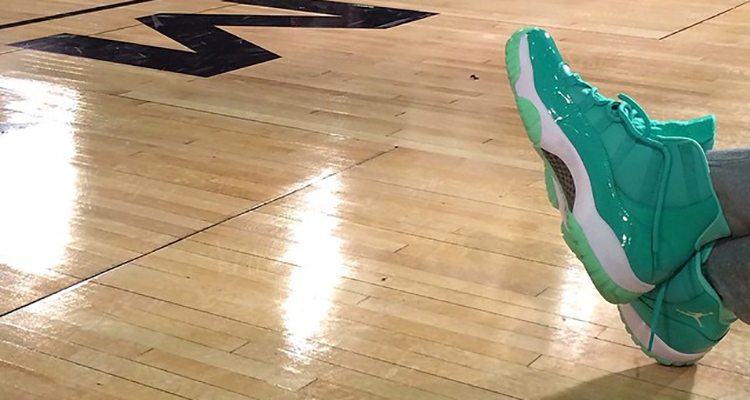 State Farm frontman and Clippers PG Chris Paul knows how to run a show. The Wake Forest product has been the recipient of a rather lengthy JB line, but perhaps less PEs than his non-signature Jumpman peers. Well, any lost exclusives were made up for with this "Emerald" Air Jordan 11 PE as well as the "Clippers" colorway.
Dez Bryant
Shoulda been a Cowboy? Dez Bryant proved being JB in big D has its perks with his Air Jordan 11 Low "Concord" Cleats. This MJ PE turned retail release turned cleat wore well on the wideout and is arguably his best exclusive.
Kori Carter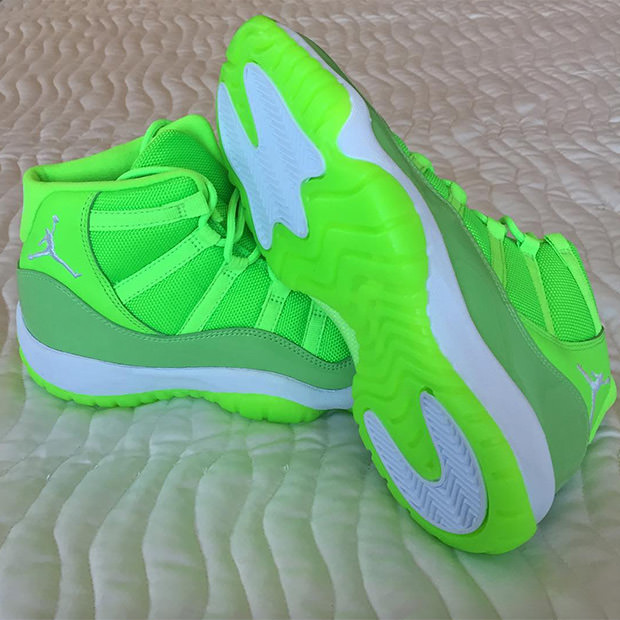 Hailing from Stanford, Kori Carter represents Jordan Brand on the track. Specializing in hurdles, this Air Jordan 11 PE sees volt and white styling the entire upper and outsole.
Blake Griffin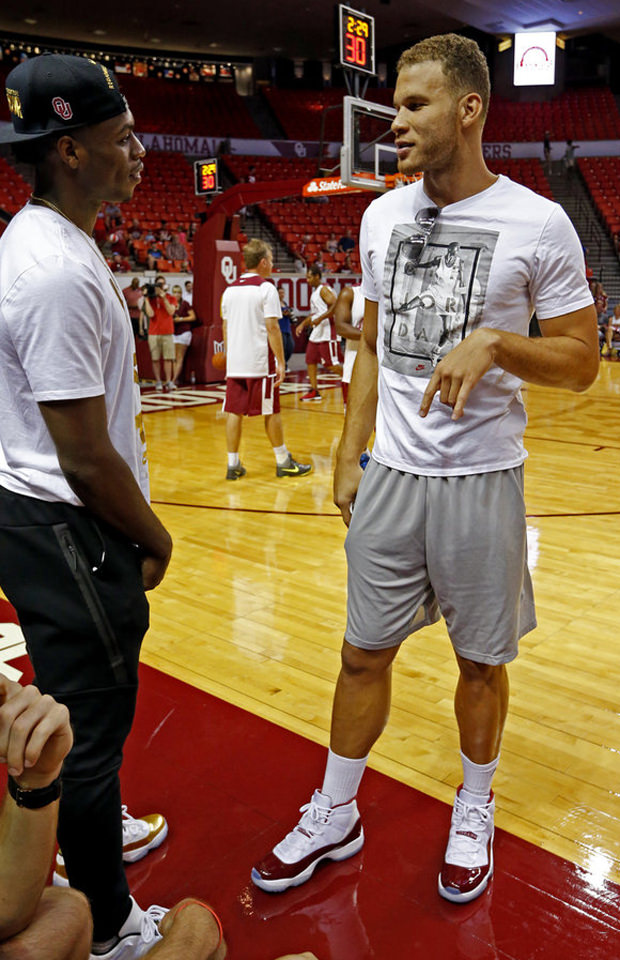 Blake Griffin may be relegated to pushing the Super.Fly line in games, but Jordan Brand still takes care of the guy when it comes to retros. His Air Jordan 11 PE is a prime example as it sports the palette of his Oklahoma alma mater.
Jabari Parker
Who says MJ has no love for the Dukies? Blue Devil darling turned Bucks wing Jabari Parker was gifted this "Cream" colorway of the Air Jordan 11 that he debuted at NBA Media Day 2016.