Zion Williamson, the most hyped rookie in the NBA in years, just electrified Cameron Indoor Arena for what was a phenomenal freshman season.
Listed at 6'7″ and 285 pounds, Williamson ran up the scoreboard averaging 22 points, 9 rebounds and 2 assists a night at Duke. If you're unfamiliar with the Pelican rookie's playmaking ability, you weren't paying enough attention to the world of basketball.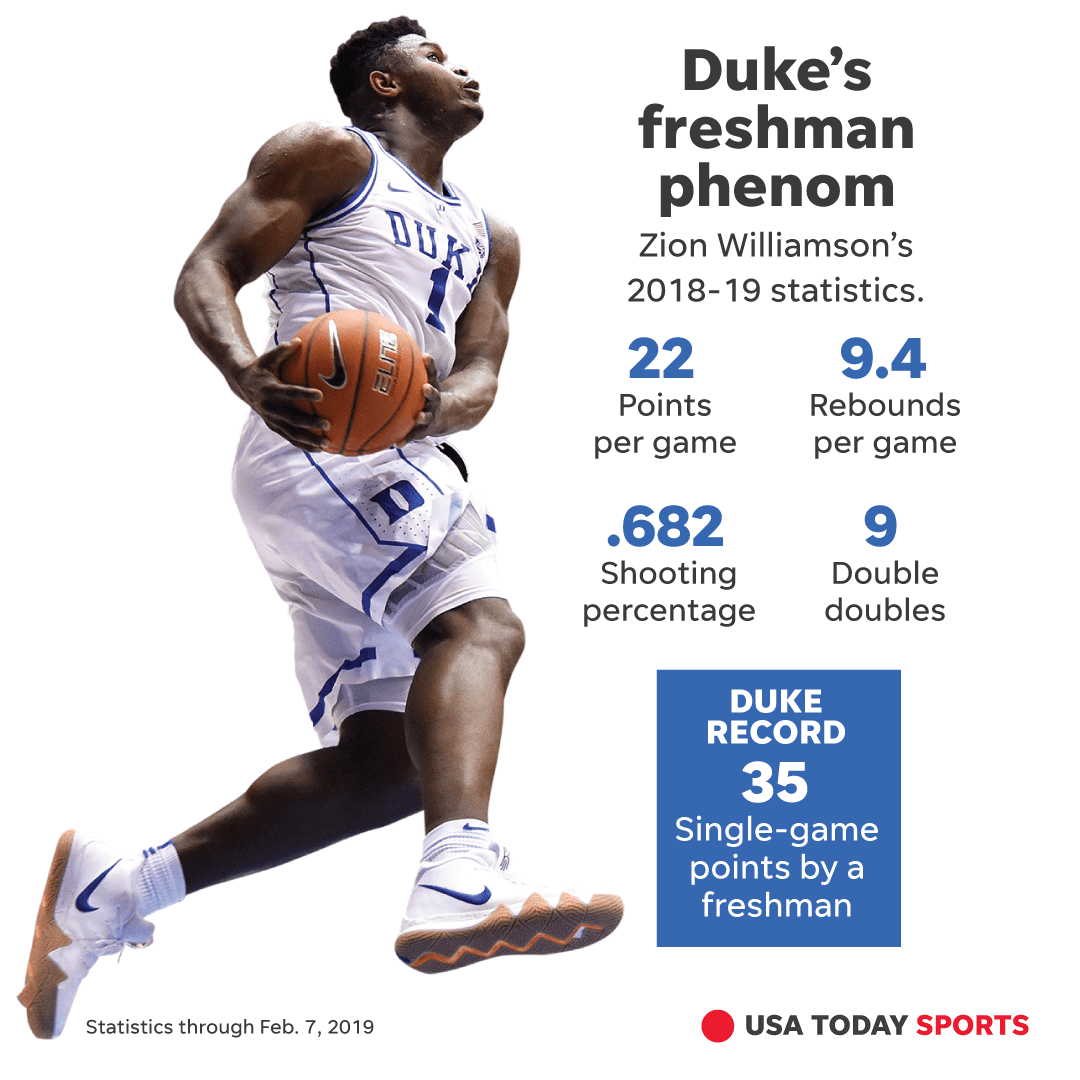 Williamson was a walking highlight reel in high school. Playing under Coach K, Williamson's game exponentially grew beyond just rocking the rim. A shot blocker, playmaker and overall two-way stud he's destined to make his presence known in the NBA sooner rather than later.
The soon-to-be household name rocked almost everything Nike Basketball had to offer while at Duke. From the newest chapter in self-lacing shoe technology to notable Duke alum Kyrie Irving's signature line, Williamson was the focal point on all aspects of the hardwood.
As the world awaits what shoe brand Zion signs with and as we all tune into his summer league NBA debut tonight, peep his Kicks on Court from his freshmen season at Duke.
Nike LeBron X Elite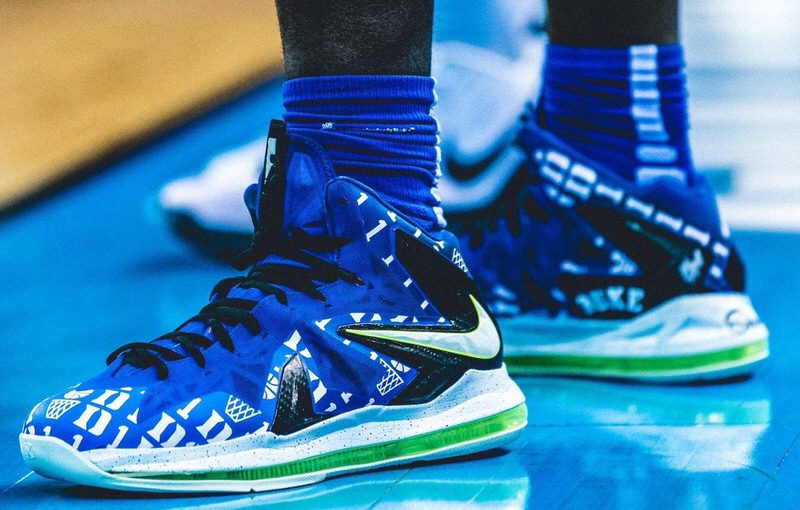 + The LeBron X Elite features Dynamic Flywire, full-length Zoom and an exposed Air Unit with a reversible Swoosh
+ The custom pair was done by Sierato on IG
Nike Kyrie 5 Duke PEs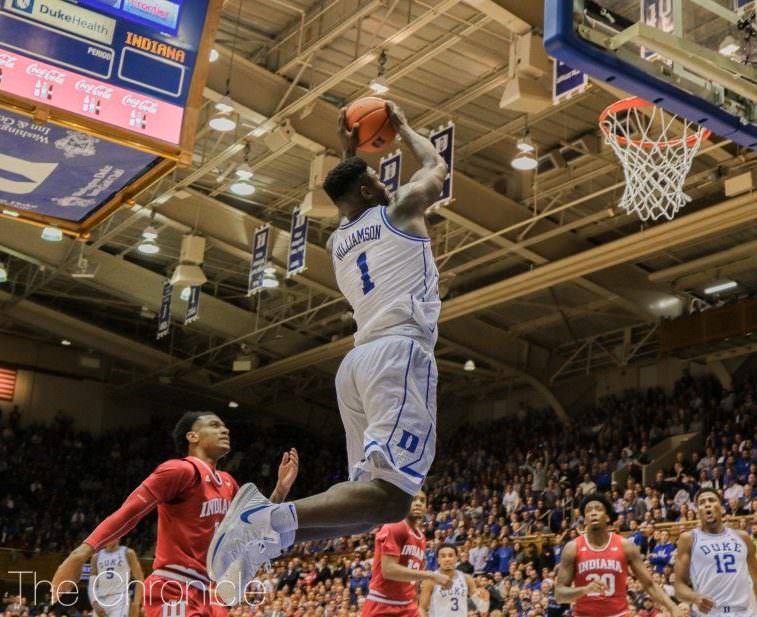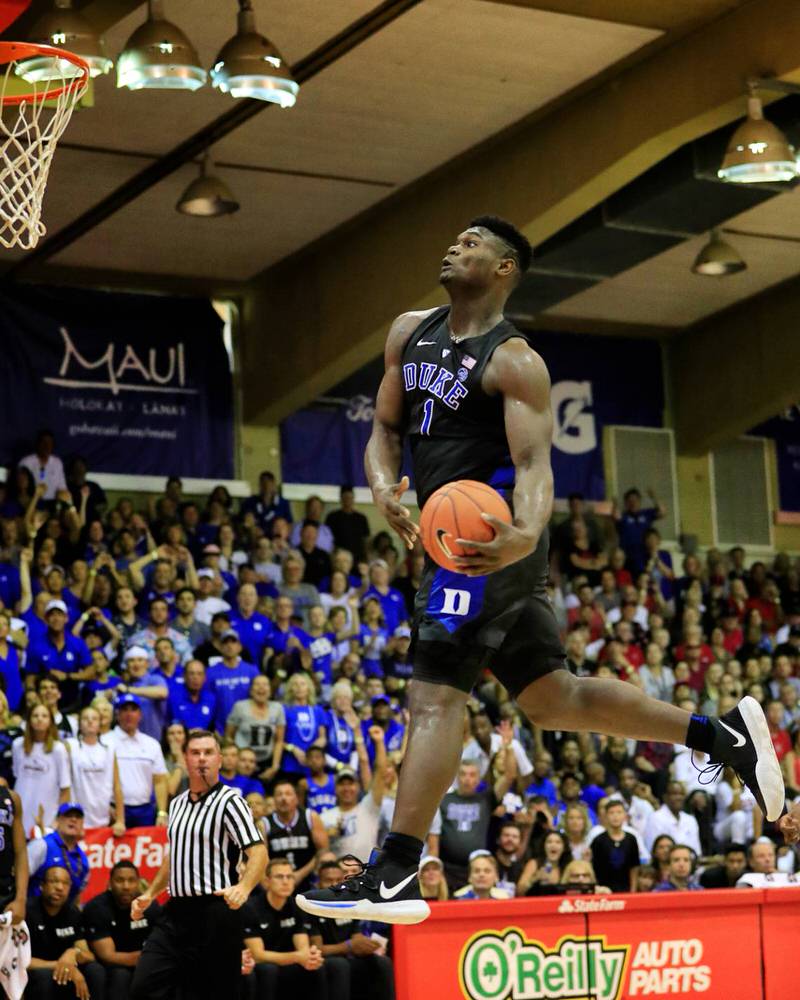 + Multiple Nike Kyrie 5 Duke PEs were donned by Zion at the Maui Invitational
+ The Kyrie 5 Duke PEs see Uncle Drew continuing to bless his nephews in Cameron
Nike LeBron 16 Duke PE
+ Williamson notched 18 points, 5 rebounds and 5 assists in an 81-71 win against the Virginia Cavaliers
+ LeBron James himself was in attendance as he watched Williamson dominate in The King's very own shoe
Nike Adapt BB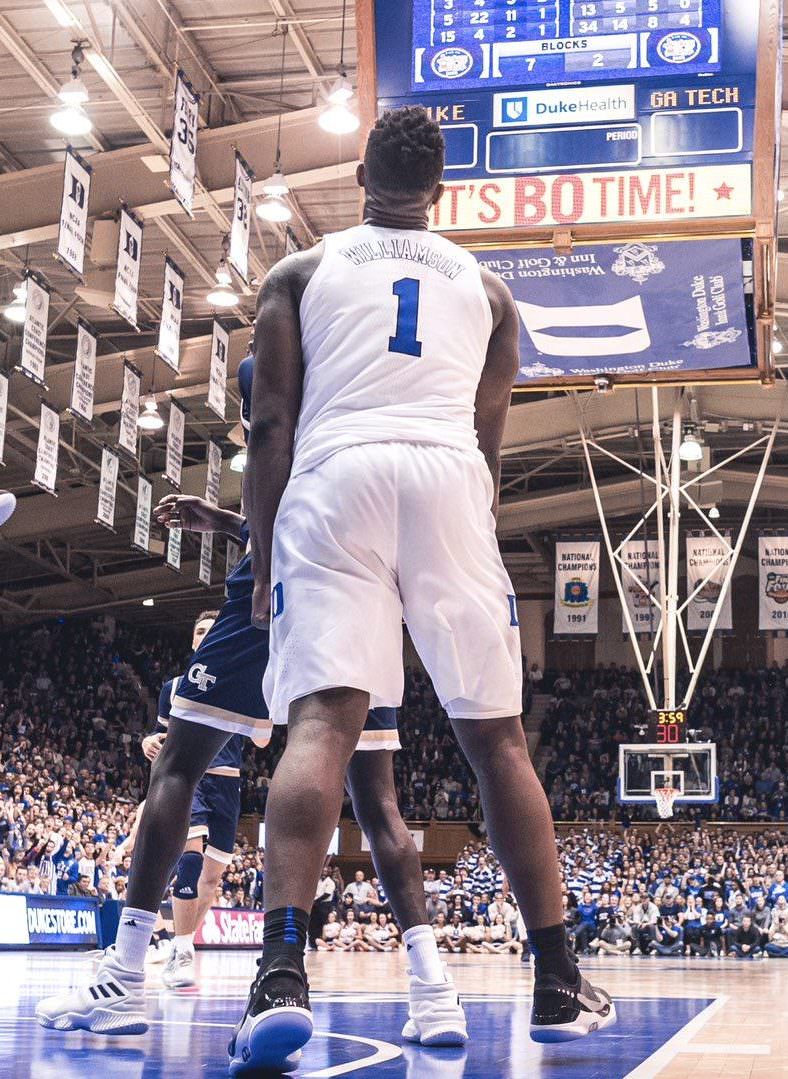 + The Nike Adapt BB is the latest evolution in Nike's journey of innovative technology as the shoe is the first self-lacing basketball shoe from the Swoosh
+ Notable Duke alum and Celtics forward Jayson Tatum has become the face of the Nike Adapt BB as the first player to hit the hardwood with them
Nike Kyrie 4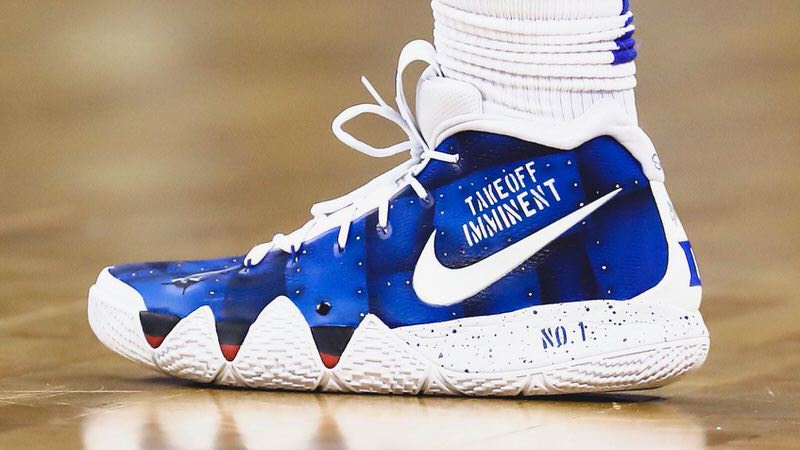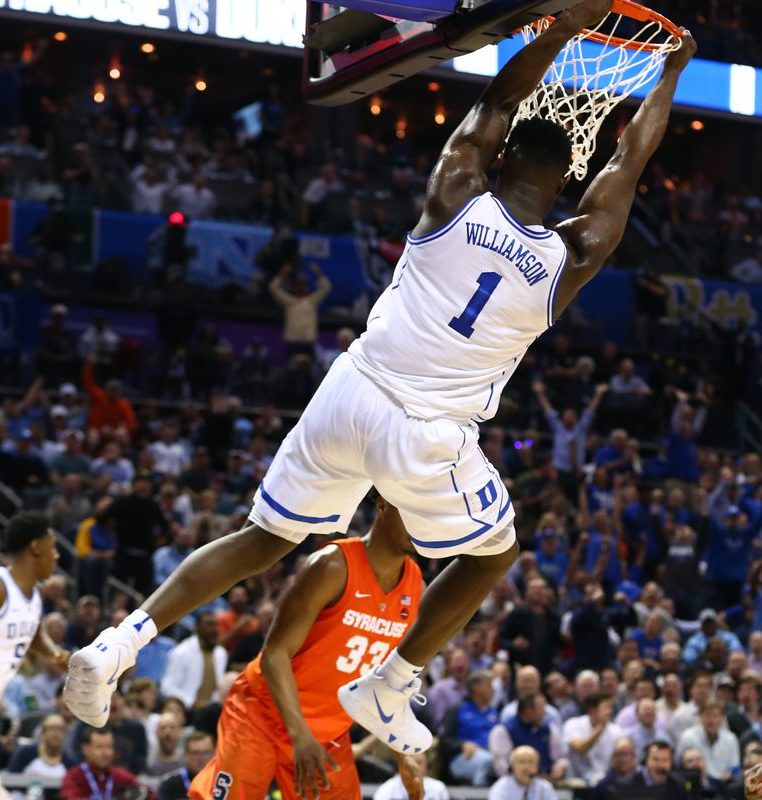 + The Nike Kyrie 4 outsole was engineered with extra traction built for Kyrie Irving's ability to make quick and difficult cuts
+ Duke alum Kyrie Irving has laced his alma mater with a slate of PEs including the all-new Nike Kyrie 5
Nike PG 2.5 Duke PE
+ The Nike PG 2.5 features suede, mesh, Zoom cushioning and a midfoot strap for a lightweight and comfortable ride
+ The ability to be light on his feet and explode at the rim on both sides of the ball make Williamson the ideal candidate to rock the Nike PG 2.5 despite the blowout