Made in DC and deemed 'King of DC' by Drake, Glizzy Gang boss Shy Glizzy is serious about his footwear game. Not only does he have a love for DC's classics but he also has a unique taste in sneakers that expands beyond his region.
Recently, the 25-year-old rapper announced his new project, Fully Loaded coming out in October. While waiting on the new project, hear what are his all-time are favorites in the latest My 5.
Nike Total Air Foamposite Max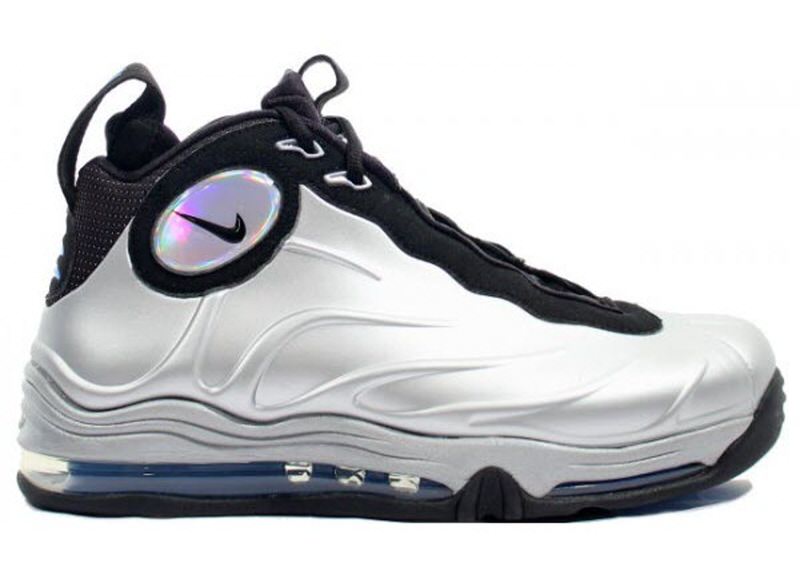 Shy Glizzy: You know I grew up from the Foam culture. The Nike Total Air Foamposite Max is hard. Especially the silver pair. I like them because they are crazy unique. I got them right after I had the ability to pay for them.
New Balance 99xs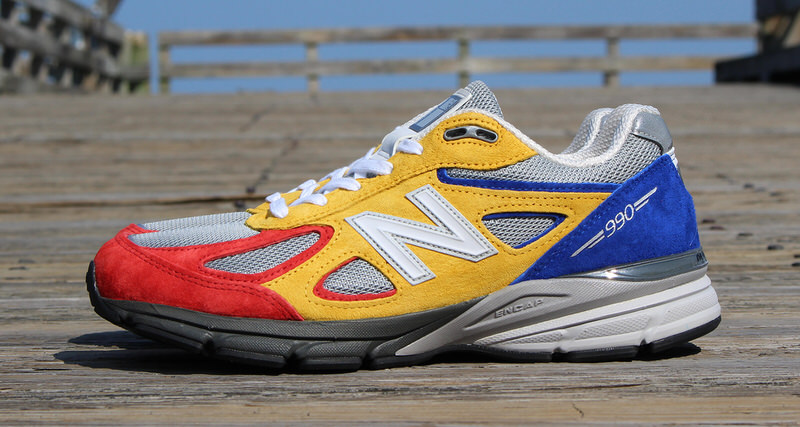 Shy Glizzy: I love the New Balance 990s, 991s, 993s, pretty much all the 99xs. Besides wearing the designer sneakers right now, all I wear is New Balances. New Balance is also very big in the DC sneaker culture. Not only do I wear the signature grey pair, but I also wear different colors depending on what outfits each day. I also want to a collaboration with New Balance because they are my all-time favorite.
Air Jordan 16s
Shy Glizzy: I know not a lot of people like the Air Jordan 16s, but I like something different and unique. In my mind, they are swaggy with the patent leather on the toe box. The OG black and red colorway are definitely my favorite. If I ever have a chance to do a collaboration with Jordan Brand the Air Jordan 16 would be the model I want to work on.
Air Jordan 1 Retro High OG 'Aleali May"
Shy Glizzy: I definitely like something different but classic when it comes to sneakers. The Air Jordan 1 Retro High OG "Aleali May" is definitely unique but a classic to me. I like the different materials used on the sneaker, like the corduroy. She did a good job on those.
Chanel x Pharrell Williams x adidas Human Race NMD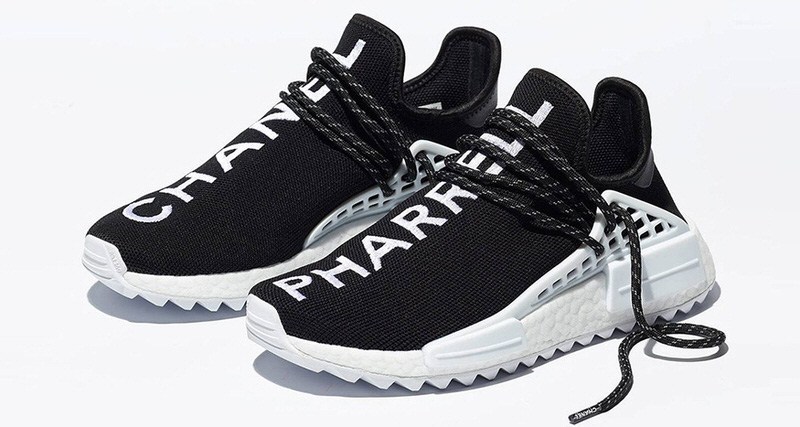 Shy Glizzy: This pair might be the only pair that I really want to get but don't have right now. I pretty much have every sneaker that I want. First of all, I like the Chanel as the brand itself, and the collaboration makes it even more interesting. I am going to get them for my birthday for sure!