words // Nick DePaula:
With more rookies expected to lock in their footwear and apparel endorsement deals in the coming week, already we've seen three top players decide on their shoe deal.
Projected top pick Ben Simmons has agreed to terms with Nike. College basketball's Wooden Award winner and pure scorer Buddy Hield will also sign with the Swoosh. Lastly, Cal's Jaylen Brown agreed to terms over the weekend with adidas.
The 2016 Draft class is emerging as one of the deeper batches of prospects in recent drafts, featuring dynamic point guards, explosive scorers and versatile bigger forwards. Last year's class, by comparison, featured mostly big men and little depth.
While Simmons, Hield and Brown may be off the board, there are still several projected lottery picks that brands are excited to be signing. Brandon Ingram, Kris Dunn and Jamal Murray have all received strong shoe deal offers from brands and are looking to decide on their brand partner soon.
Stay tuned for more updates as the rest of the 2016 NBA Draft class lands their endorsement deals. Which player do you think will ultimately make the biggest impact?
Ben Simmons — Nike
_____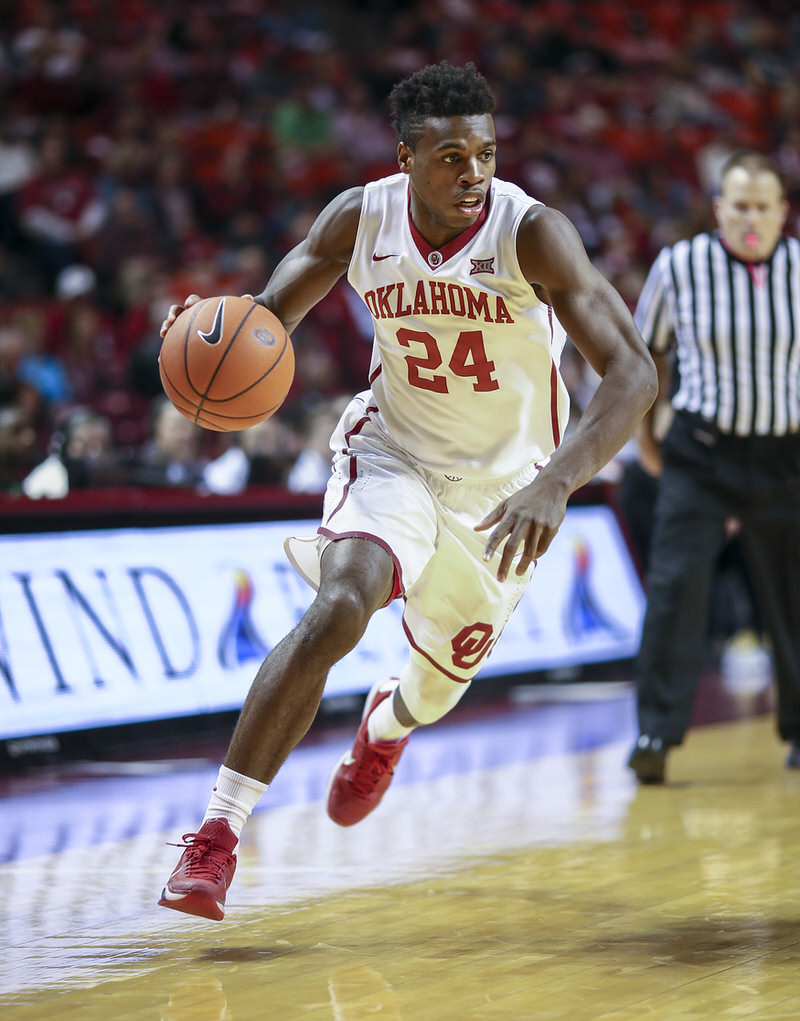 Buddy Hield — Nike 
_____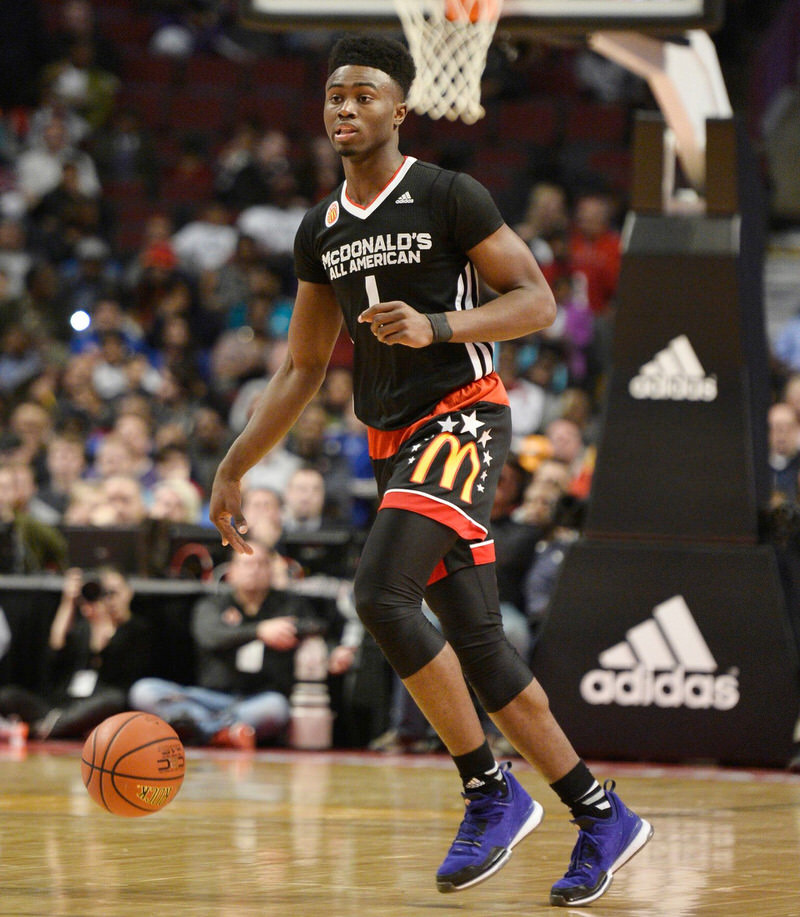 Jaylen Brown — adidas 
_____