Ruohan Wang is well-known for her colorful creations. Her colorful style is set to reach the masses as images have emerged of the Ruohan Wang x Nike Air Force 1 collab.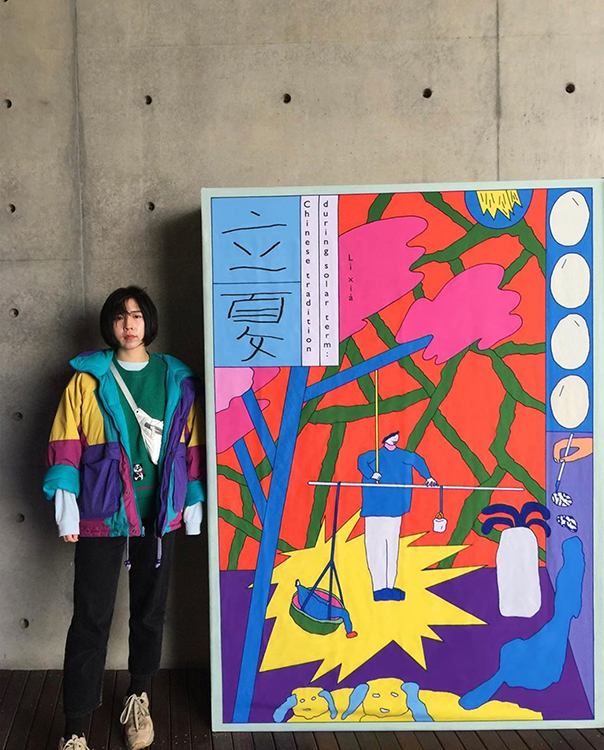 The pair embodies her artistic style as each panel of the iconic low-top acts as its panel. The pair is truly a work of art. No word of a release date for the artist's collab. However, we're hopeful for a release before the end of the year.
Take a detailed look at the pair below. Stay tuned here at Nice Kicks as we await more details on the collab. In other AF1 news, peep the upcoming pair that tears away.
Ruohan Wang x Nike Air Force 1 Low Ruohan Wang x Nike Air Force 1 Low Ruohan Wang x Nike Air Force 1 Low Ruohan Wang x Nike Air Force 1 Low Ruohan Wang x Nike Air Force 1 Low Ruohan Wang x Nike Air Force 1 Low Ruohan Wang x Nike Air Force 1 Low Ruohan Wang x Nike Air Force 1 Low Ruohan Wang x Nike Air Force 1 Low