(Lead image via Gregory Shamus/Getty Images)
The Air Jordan legacy continues on the court as the Jumpman welcomes Orlando Magic forward Paolo Banchero to its already star-studded roster.
The Duke alum and no. 1 overall pick from the 2022 class is officially the latest member of the Jordan Brand family composed of Jayson Tatum, Zion Williamson, Luka Doncic, and others.
"The opportunity to be a part of the Jordan family means everything to me," Banchero said. "I grew up wearing Jordans and to now be a part of his brand is really a dream come true."
The announcement includes a video of Banchero with the legendary Howard "H" White, current VP of Jordan Brand Affairs. The film retells the story of how "H" ended up showing up late to the meeting to pitch Michael Jordan because he and a coworker grabbed a burger at Helvetia's Tavern in Hillsboro, Oregon.
Years later, "H" is back grabbing a burger but this time, it's with the latest torch-bearer of the iconic brand and its everlasting legacy.
"This Brand represents the possibility of the impossible," "H" said. "It transcends being about a sport or a person and [transforms] into an ideology of hope, of greatness."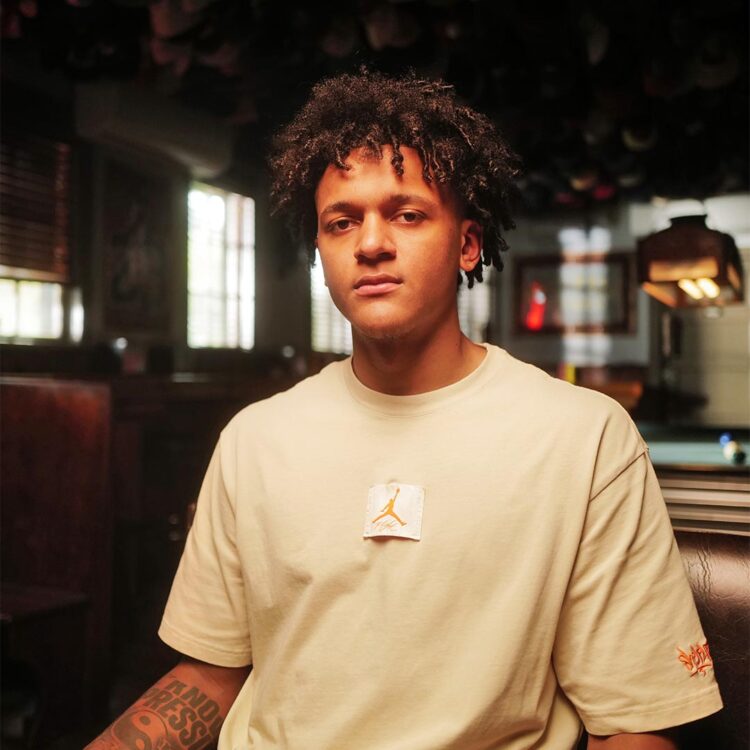 And for Banchero, the opportunity to be a part of the brand is everything.
"You can't touch going 6-0 in the Finals. No other player can say that they've done that. He had so much influence on basketball culture and culture, overall," he said. People who weren't into basketball gravitated towards it because of Michael Jordan. Today, him and his Brand are [still] transforming culture."
Take a look at the film below, and keep it locked on Nice Kicks for more industry news.