Back in January with the final remnants of "The Ten" releasing, Virgil Abloh — at least for the moment — shifted his focus back to in-house ambition.
Off-White footwear, now residing in pole position, lends greater cultural emphasis to budding Off-White drops.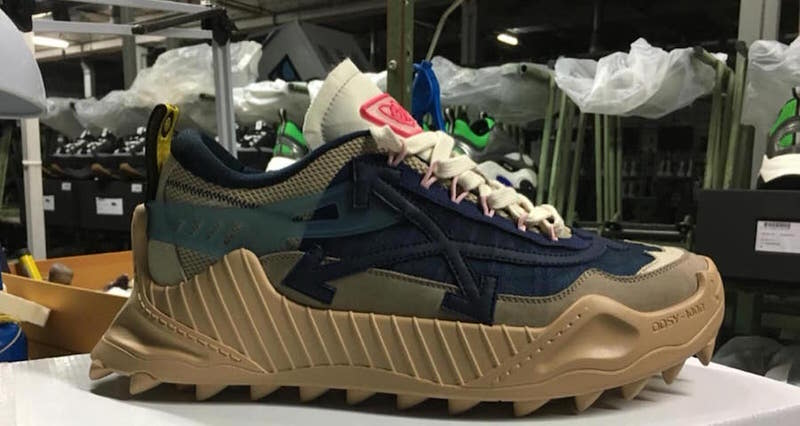 The chunky goodness of the aptly titled ODSY-1000 trends heavily both in what popped last year and what will remain this year. Both seeking and finding elements of a trail sneaker juxtaposed against retro skate aesthetics, Abloh persists in his ability to blend genres through the commonality they share.
Translucent components lend credence to the contemporary design while the high-arching, rigged outsole adds stance to Abloh's new creation.
A closer view of the first two colorways of the Off-White ODSY-1000 can be seen below as more photos from Virgil Abloh's Off-White fall/winter 2019 Paris Fashion Week showcase have emerged courtesy of Ben Awin for Hypebeast. Moreover, so have sharper images of Abloh's upcoming ODSY-1000.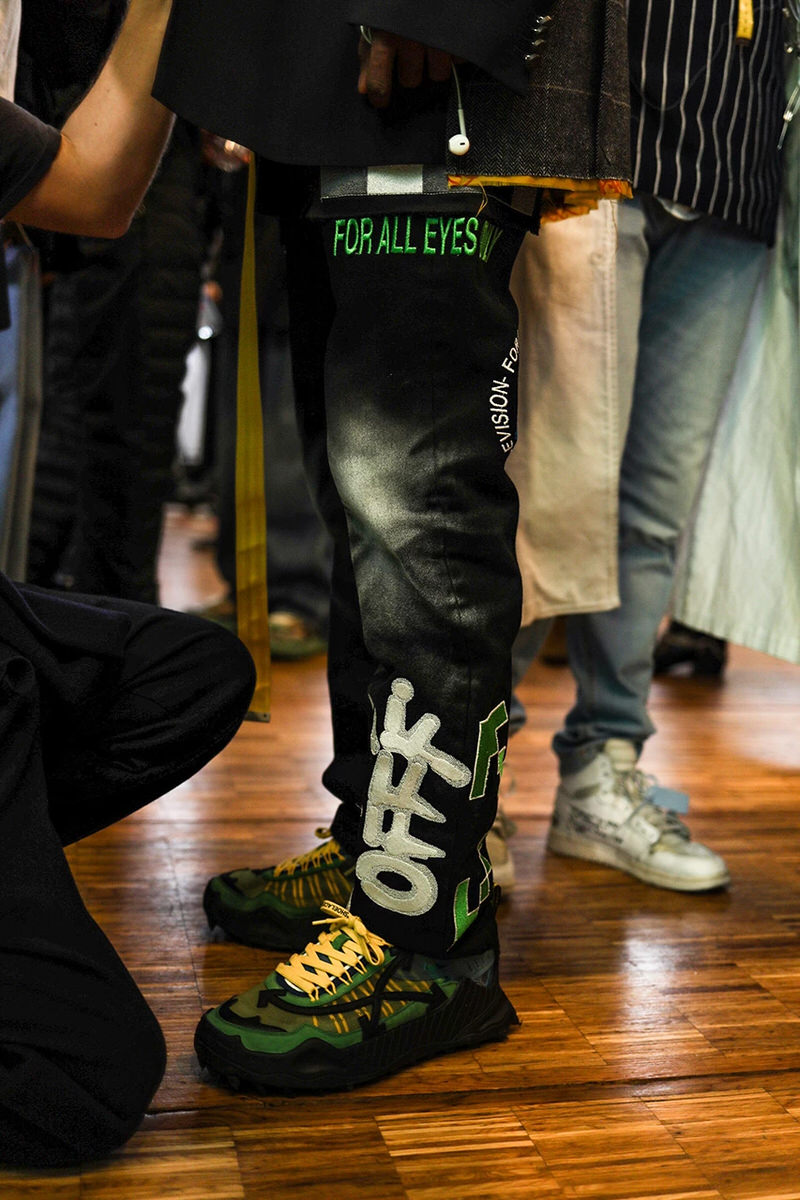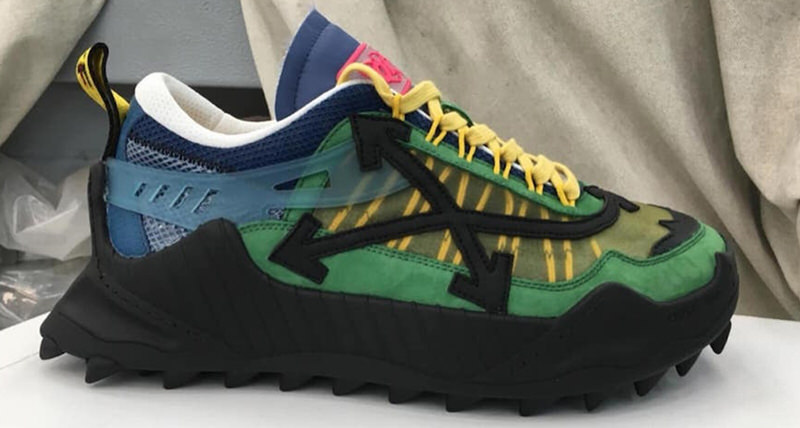 In addition, this Paris Fashion Week reveals the Off-White ODSY-1000 in high top form.
Peep shots from Highsnobiety below.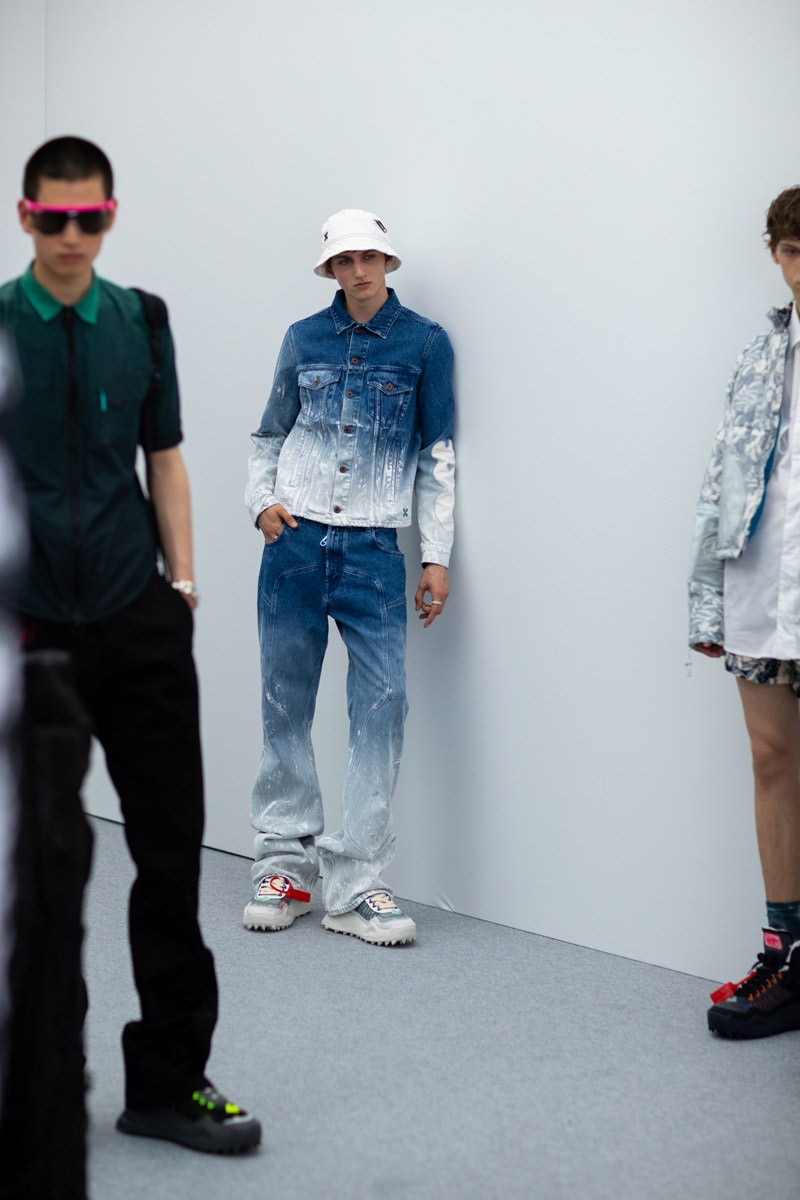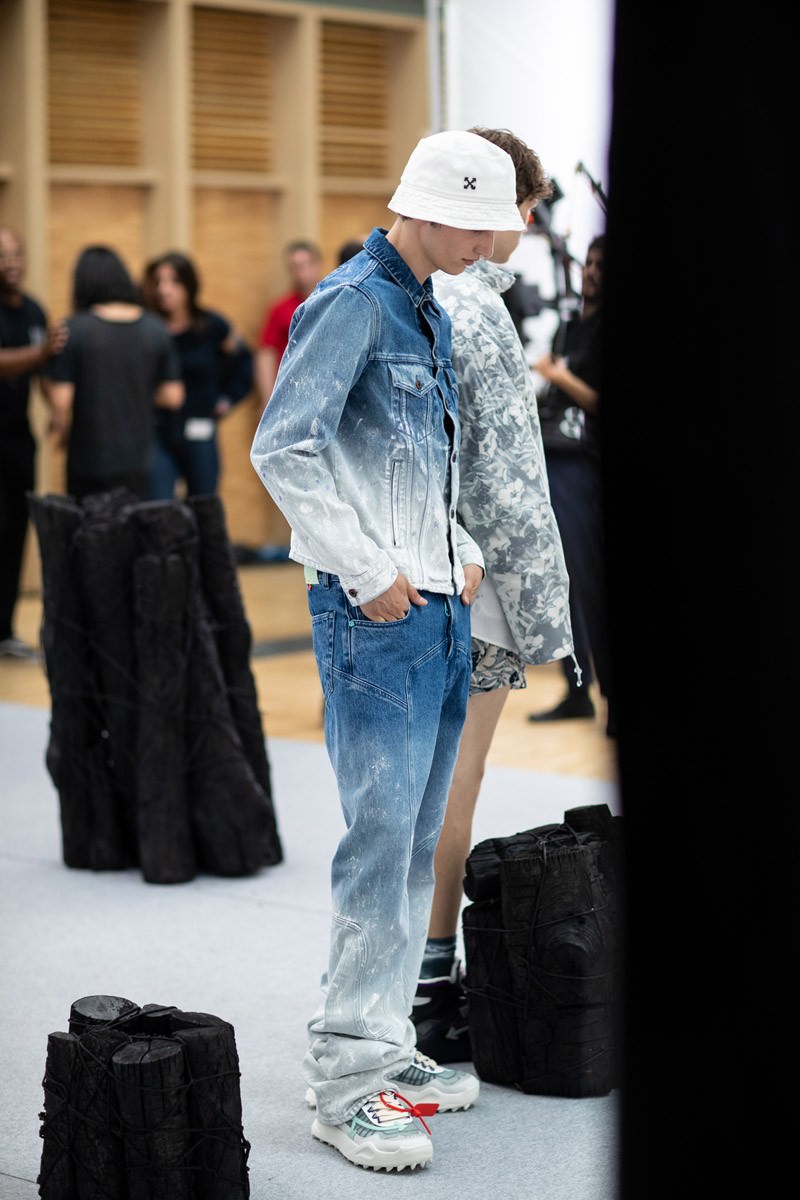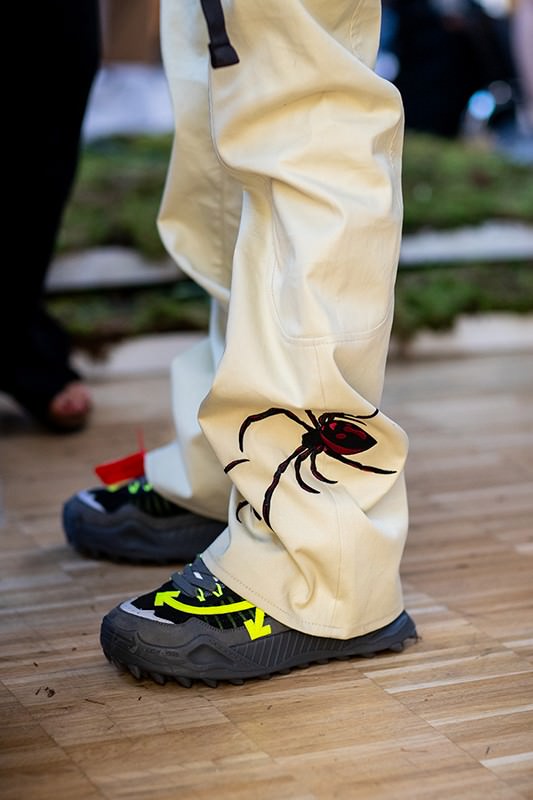 Source: off-white