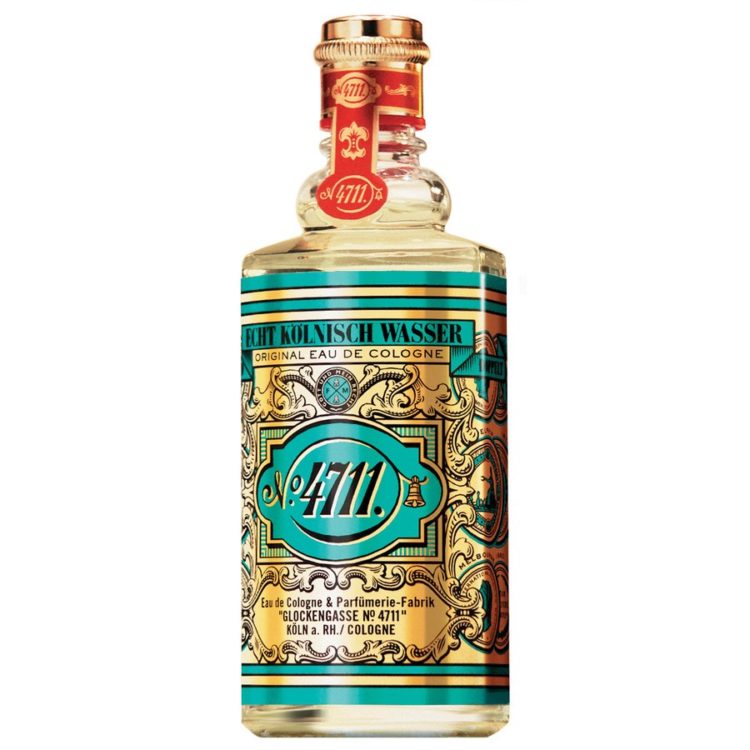 This month Nike SB brought us the "Old Spice" Dunk Lows. The colorway was a little on the plain side, and a shoe inspired by aftershave was a little too odd to be on its own.

Apparently, the dudes at Nike SB have decided that shaving is a good thing and have been trying out different aftershaves and colognes for sneaker inspiration.

Something that all of these aftershaves have in common is that they smell like ass, but at least they make some unique colorways. Expect to see these in September to complete the "Gentleman's Package".