Nike continues to push the envelope of innovation with its latest campaign that gives back just in time for Earth Day. The brand's latest initiative isn't sneaker as the apparel-focused campaign is the center of attention for Earth Day.
You can now find apparel that utilizes sustainable materials such as organic cotton, recycled polyester and sustainable blends. All you have to do is find a product with the classic Sunburst logo.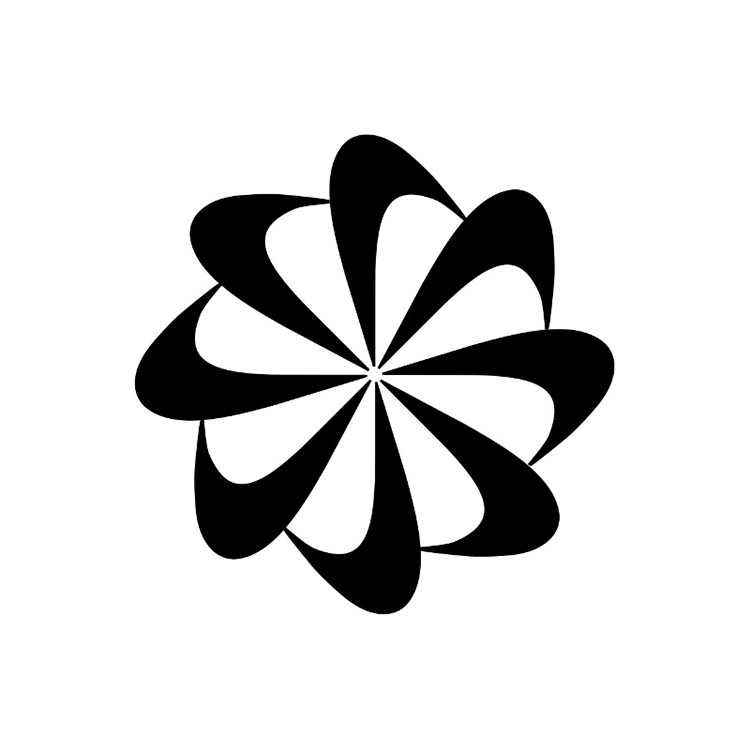 Below is a walk through of the newly launched campaign. You can also apply filters to your searches for the aforementioned materials. Take a walk through below and head over to Nike.com to get your hands on that Earth-conscious gear.