Year in and year out, New Balance comes to play in the fall.
While the brand with rich heritage is on the run each and every day, something about autumn makes their archival joggers in lush materials catch their stride all the better. Such is seen on the recently released Super Fabric Pack.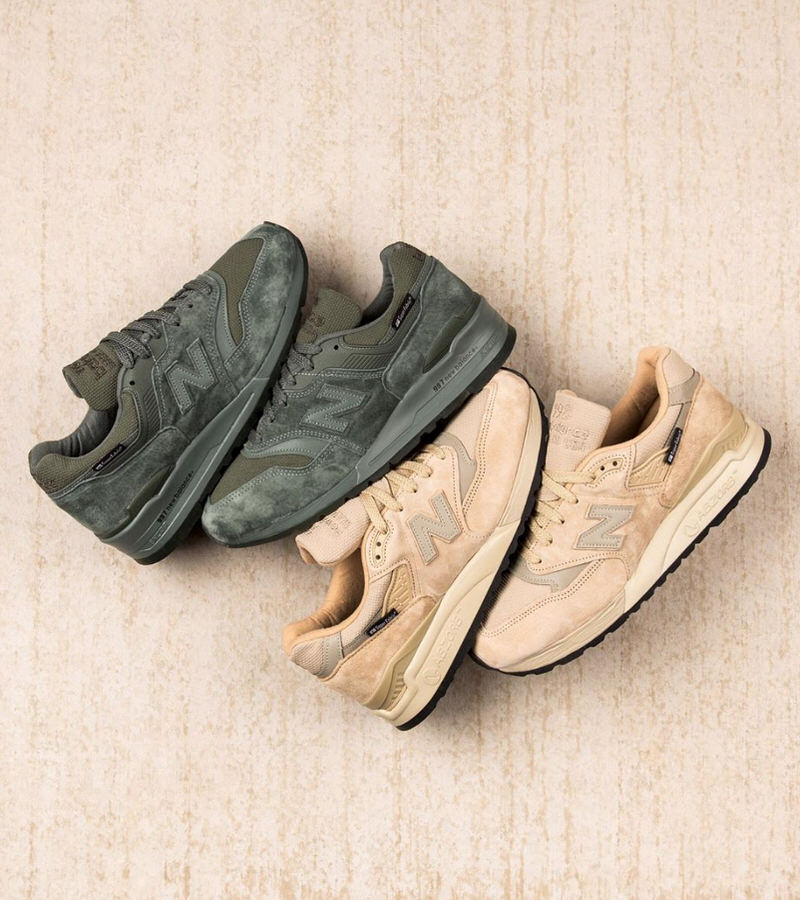 Using both the 997 and 998 silos, both retro runners benefit from Made in the USA construction and tonal palettes perfected for the leafy season.
Plenty plush but plenty tough for the elements, both pairs have released at select NB accounts including Packer Shoes.