New Balance has a close cultural tie to the England region of Cumbria. A large assortment of their products are produced at the brand's Cumbria, UK factory, which stands as the inspiration for this forthcoming "Cumbrian Pack."
Consisting of the New Balance CT300, 770 and 1500 silhouettes, the Cumbrian flag is represented through a glowing white, royal and green palette constructed in leather, and suede and nylon materials.
The New Balance "Cumbrian Pack" will release on May 6 at select global retailers.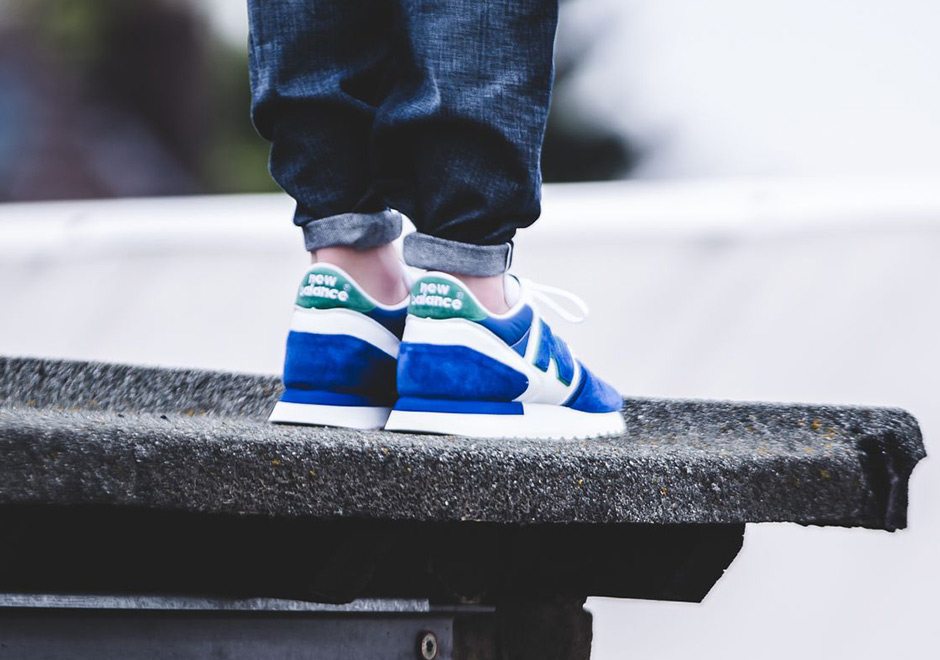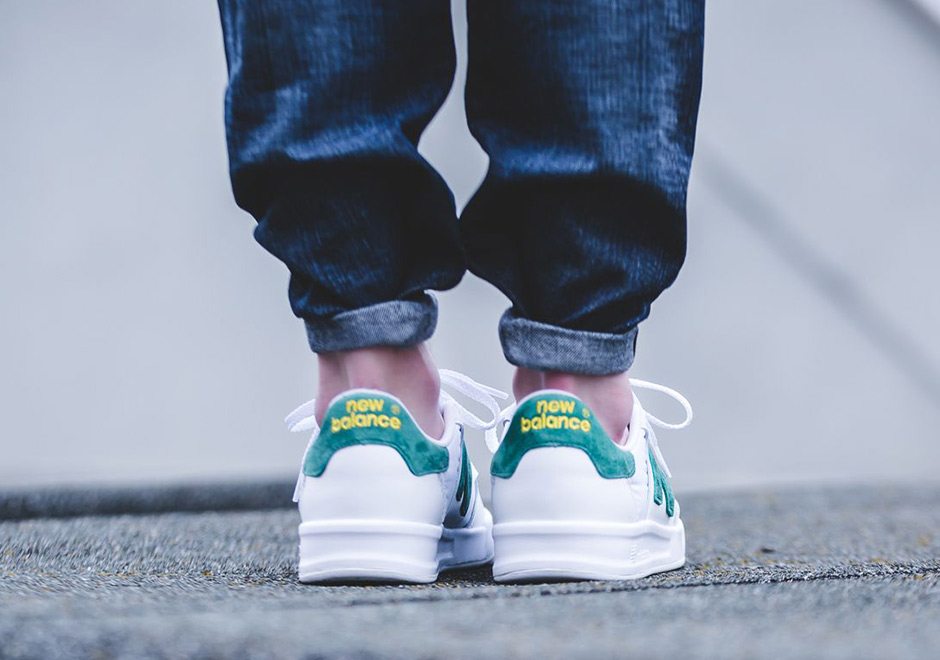 Source: asphaltgold