Exploring their deeply dense archives to return a gem adored by many a New Balance enthusiast, the American footwear brand is set to return this widely loved 1500.
Outfitted in black suede and mesh construction married to yellow and grey accents, this Made in England 1500 released years ago to great fanfare. Now, the model is making the rounds overseas which hopefully means a Stateside return isn't far off.
Take a closer look at this highly touted New Balance 1500 below and stay tuned for more release details.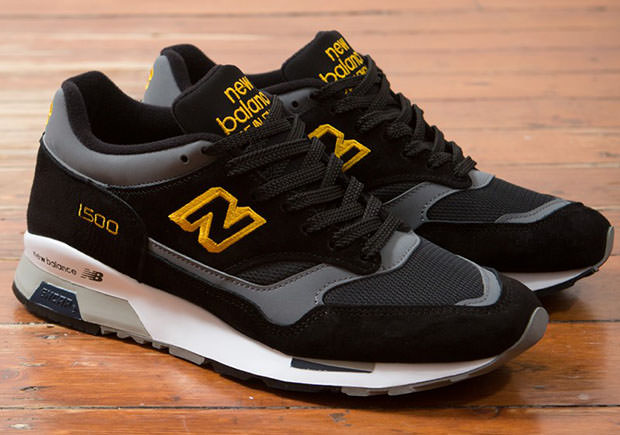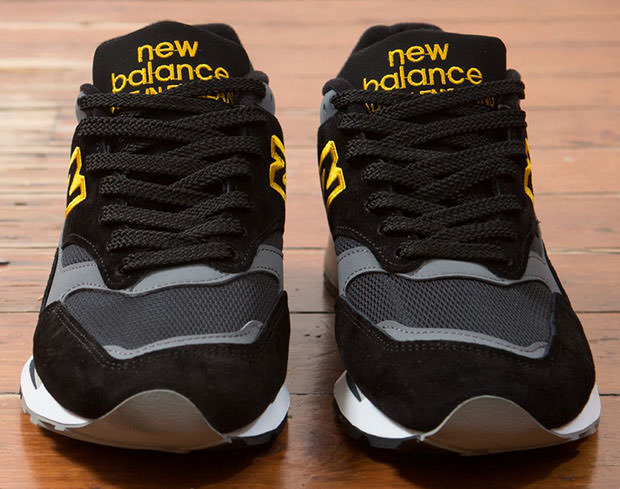 Source: Up There