Hardly changing but always relevant, the New Balance 574 has managed to be a style staple for decades off the strength of being a certified classic. American made in Maine and Massachusetts, the revered retro runner has taken well to many a palette and countless constructions while wearing well with modern streetwear and menswear through the years.
Need proof? Well here you go.
Styled with everything from '80s neon nostalgia to grunge and rave aesthetics of the '90s, the shoe proves to pair well with the past from which it originated while also taking to today's trends that register as cleaned up but still street smart.
80s
90s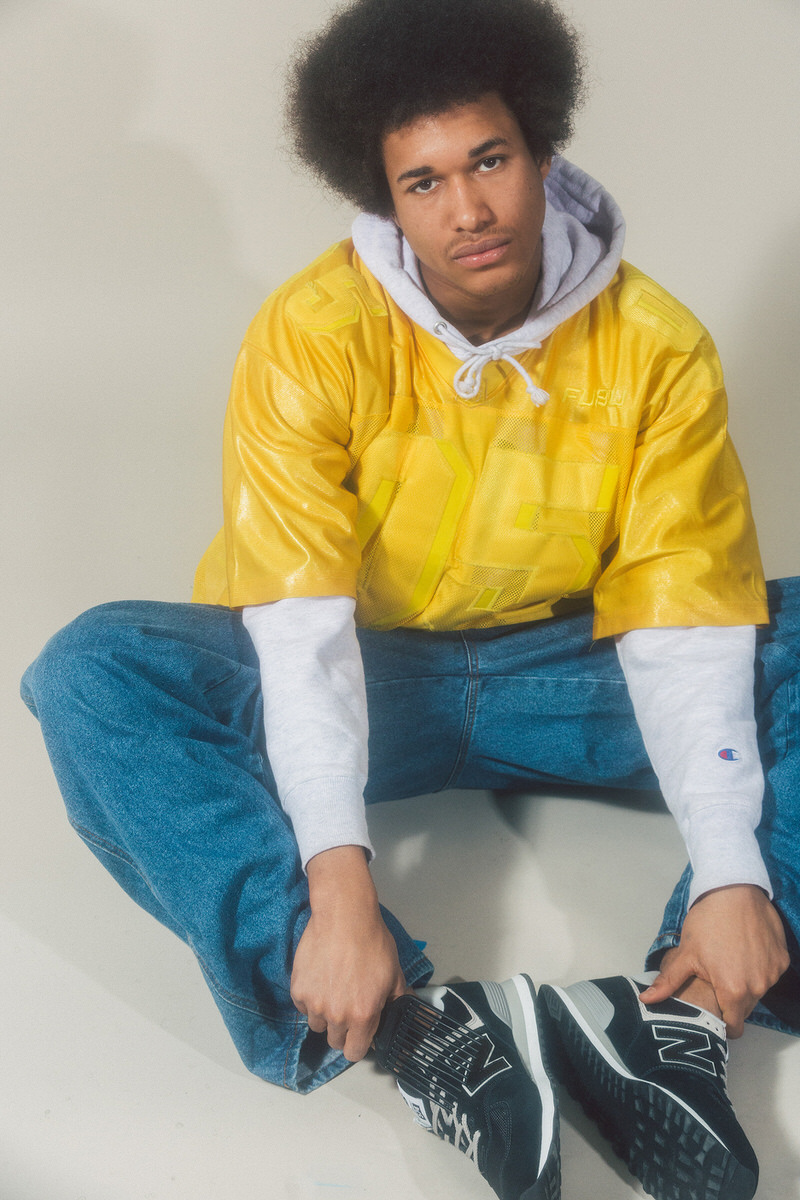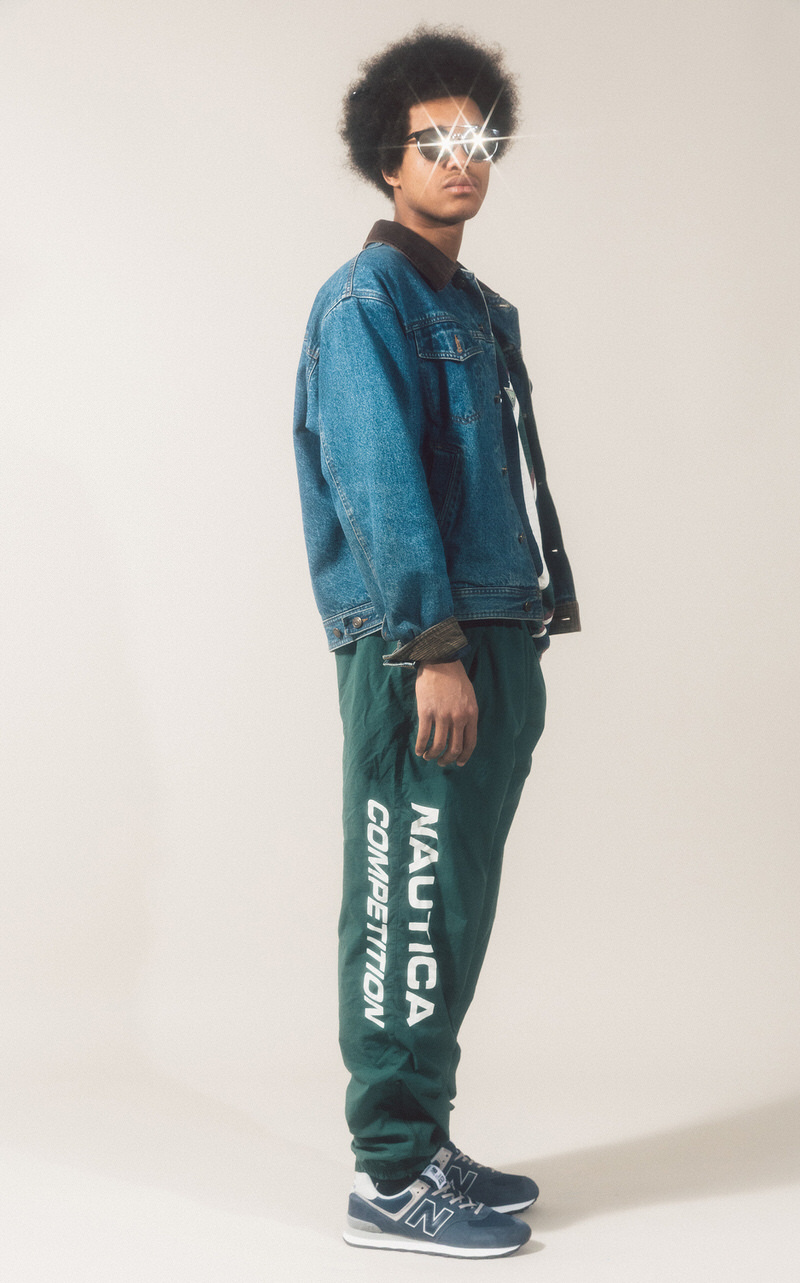 00s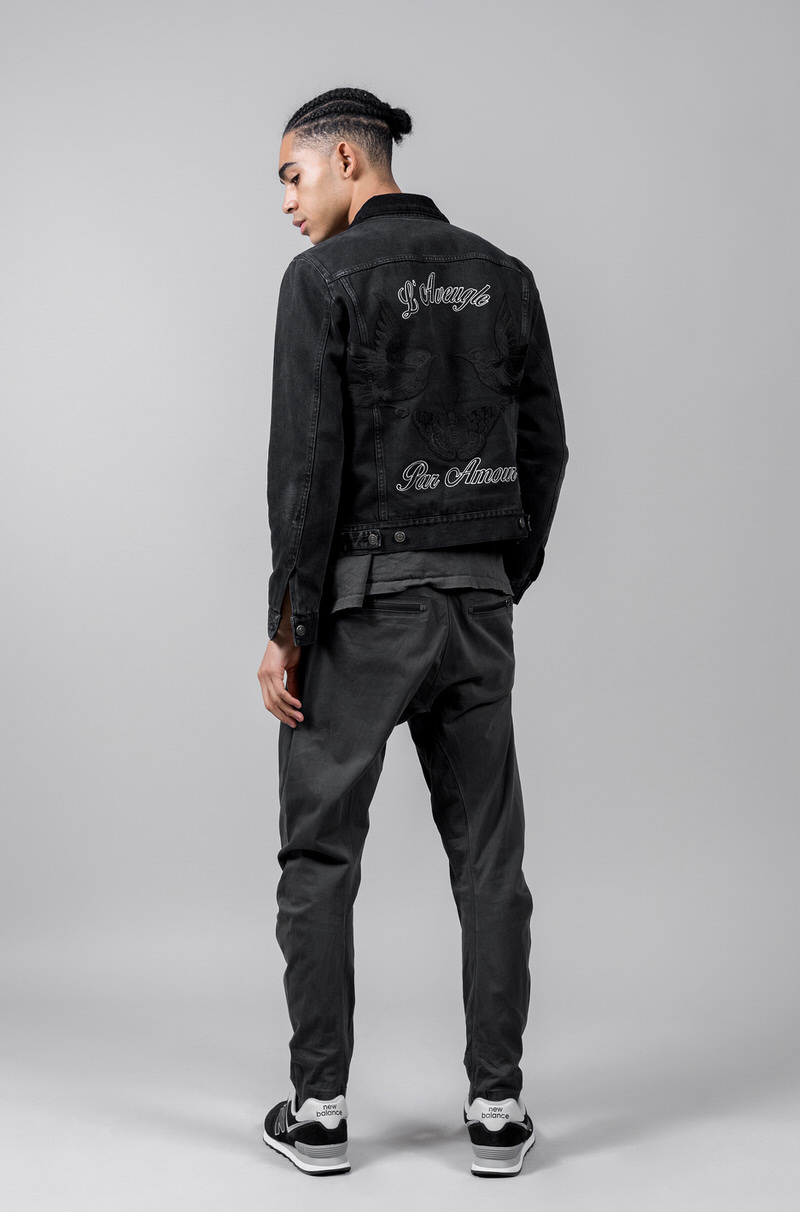 Peep the lookbook above featuring the 574 in navy, burgundy and black to see just how nimble this silo is. To purchase your favorite 574 colorway go to New Balance's official site to cop a pair for $80 USD.