With training camp underway and the start of the NFL regular season right around the corner, second-year quarterback Trey Lance sees himself in the driver seat of the San Francisco 49ers offense for the first time. Exciting times for the former NDSU standout.
We caught up with the G.O.A.T Fuel athlete to talk about five pairs of kicks that are special to him for a new edition of My 5.
G.O.A.T Sneaker
Trey Lance: In my opinion, the G.O.A.T. sneaker is the Air Jordan 11 "Bred." I had a different pair that I kind of wore out a little bit, so I'm excited to rock my new pair. This is, in my opinion, the OG. It's something that I wanted since I was a little kid, so as soon as I got to college and got enough to cop a pair this was definitely my first purchase.
Most Cherished Sneaker
Trey Lance: The most cherished pair in my collection definitely has to be the Travis Scott x Air Jordan 1. I actually just copped them, don't even have them laced up yet, but I'm excited to rock these for sure.
Super Bowl Parade Sneaker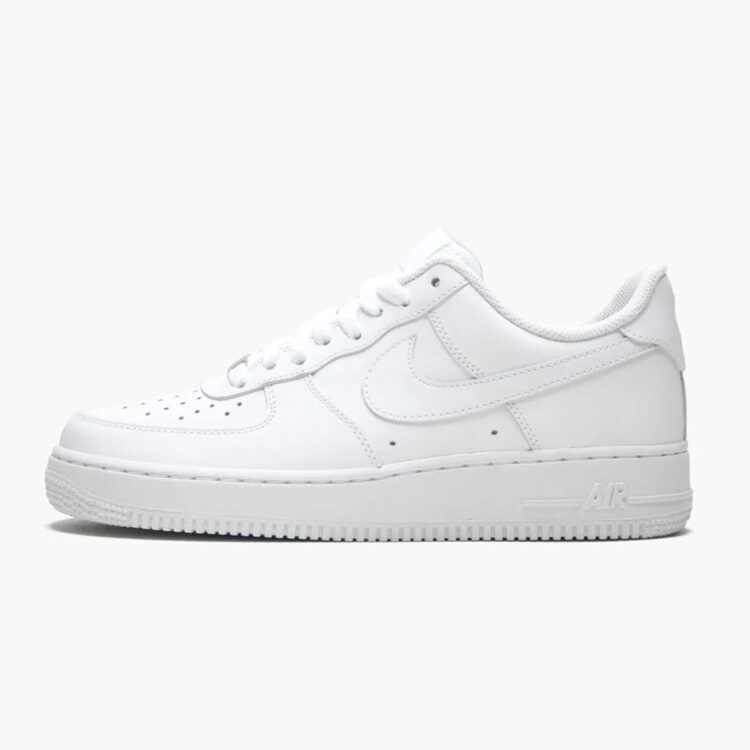 Trey Lance: If I ever win a Super Bowl, I think at the parade I'd probably rock a clean brand new pair of Forces, honestly. But who knows, I might be barefoot at that time so who knows? But yeah, I think Forces would be the go-to on a day like that.
Favorite Designer Sneaker
Trey Lance: My favorite designer shoe is probably Balenciaga, the Triple S'. They come in a lot of cool colors, also the Runners are real cool too. The Triple S is probably my favorite. They're actually super crazy heavy so I don't like wearing them a whole lot but they're comfortable and they come in a lot of cool colors like I said so you can mix and match, definitely put on some cool 'fits with it.
Favorite Silhouette To Customize
Trey Lance: In college, I actually used to customize Air Force 1s, that was the main shoe I did. I did a couple of other shoes – Jordan 1s, Jordan 3s, and a couple of pairs of Jordan 5s. Air Force 1s were kind of what I majored in, I spent the most time doing that. Definitely got a lot better as I went on, probably did it for about a year and a half, two years. It's been a while now, but I think one day it'd be pretty cool to go back and do it again.