The legal battle between Michael Jordan and the infamous knockoff Chinese brand by the name of Qiaodan has reached its end.
In the spring of 2020, the Supreme People's Court in China ruled in favor of Jordan, which ends an eight-year trademark dispute with the Chinese sportswear company after it was accused of misleading customers into believing that the brands were connected, according to the China Daily.
The saga comes to a close (for now). Qiaodan was recently ordered to pay Jordan $46,000 for "emotional damages" along with an additional $7,600 for legal expenses, reported by Variety.
However, Qiaodan will continue to use the phonetic English spelling of Jordan's name as the court legally cannot order the company to stop using his name entirely due to the country's trademark laws.
Nonetheless, a silver lining remains in the court's decision.
The company was ordered to stop using the Chinese characters of "Qiaodan" in its own corporate name and product trademarks. In addition to that, the company must issue a public apology in print and online clarifying that it has no connection to his Airness. The court also ruled that the company must take "reasonable measures" to indicate and clarify that its older trademarks have no actual ties to the basketball legend.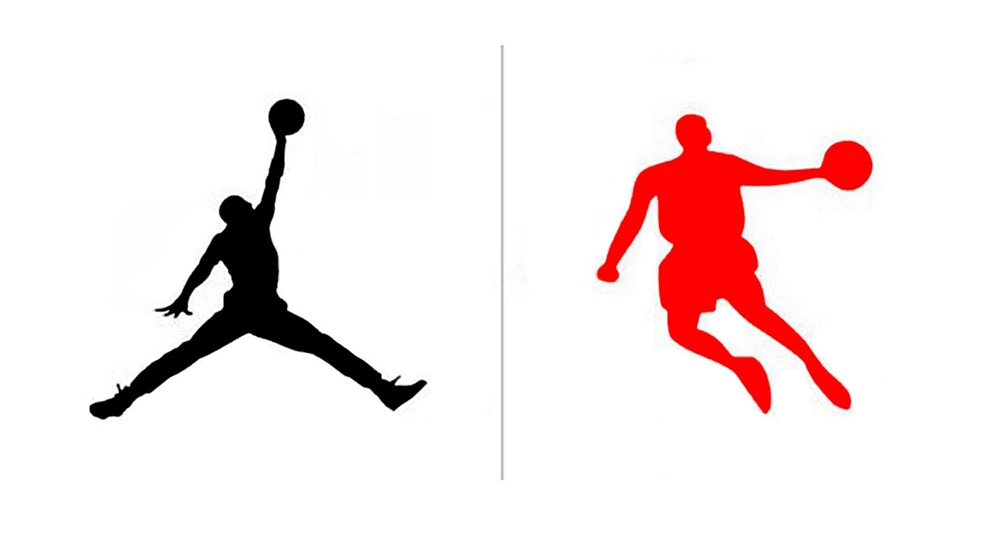 The legal battle between these two dates back to 2012 with Jordan filing 80 lawsuits. Keep it locked here at Nice Kicks as we expect the Jordan vs. Qiaodan battle to continue in court.