Renowned artist Mark Gonzales is celebrating his 20-Year partnership with adidas Skateboarding in style. The two parties have worked together to release the brand new take on the adidas Aloha Super.
The signature Aloha Super was inspired by an adiStar Fencing shoe worn during Gonzales' historic 1998 performance piece at Städtisches Museum in Abteiberg, Germany.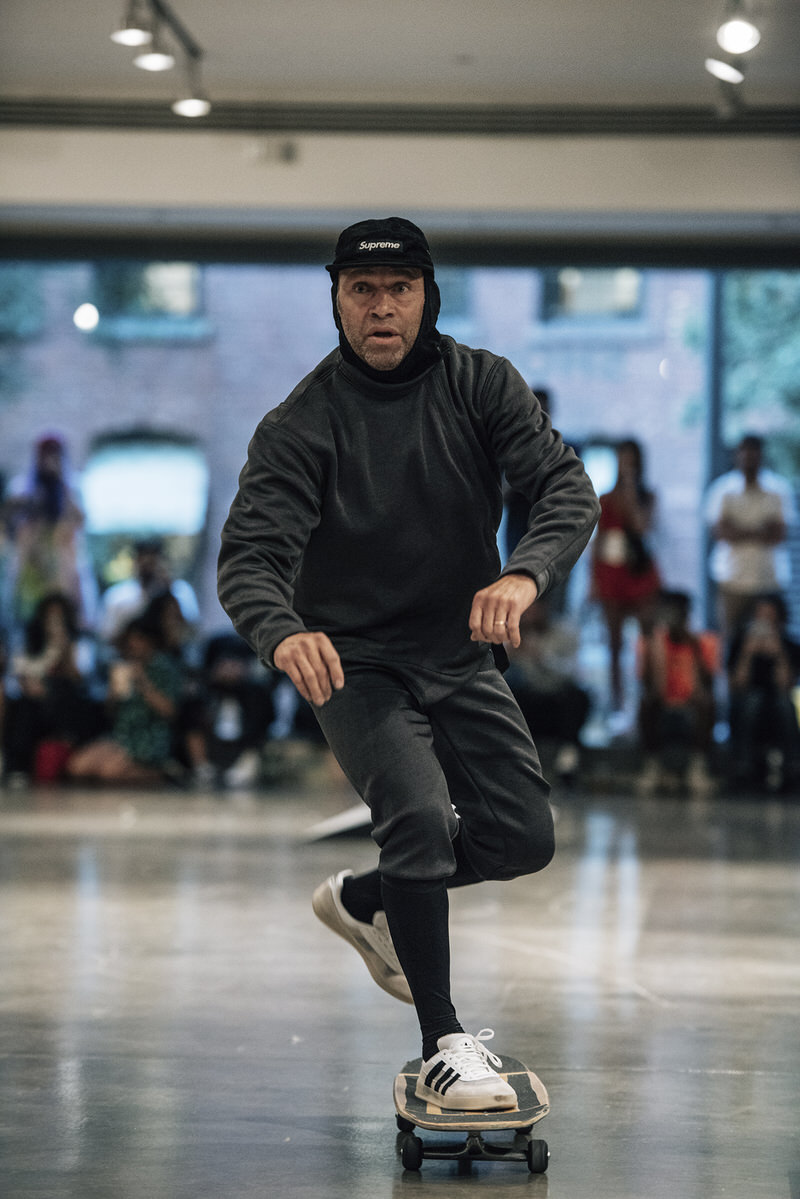 The Aloha Super will be available at select specialty retailers worldwide and the adidas Skateboarding website starting August 18. The Aloha Super will retail for $90 USD.