words // Nick DePaula:
There simply has never been an amateur player more hyped than LeBron James was as an 18 year-old phenom coming out of Akron, Ohio's Saint Vincent Saint Mary's High School in 2003.
The magazine covers, ESPN profiles and prime-time TV matchups against the nation's top teams all came along suddenly and quickly for the then-dubbed "King James." As he turned pro just after graduating from SVSM, the sneaker deal he signed with Nike before the NBA Draft has since become a legendary sports marketing tale. Of course, he's lived up to every penny of it.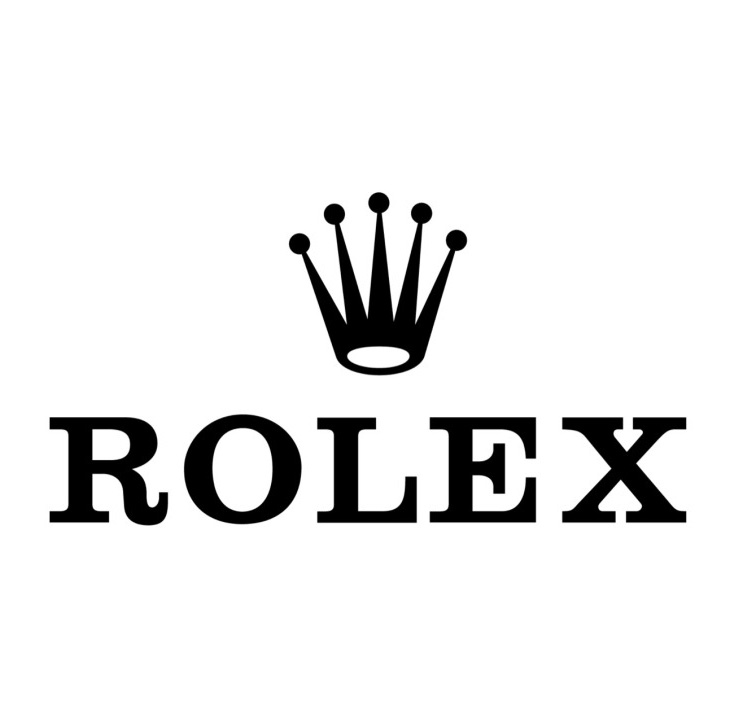 At the time, executives all throughout the upper tiers of the Nike brand were huge supporters of signing LeBron, perhaps none more than both Lynn Merritt and Phil Knight. In a deal negotiated by Goodwin Sports, James went on to sign a seven-year deal with Nike for $90 Million.
In his recently released memoir recounting the history of the brand, titled Shoe Dog, Nike founder Phil Knight reveals for the first time that a few years into his pro career, LeBron actually thanked Knight with a thoughtful and personal gift.
While the two were together at a private Nike event in 2005, the 20 year-old James approached Knight to say how thankful he was that the brand had believed so strongly in him, and how much he'd been learning about the history of the brand.
From there, LeBron presented Knight with a vintage Rolex watch from 1972, the same year that Nike was founded, as a token of his appreciation. The watch also featured a custom inscription along the backside, which read, "With thanks for taking a chance on me."
Then and ever since, James has been excitedly proud about his connection to Nike. Just last winter, Knight and his fellow Nike execs once again showed their belief in LeBron, and signed him to a lifetime deal.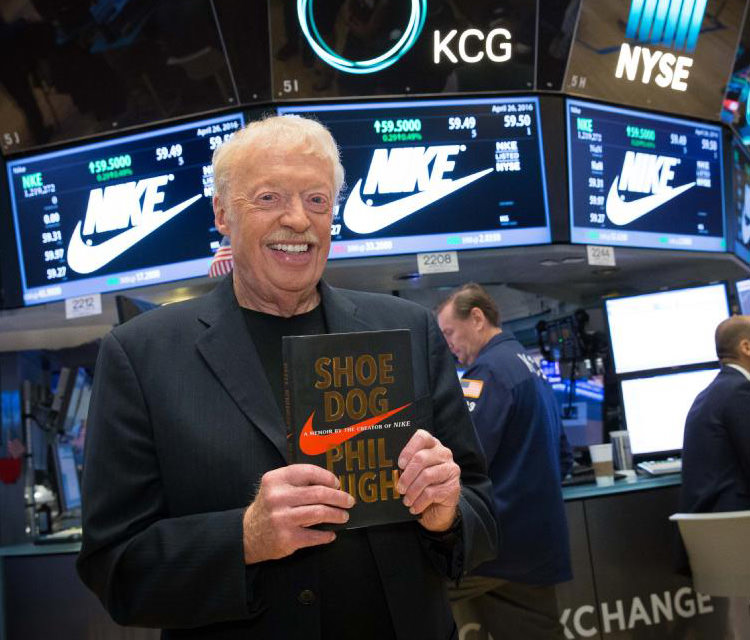 via SC