Renowned artist KAWS is not happy with the Nike Bespoke program. Today on his blog, KAWS posted an article titled "NIKE BESPOKE = FAKE KAWS SHOES (again)" to air out his dislike for the baseball stitching option available on the Nike Air Force 1 in the Bespoke program.
In 2008 as part of the Nike Sportswear 1WORLD Campaign, a limited number of KAWS x Nike Air Force 1s were released to friends and family that did in fact feature the criss-cross stitching, but what KAWS fails to recall is that this aesthetic feature was used by Nike before on the New York Cubans Air Force 1 that was part of the Untold Truth Pack that released on February 4, 2006.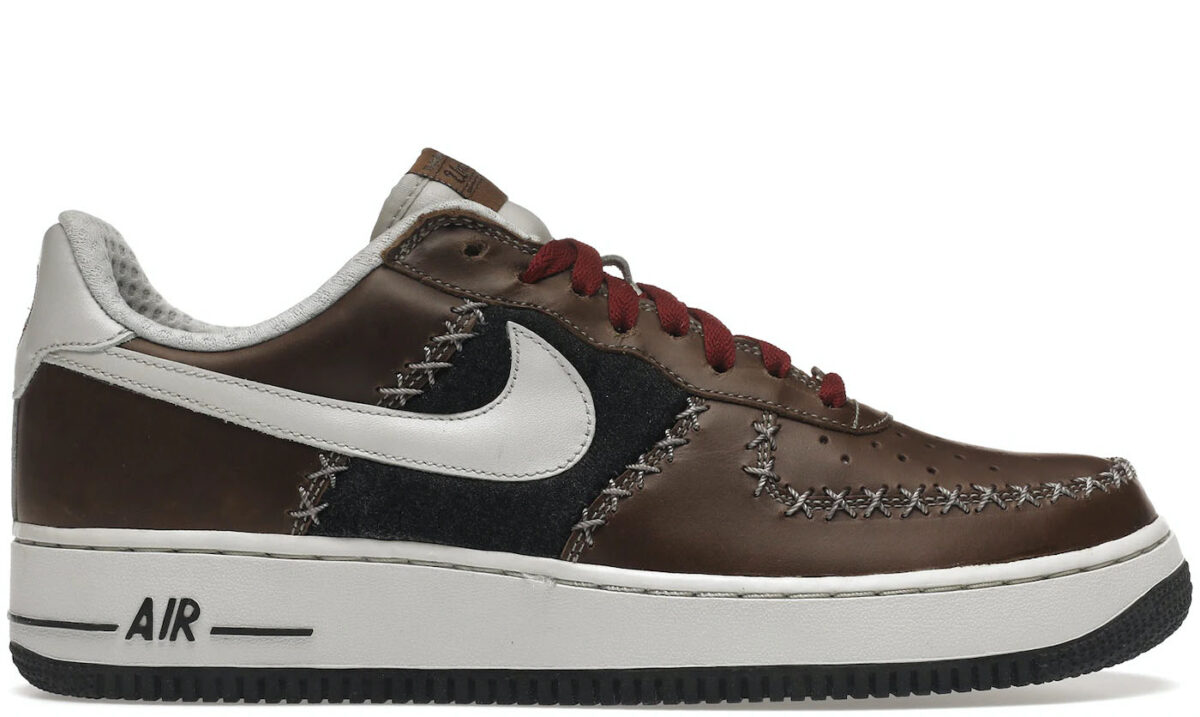 The greater irony of the situation would perhaps be the fact that while Nike was releasing Nike Air Force 1's in 2006 featuring the baseball stitching, KAWS had his own makeups of the Bape Sta releasing – a clear design rip of the AF1 itself.
While KAWS may be in his own league of art and design, when it comes to calling out style jacks, this is sounding much like a case of the pot calling the kettle black.