March has all but came and went, and while the first quarter of 2016 has brought us a new Kanye album and talks of a follow-up, the world still awaits the release of a truly new adidas Yeezy Boost.
If what Kanye West has been wearing lately is any indication, that could be changing soon. Sporting the Grey/Orange "Season 3" adidas Yeezy Boost 350 on the regular while also hooking up French Montana with an all-white adidas Yeezy Boost 550, Mr. West was recently spotted in a new all-black pair of Yeezy Boosts. Sporting a solid upper and translucent sole, these differ from the "Pirate Black" releases of 2015 and 2016 in tone and texture. While jeans lay atop the collar, these very well could be a 550 as they're almost identical in styling to the all-white edition mentioned earlier.
See for yourself in the photos below.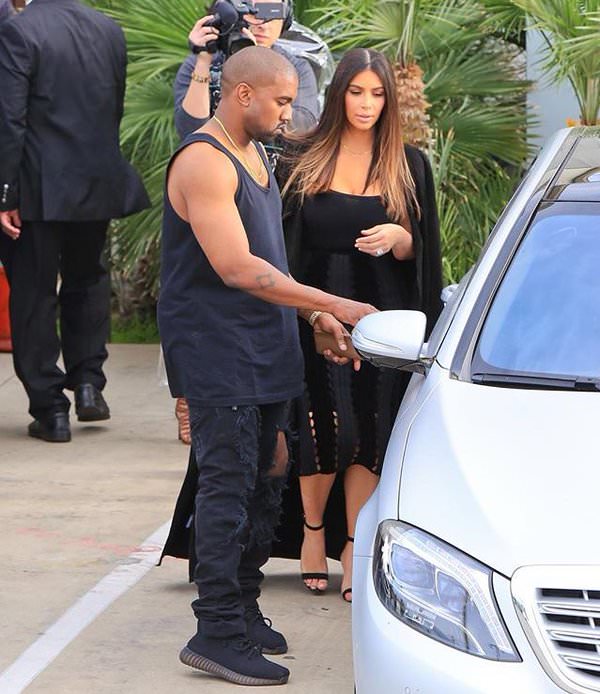 Source: Team Kanye Daily/The Shoe Game