With a 38 point performance that rendered the opposing Oklahoma City Thunder utterly defenseless, LaMarcus Aldridge made his greatest single-game contribution to the Spurs of the season. Providing the team with confidence and the much-needed ability to stretch the floor thanks to his soft touch outside the paint, all signs point towards Aldridge anchoring the Spurs yet again in Game 2.
For tonight's matchup, LA will lace up in one of these two Jordan Ultra.Fly LaMarcus Aldridge "Spurs" PEs.
Similar to one another in almost every facet, both denote an underlaying silver mesh build while a black coating rests overtop. The only distinction between the two is that one has a silver midsole and black outer and the other highlights a black midsole and white outer.
Give both the Jordan Ultra.Fly LaMarcus Aldridge "Spurs" PEs a look below and keep your eyes peeled for them tonight in Game 2 of the Western Conference semifinals.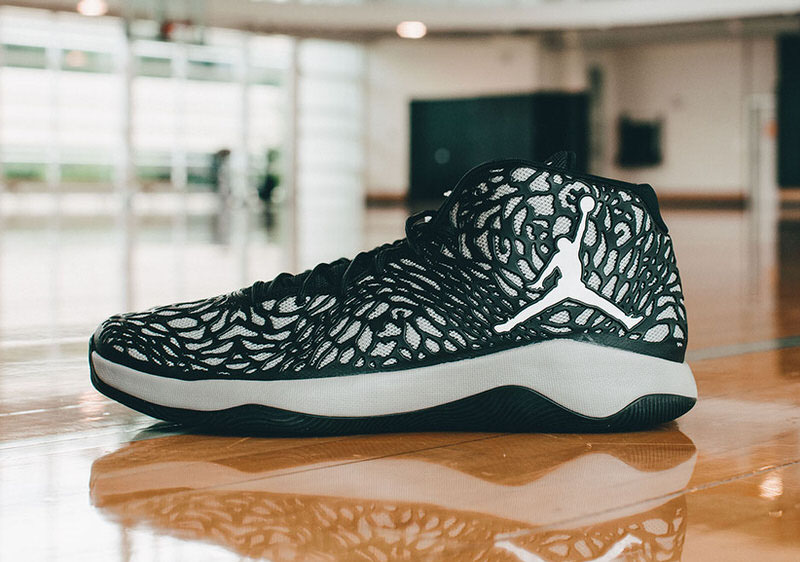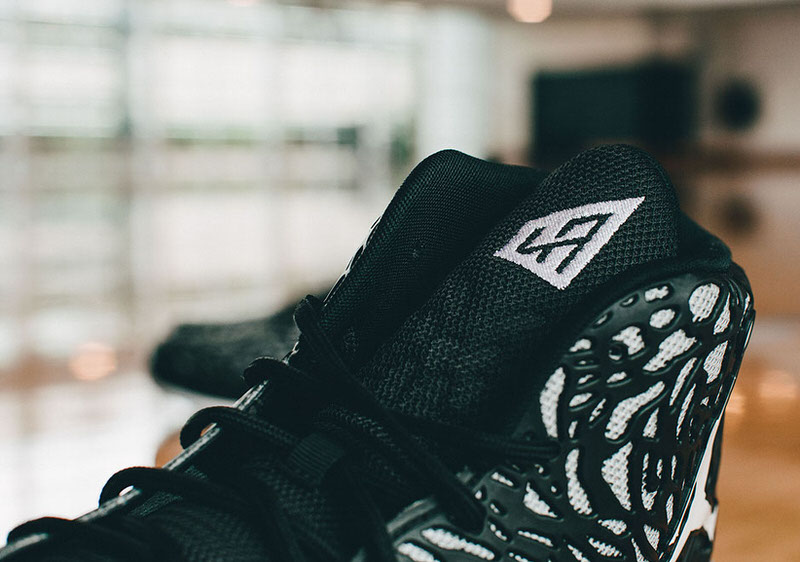 Source: Sneaker News